Overseas Education is a life changing experience and that experience can come at high costs. Wouldn't it be a boon if you could study at amazing destinations and top tier universities with cheaper fee and lower living costs? If that idea sounds good, there are countries which offer top notch degree at low costs.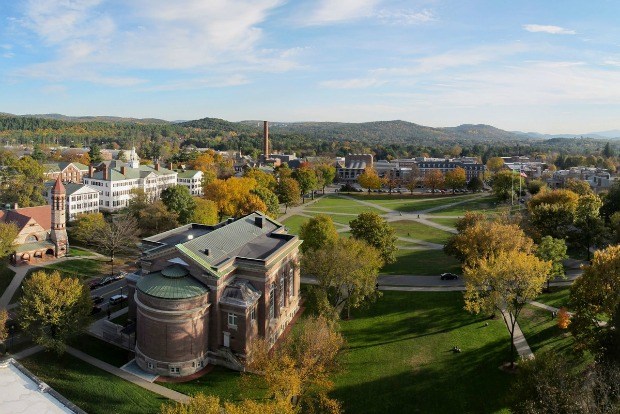 Here are 3 of the most affordable places from where you can get your degree from
Italy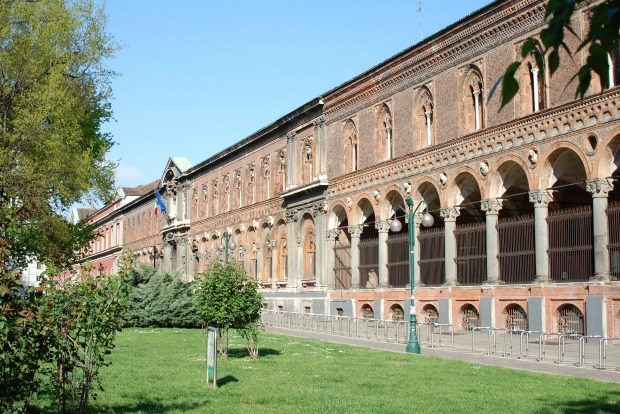 University Of Milan
Italy is an affordable country to live and visit considering the numerous tourist attractions. The country draws thousands of students and tourists every year. Italy is the home to the oldest university in the world i.e University of Bologna. Students can Enroll in numerous interesting degrees and also benefit from the low tuition fee and living costs. The tuition fee vary according to the level of the degree, the university and the programme.
Tuition Fee: Public universities on an average charge anywhere between 60,000 to 75,000 rupees per year
Living Costs: In bigger cities like Rome, Milan or Naples, the overall living costs range between 75,000 to 1.2 Lakhs rupees /month which includes accommodation, food costs, transportation and entertainment. In smaller cities such as Pisa, Padua and Turin, a student on average would be found spending 60,000 rupees /month for the living expenses.
Top Universities in Italy
1) University of Bologna
2) University of Milan
3) Sapienza University of Rome
Germany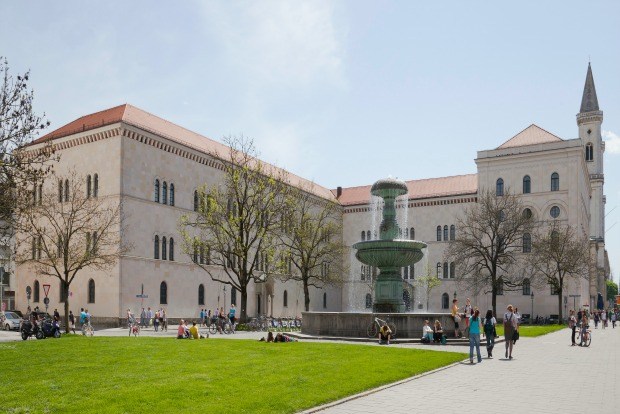 Ludwig Maximilian University of Munich
Germany is one of the top study abroad destinations in Europe. German universities have the reputation for world-class education and state of the art research facilities. Cutting-edge research opportunities are offered along with the degree programme. Germany is the home to over 300 universities which offer 800 degrees to choose from.
Tuition Fee: German education is known for its affordable tuition fee. Public universities do not charge tuition fee for the bachelor and master's programmes. International students have to pay a sum of 7,500-14,000 rupees/year as a part of the enrollment fee
Living Expenses: The cost of living is comparatively higher and would demand a student to spend around 55,000 to 60,000 rupees/month for living expenses.
Top Universities in Germany
1) Technical University of Munich
2) Ludwig Maximilian University of Munich
3) Heidelberg University
Spain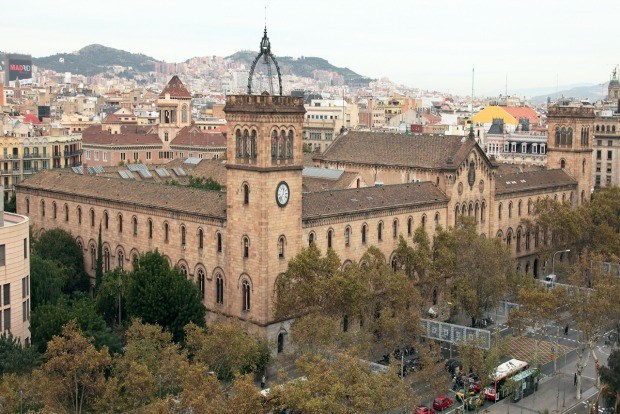 University of Barcelona
The Mediterranean climate, affordable prices and friendly locals attribute to Spain being a viable option for higher education. With over 70 universities to choose from, it's likely that one can find a suitable institution for securing their future.
Tuition Fee: Public universities in Spain charge nominal tuition fees and generally hovers around 75,000 rupees/year
Living Expenses: Like any other place in Europe, a student would be spending around 60,000 rupees/month for their living expenses. In smaller Spanish cities, the living expenses are much cheaper.
Top Universities in Spain
1) University of Barcelona
2) Autonomous University of Madrid  
3) Complutense University of Madrid
These 3 destinations are being opted by several students primarily due to the cheaper school fee and top quality degrees provided. Not only that, these countries are developed well and are deeply connected to its culture. If you are looking to study abroad without having to spend much, contact the finest overseas education consultants to get an understanding of the application process