Campus placements can be extremely stressful for students and it can tough without the right preparation.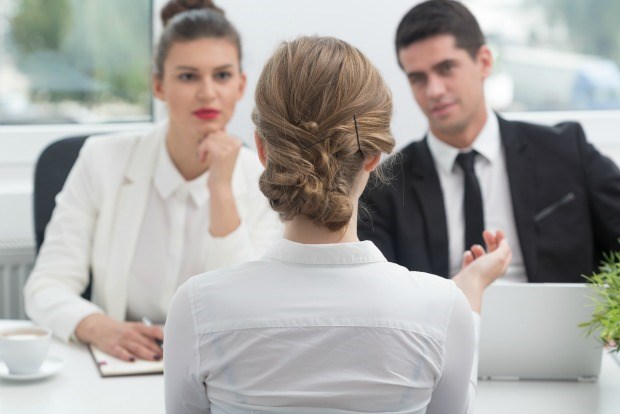 Here below are a few tips you can keep in mind when attending these campus placements
Written Round
Prepare based on the companies: Written tests vary between companies and it's important that you prepare accordingly. Many companies test on core subjects while others use puzzle based questions. Software companies almost always test the algorithm writing skills of candidates.
Research online: Check websites such as Glassdoor to get a clear picture of the entire interview process. Read about the experiences from other candidates and gain insight into the employer's style of testing.
Refer past placement papers: Most of the companies which come for placements have a standard set of questions which they tend to repeat. Sometimes, these questions will have a few minor parameters changed. So When preparing for these written tests, get a general idea of the pattern and prepare accordingly. Try answering various questions to get familiar with the format.
Personal Interview
Don't be tardy: Appearing late for an interview can you set you back as there nothing more annoying than lacking punctuality. Make sure you get to the venue at least 15 minutes prior to the interview.
Be composed: During interviews, it's quite possible that candidates get nervous and might affect the interview in overall. The best thing to do is, keep cool at the moment and not think too much about the outcome of the interview. Work on your communication and learn to answer fluently. Make sure the answers are crisp and carry the necessary content. Do practice with your friends to gain confidence.
Don't bluff: Avoid lying especially in technical rounds. Try to make an educated guess rather than answering something which has no relation to the question.
Carry extra copies of your resume: When attending placement interviews, you might end up in a situation where you will need more than one copy of your resume. Carry a few copies so you won't have to be worried when a few people want your resume.
Do not get demotivated: Sometimes, your interviewer might hard questions and it's okay to not know all the answers. Do not panic under such circumstances and let it hinder your confidence. Interviewers sometimes tend to test the knowledge of the candidate beyond the college syllabus just to understand if you have an interest beyond what is taught.
Ask the interviewer for a feedback: After you are done with this interview, do ask the interviewer for a feedback even if you aren't selected. This feedback will help you perform better at other interviews. If they refuse to provide the feedback, then walk out.
These tips will help you ace the interview. However, if you're still having difficulties, you can always take the help of campus recruitment specialists.