Step-by-Step Procedures Involved in AC Repair Services
Summer is fast-approaching, and this is the right time to inspect your air-conditioner and check if they are in an eminent working condition. It is advised to avail of professional AC tune-up or repair service from the expert service providers in Sulekha. If you are not aware of the detailed procedures involved in AC repair or inspection services, the article serves as the best explainer for you.
Read through the step-by-step processes involved in AC cleaning and book expert service providers through Sulekha. Enjoy an uninterrupted and fresh generation of cool and clean air this summer.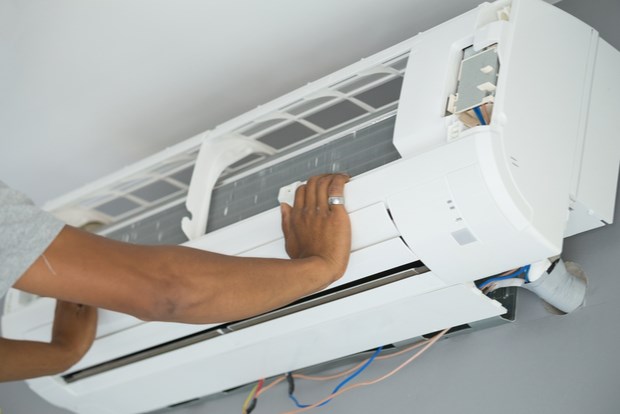 Air filter cleaning
The foremost procedure involved in AC cleaning is removing air filter stains. The air filters in an air-conditioner play the main role of circulating the outdoor air and thus bounds to be a wall for huge dust specks. If not cleaned properly, the AC will face challenges in ice formation. However, the professional AC Repair service providers will clean and wash the filters thoroughly. Hence, the air will be circulated without any hassles.
Condenser cleaning
The AC condenser or evaporator coil forms the air-conditioner's core and is the bigger part of an AC. These coils are set outside the home/office in the split ACs, and hence they are prone to more specks of dust and other air-hindering objects. While carrying over the air-conditioner cleaning service, the technician will clean up the coils entirely.
Leakage problems
The AC Repair technician will check if there is any interior leakage issue in the air-conditioner. The AC also lets out the cooling water through a pipe. The technician also checks if any blockages stop water from draining out.
Coolant check
For an AC to function efficiently, the coolant level should be properly maintained. It shouldn't either be lower or higher than the required level. The AC repair technician will check if the coolant level is set at a proper level. It is notable that if the coolant level is lower than the needed level, the cooling coil's temperature goes down below normal, and the AC stops cooling. Hence, maintaining the right coolant level is important.
Complete functionality checking
Above all, an AC technician's major responsibility is to inspect whether all key components of an AC are functioning properly. If there is an issue with any parts, it should be thoroughly examined and repaired. AC parts like compressor, fan motor, evaporator unit, condenser unit, thermostat, air duct, etc., should be thoroughly checked.
Are you looking for an expert AC Repair Service to examine your air-conditioner? Then visit Sulekha's professional AC Repair Service site and get connected to professional service providers.