If you are looking to make an everlasting impression on your audience, a creative print advertisement is absolutely you answer. But with the rising levels of innovation and uniqueness in the adverts industry, coming up with an extraordinary idea can seem like quite a task. This is where some inspiration from some classic ads, will help. So here are 10 such advertisements that are sure to be imprinted on your minds for some time:
1. Leaf-ception: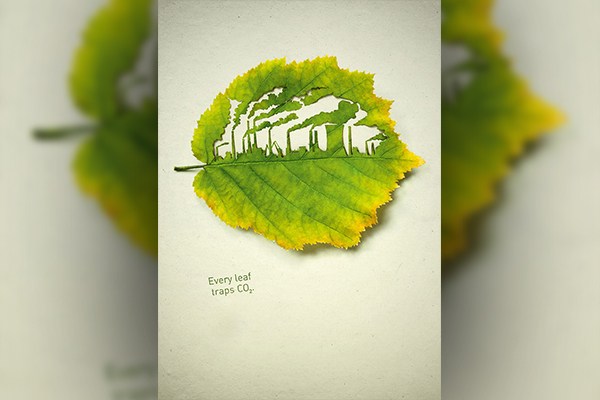 The advert has been created for a popular environmentalist NGO. It smartly advocates the importance of trees and plants, which is taking in of the harmful carbon that our huge factories release. It is a very minimalist way to re-iterate the need for planting trees.
2. Boundless: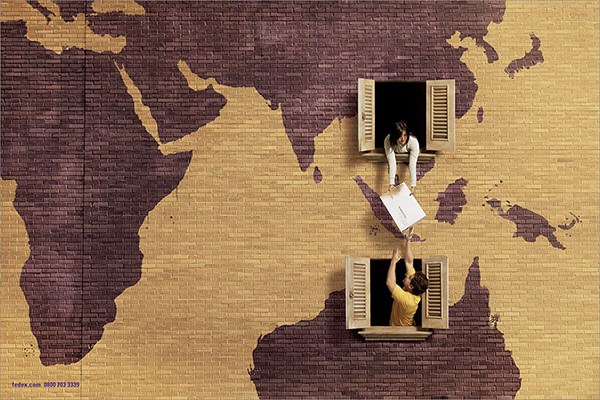 This giant in the courier market came out with this advertisement that is so easy to understand just through the picture. It talks about how you can reach any part of the world through them in a classic two frame angle.
3. Exposed: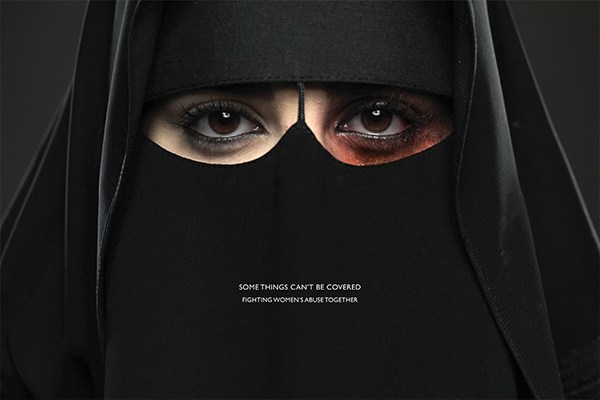 This is an advertisement by a government authority that truly got people world over, thinking. The message is a strong, clear and much-needed one as it gets people everywhere to face the reality of the presence of domestic abuse.
4. Paw-impressions: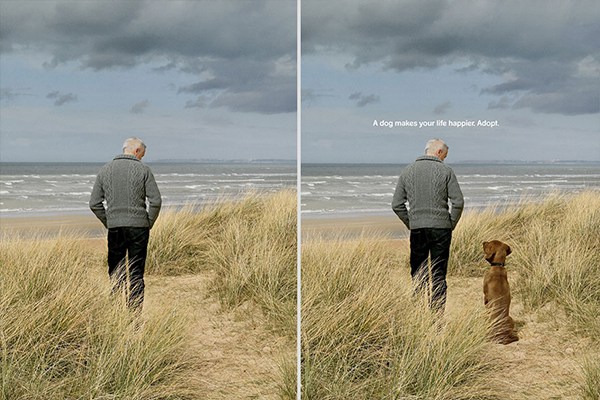 A comparative image advert that is such to touch the hearts of all pet owners was released by a well-known dog food brand. Two images and a single sentence later you are sure to be heading out to get a pet of your own!
5. Unsweetened: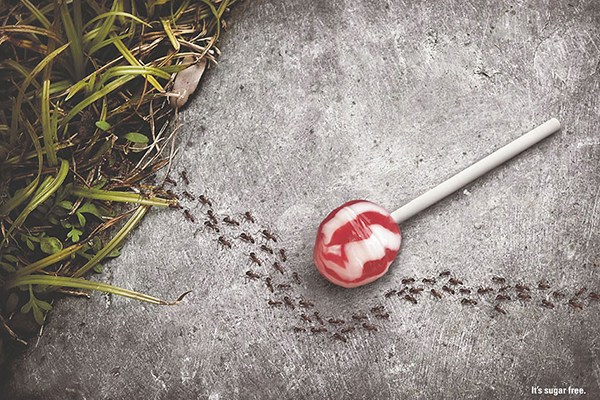 This advertisement by a big name in the confectioneries industry is the perfect example of a job well done just using a single picture. It also gets the views thinking since you wonder why the ants evade the lollipop and then you see the simple tagline at the end.
6. Collisions: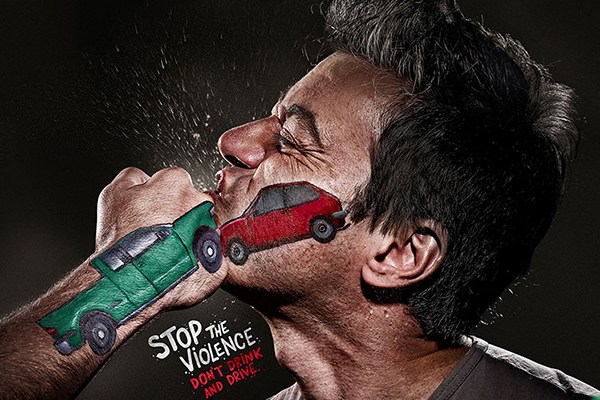 A PSA by a much-loved car company, this advertisement is a requirement on all highways and motorways where drunken driving has become the new name of the game. The arm punching the face is a true symbolic representation of how adverse the effects of drinking and driving can be.
7. Prints: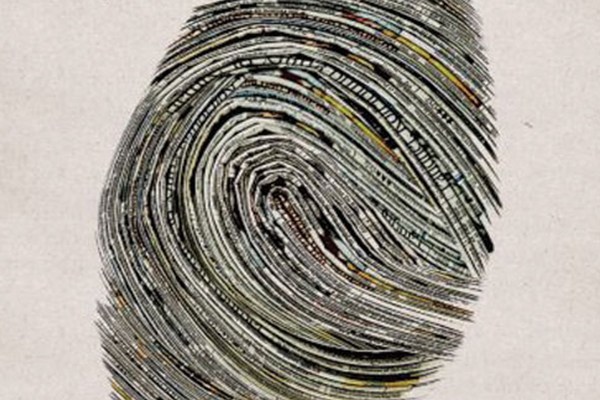 A classic print advertisement by a newspaper giant is sure to get you thinking. It is a clever play on the word 'print' as it stands for the newspaper, which is their medium and fingerprints which show they are one with the people.
8. Fantasies: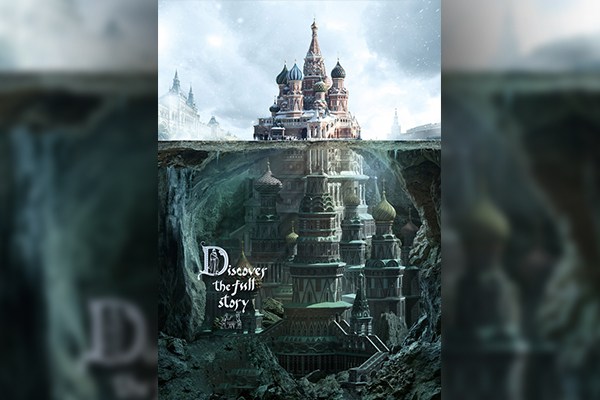 An artistic wonder, this advertisement was released for a tourism campaign by a country. The print advert is, in fact, an oil painting of one of the monuments which are so beautifully done it definitely stirs an urge to visit this fantasy-like place.
9. Gametastic: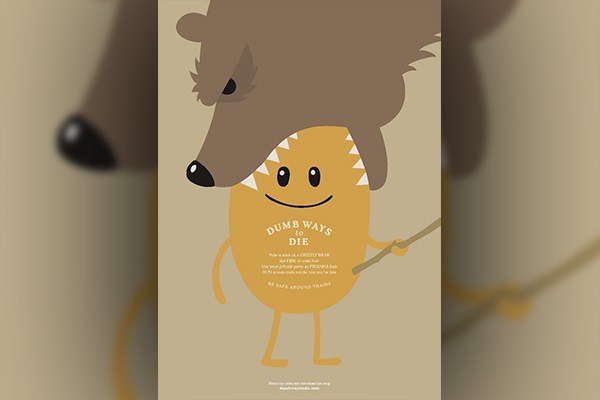 A PSA video by a government body started out as an advert and soon became a world famous song. The song and video gained so much popularity that it led to the release of 2 games. It has since been etched into the minds of people everywhere.
10. Banned: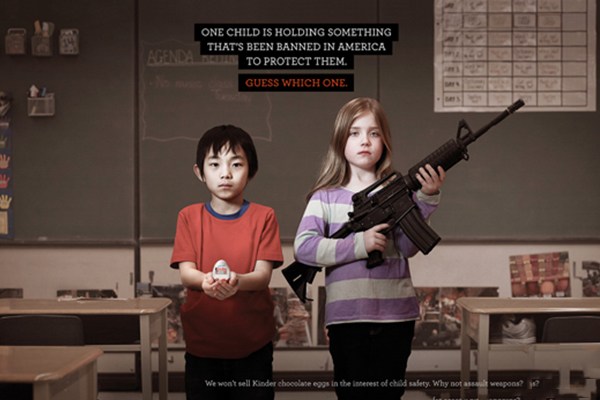 An eye-opening advertisement released by a big NGO in the US talks about the sensitive issue of gun control in the country. If an advertisement that gets people to stop and think hard about the issue, is what you want then definitely take inspiration from this advert!
Creating a unique story and putting it across with creativity and simplicity is not an easy task, especially when it is a challenging product. That's been recognised by all these companies, which is why they sought out help from Professional Advertising Agencies. If you want some mind blogging adverts, then an agency is definitely the way to go!