Free Covid-19 Antigen Testing Facility for Lawyers in Mumbai
The court, which suspended physical hearings due to coronavirus lockdown since March, has resumed the normal hearing after 8 months. In the pursuit of everyone's safety at the Family Court premises, the BMC (Brihanmumbai Municipal Corporation) will provide free antigen tests to lawyers in Mumbai. Though it is not mandatory for every person who enters the Family Court premises, lawyers and petitioners need to take the antigen test to stay protected from the deadly virus. The court follows all Standard Operating Procedures and has made arrangements to undertake the testing.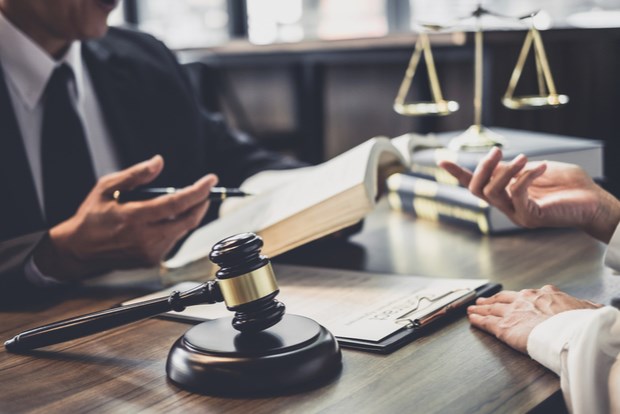 If you seek legal advice for any family or property-related disputes, connect with Sulekha for the best law firm or attorney in Mumbai. Choose from a comprehensive list of 4090 lawyers or advocates in Mumbai and get access to a broad spectrum of legalities. Top lawyers or advocates, Mumbai listed on Sulekha, are law experts who provide legal advice or solutions to your family disputes. Get in touch with a reputed law firm or an individual practicing lawyer or advocate in Mumbai at just one-click through Sulekha.
Why Sulekha?
Has a broad network of verified and reliable advocates or lawyers
Best legal consultation at your desired cost in Mumbai
Trustworthy law experts and professional legal services
Easy access to experienced attorneys in Mumbai
Consult Family Lawyers in Mumbai for Settling Your Family or Property Disputes
The family lawyers are specialized law experts in handling family-related cases like divorce, custody, property disputes, etc. Top-rated family lawyers in Mumbai act as a liaison, provide legal advice or solution to clients on family matters, help with property documentation, etc. Connect with professional family advocates or law firms in Mumbai to solve your legal issue. The fee depends on the severity of the case, reputation, and other factors.
How Sulekha Helps in Finding the Best Lawyers or Attorneys in Mumbai
There are numerous advocates who provide legal services in Mumbai for different family disputes. Find the top-rated lawyers in Mumbai based on the popularity, ratings, and reviews on Sulekha. All you have to do is fill up your requirements so that we can serve you better. The shortlisted legal experts in Mumbai will contact you via call or SMS. You can negotiate, compare the prices from multiple quotes offered by legal consultants in Mumbai, and choose the best law firm or lawyers in Mumbai near you.