4 Awe Inspiring Architecture Marvels
Modern architecture breaks away from the traditional designs and strives to create buildings beyond the standard concepts. With towering skyscrapers around the world there are a few which have stood out from the rest and these modern architectural wonders are a tribute to the evolution of architecture.
Here below are the 4 modern architectural wonders which have astonished people.
Sydney Opera House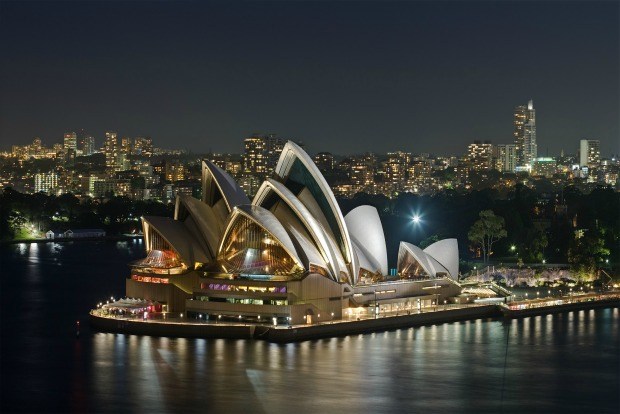 The Sydney Opera House is a multi-venue performing arts center and an architectural landmark located in Sydney. This building is Australia's most architecturally recognizable buildings and was designed by Jørn Utzon a Danish Architect during 1973. Built over 4.4 acres of land, this building was internationally acclaimed as an architectural icon in the 20th century. Built on a red granite platform, it has a white roof and shell shaped sails. The building is 183 meters long and 120 meters wide with an estimated construction cost of 102 million us dollars.. The Sydney opera house has a number of performance venues within which include concert halls, Drama Theater, playhouse, recording studio and a food court.
Akshardham Temple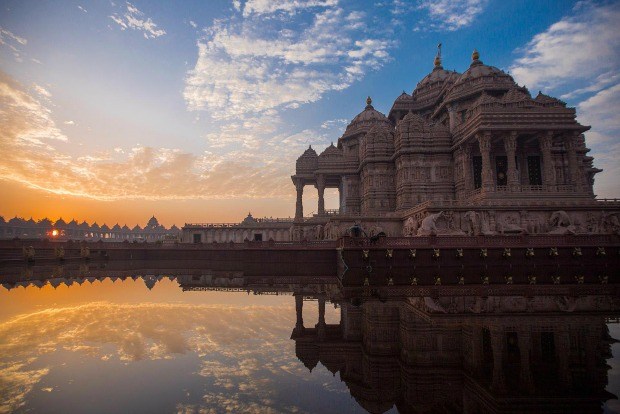 The Akshardham is a spiritual-cultural campus in New Delhi and is also known as Swaminarayan Akshardham. It displays a traditional Indian architecture located near the banks of Yamuna. Covering an area of 8000 square meters, this temple is built with just sandstone and marble. This area has successfully attracted tourists all over the world. This temple was developed by the by Pramukh Swami Maharaj the spiritual head of of Bochasanwasi Shri Akshar Purushottam Swaminarayan Sanstha
The Marina Bay Sands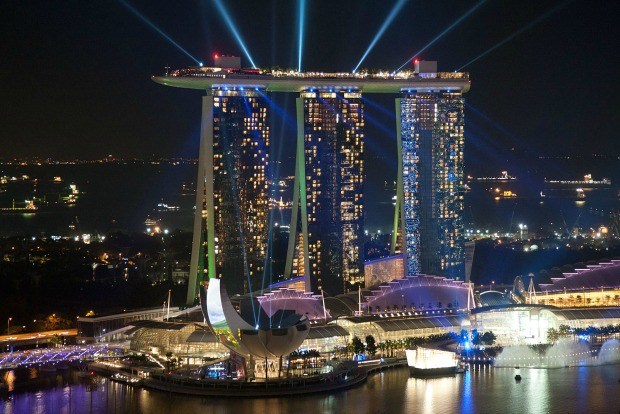 The Marina Bay Sands is an integrated resort facing Marina Bay in Singapore is probably one of the most prominent architectural wonders in South East Asia. The building was designed by the famous Israeli/Canadian Architect, Moshe Safide and officially opened on February 2011.With over 2561 rooms, this hotel stands tall at a height of 340 meters and spread around 50 acres of land. The marina bay sands consists of three towers with a boat like structure on the top connecting them. Convention center, a museum, restaurants, skating rink, casino, and an infinity pool the marina bay sands has got it all. This hotel is also known for having the largest atrium casino in the world and is valued at 8 billion dollars.
Infinity Tower
The infinity tower or the Cayan tower is a 306 meter tall residential skyscraper located at Dubai. This 73 storey tower was designed by Skidmore, Owings & Merrill and was successfully completed in the year of 2013. The beauty about this building is, it is the world's tallest tower with a twist. The unique skyscraper spirals an unbelievable 90 degrees from the base to the top. This building has been built without a single structural pillar inside which has amazed many.
These architectural beauties have inspired several architects across the world to construct something unique. With several talented architects around, maybe you could build your own unique house.