Playing host this time? Huraaay! A house party? Double huraaaay! But here's a quick glance at the future and a reminder of what to look forward to at this gathering: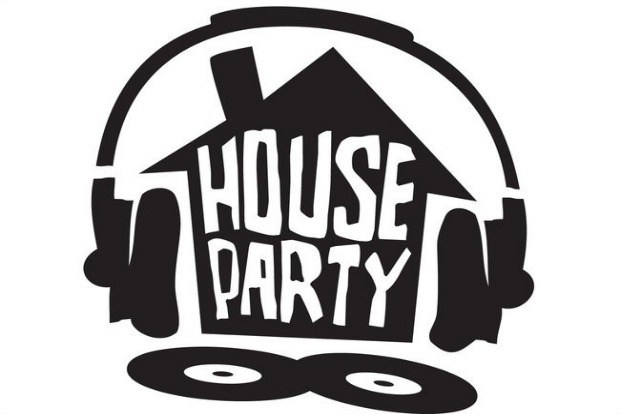 1) "How about just one sad song for Karaoke?"
There's always that one person who requests a sad song during Karaoke. It could be anything from the evergreen "Show me the meaning of being lonely" by the Backstreet Boys to melancholy "Someone like you" by Adele. But in an attempt to please this one guest (and as a kind host), you will be pressurized to let them belt out their sorrow. But don't. Have your mojo working over the party. Save the sad song and the broken heart for another day.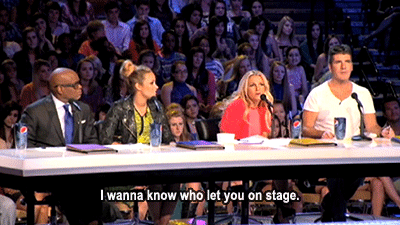 2) "Excuse me, excuse me, can you please play my playlist?"
That one person who wades through the crowd to ask you to play "their kind of music". Maybe one, at most two songs of their choice is acceptable. Anything more can be tackled with a polite reminder that your party playlist was curated keeping everyone (and not just that one person) in mind.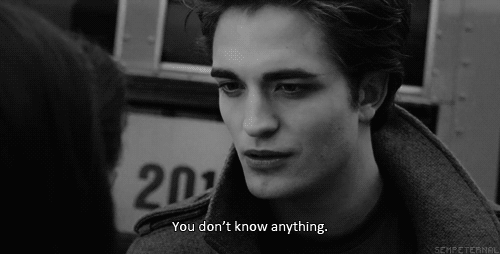 3) "The party was great but"
Yes, someone or the other is going to have a complaint. About the food, about how you unfairly invited their arch nemesis to the party, about how the air conditioning wasn't good enough. Smile through the complaint and remember to not invite them the next time.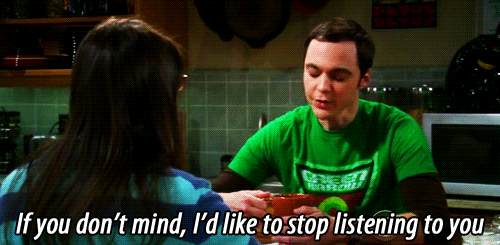 4) "Can I have another serving of that?"
If it's a house party, of course, it comes with a budget. The pizza was ordered in and there is no buffet table for a reason. But if that person wants another serving, sure. He/she is the guest and after all, "no" is a forbidden word for the host. On that note, it'll be a great time to begin digging the fridge for leftovers.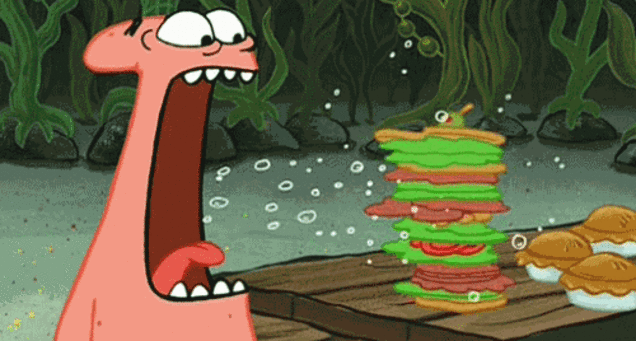 5) "Hey, do you have a bathroom?"
No place is in as much demand as a bathroom in a house party. One after the other, you are going to have to guide your guests to the restrooms and make sure they patiently wait for the person inside to come out. Eventually, add "toilet paper over" to the list of complaints you'll most likely hear.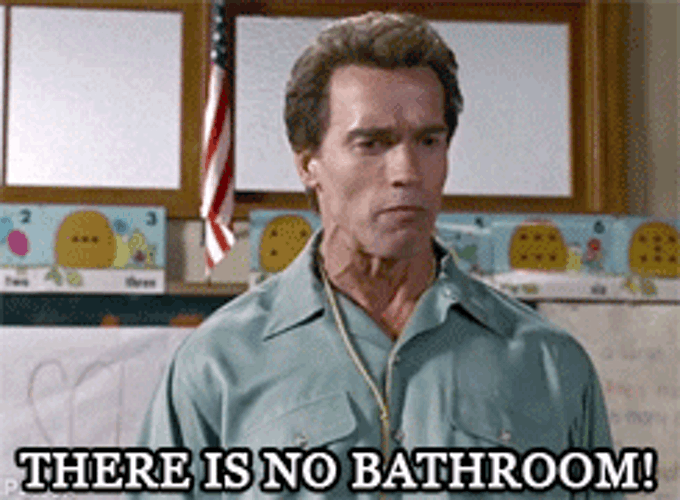 6) "I think I just broke something. But I will replace it"
Come on. It isn't really a house party if everything remains intact during the course of it. The only question is whether the broken item is expensive or not. As for the "I will replace it" bit, it will be best to not remain too optimistic about that. The rule of thumb is, what happens at the party is forgotten at the same party.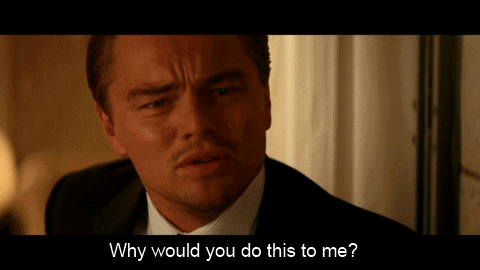 But house parties generally come with a cash constraint and music is always a low budget go-to to keep the guests entertained. So choose from our endless list of rentals; DJ System, Karaoke Machine, Audio Mixer, Speaker and Amplifier. We have got it all covered for you.