Top 5 Bank Coaching Institutes In Chennai
Banking is a crucial element of an economy and as India grows to be included in the top 5 biggest economies of the world, the Indian banking industry has been booming ever since. With over 4000 vacancies available at present, getting a job in banking like bank PO and SSC is a dream of lakhs of students. Indian banking is split over state banking, co-operative banks and personal closely-held banks. With the majority of the Indian population under the age of 30, the demand for banking services like a credit card, savings account, insurance and many others are at its all-time high. Which means even when banks are at commotion worldwide, the Indian banking sector will be booming in a competitive space.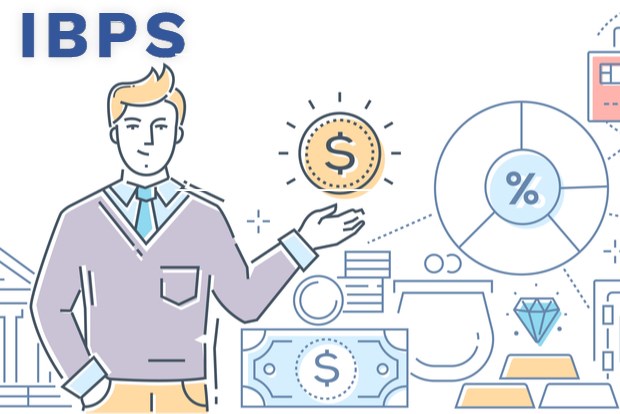 Cracking bank coaching exams are tougher than ever and IBPS been keen onboarding skilled and qualified professionals who can cope up with latest technological inclusions. It's the best time to get into the banking sector and coaching institutes can help you crack a job in banking. Let's take a look at top 5 banking institutes in Chennai:
#1. We Shine Academy, Chrompet
One of India's most recommended coaching institute for IBPS coaching. We Shine Academy has been the leading player with good infrastructure and numerous programs that can meet every student's convenience. They conduct a selection test for enrollment and according to the selection score, they allocate students to tailored classes.
#2. Insignia Institute, Anna Nagar
This institute is in our top 5 list because of most positive reviews from their alumni. Insignia claims to offer the best staffs for bank exam and insurance exam coaching. With proactive strategies of learning, combined support of their experienced faculties and interactive study environment, Insignia has achieved great numbers when it comes to the success rate. You can avail for a demo class as well, to understand better what the institute is offering.
#3. Phire Academy, Teynampet
Phire academy is a reliable coaching institute and claims to have experienced tutors for bank coaching with 30 years of experience. Phire academy includes interactive Practice Sessions, Daily Tests, Doubt clarification sessions, E-learning facility, Online tests, Study material, Online tests, Free question bank, Free workshops to clear exams and help students achieve their dream.
#4. Chennai Race Coaching institute, T.Nagar
Chennai Race Coaching Institute was established in 2012 and within four years it has risen through competition and has gained immense appreciation for their teaching technique and facilities. They have branches in cities like Cochin, Trissur, Coimbatore etc. and the headquarters is located in T.Nagar, Chennai. All of its centres constitute best in class facility and infrastructure to ensure good quality coaching.
#5. S2S Studies, Villivakkam
S2S Studies offer numerous classes ranging from police, railways to bank coaching and is the most recommended institute for students appearing for govt. exams. S2S offers affordable classroom programs and has a high success rate for Banking and SSC exams. They offer dedicated the classes for IBPS, RBI, SBI, NABARD, Insurance and Private Bank exams.
If you're aspiring to get a reputable job in the banking sector, get enrolled in a coaching institute to increase your chances of cracking the exam. Check out the top Bank Exam Coaching Centers to get enrolled in any of the above-mentioned institutes or to explore more options in institutes offering Bank exam coaching.