Borewell maintenance- Things To Follow
It is important to have a borewell for additional water supply. It is difficult to get them dug and even maintain them. Some rules must be followed when getting them dug or even for maintenance purpose. A lot depends on how the borewell was dug or the tools used.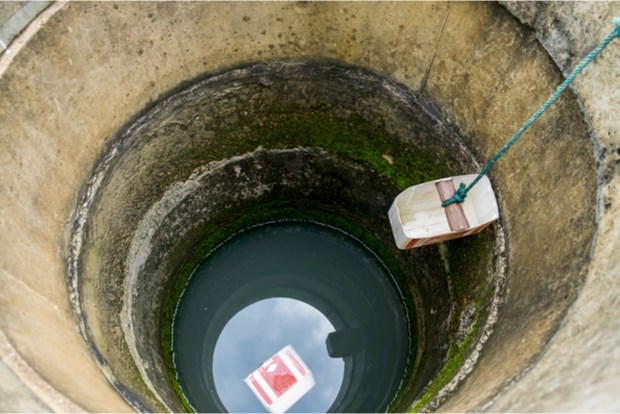 To maintain the water flow and the quality of some maintenance tips must be followed.
Check water leakage
Even water can be corrosive. Usage of borewell year after year can lead to depreciation. There can be holes that get created eventually, it can lead to water leakage. These leakages are indicated when there is a sudden fall in water volume. Though the holes can develop over time and the water volume, in that case, will gradually lessen. If you suspect that there has been leakage, get help from a professional. They can test it out with their sophisticated equipment. Then most likely he will replace the leaking pipe. If the pipe can be mended then that can also be done. You may even be suggested to get water treatment for best result and long term effect.
Contamination
Water from another borewell may contaminate water in your borewell. It is a common problem. A maintenance service provider will check for any such sign and notify the relevant authority. If there is any sign of contaminated water, refrain from consuming it. Also, if you come to know of contaminated borewell nearby, then get your borewell checked. It can prevent a serious health hazard. By being alert you will be able to avoid such a situation. In case of contamination, the pipes in your borewell will be checked. It will need replacement. You will be prevented from consuming the water until the issue has been addressed.
Stop foul-smelling water
Another sign of something gone wrong with the borewell is the foul smell of water. To prevent that when there is rain you can try to keep the area around the borewell clear. That way the dirty water will not get collected in the borewell area. The foul-smelling water is not fit for consumption. The area around the borewell can be cemented to prevent any such future happening. However, if your borewell has been dug very deep then this can be the result of a contaminated pipe which needs checking of an expert. This pipe can be damaged and leaking water which can lead to the foul smell.
4. Remove slush from borewell
If your borewell is prone to giving away slush right after the monsoon, then this is the maintenance tip to follow. Cement the area near the borewell. Check if there is water seepage from anywhere. You might have to repair that area. Look for loosened soil and thereby mud accumulation near the borewell. Do not let the formation of muddy puddles around the borewell. In case you suspect there is a puddle or even if there is dried puddle, fix the area. The slush formation will get resolved. Thus, this might take some time to effect. Only after some time, you will see that the normal flow of water.
Replace the fractured conduits
If the pipes have never been replaced then it is time that you replace them. The conduits carry water and they also carry the deposits. The deposits can be anything from soil to dust. These things can block the conduits. Especially at the joints where there are bends this type of problem occurs. Frequent replacing of conduits or as often as required will prevent maintain the water flow. It will also ensure the water you get is clean and hygienic. If the conduits are fine then simple cleaning can resolve the problem. But you will need the help of a professional to clean the channels.
Need help with borewell cleaning and repair works? Get in touch with verified borewell contractors through Sulekha for further assistance.