7 Types Of Swimming Pools You Can Install In Your Backyard!
Planning to install a sweet swimming pool in your backyard this summer? Well, sit back. Here are a few types of swimming pools you can install according to your needs and area size.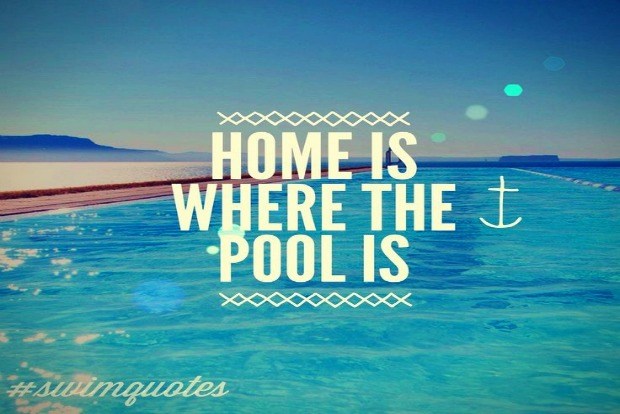 Infiniti pools
Infiniti pools have grown to become the most popular options among home owners. Infiniti pools have the end(s) of the pool disappearing over a cliff or an edge and serve as the best pools with an incredible view.
Lap pools
Lap pools are primarily exercise pools where its rectangular frame helps you with your morning laps. Lap pools are an excellent option for people who swim regularly for exercise.
Plunge pools
Plunge pools are ideal for small backyards and spaces as they take up very little space and are truly amazing for a quick dip. Plunge pools are the go-to option for small homes with space constraints.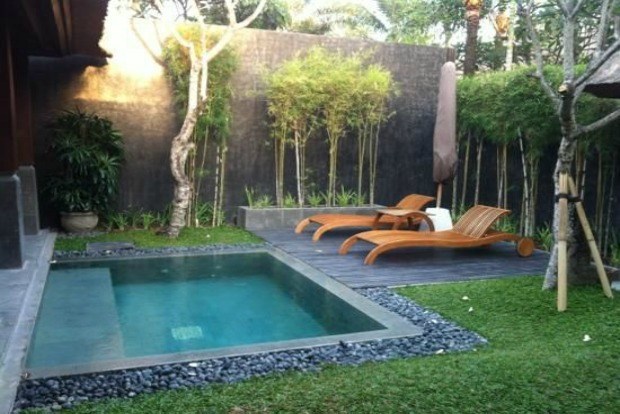 Exercise pool
Exercise pools are ideal for workout. They have a jet stream of water gushing from one side of the pool which provides a pseudo upstream current against which you can swim, and don't have to flip around constantly.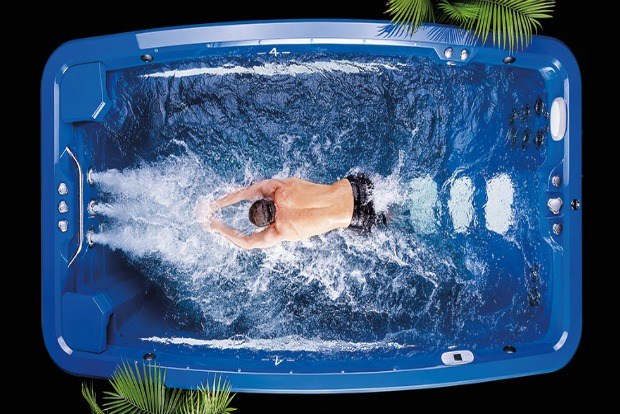 Swim Spa (Hot Tub)
Swim spas come with an internal heating mechanism which makes the temperature of the pool higher than regular swimming pools. Swim spas are best suited for cold places where you can have a dip in the hot tub and sit back and relax.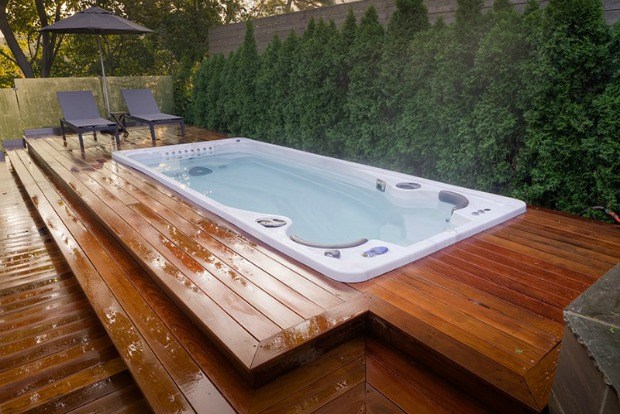 Indoor Pools
Indoor pools are used in houses with spaces big enough to house and manage a pool within the walls. Indoor pools come with an advantage of not being affected by external atmospheric conditions.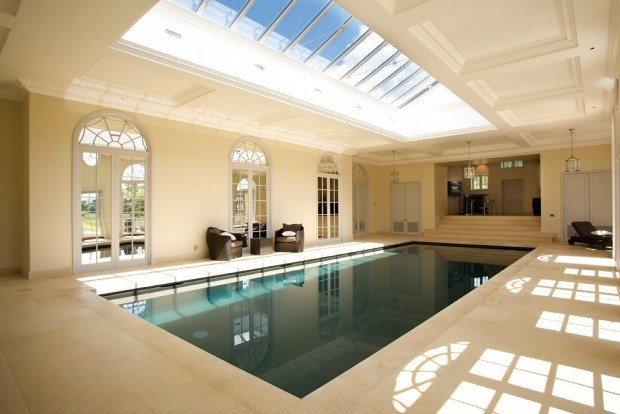 Above Ground pool
Above ground swimming pools are relatively more economical and come up with smart space solutions for small backyards. With some clever decking, you can make it look like an in-ground pool.
So there ends the list of swimming pool ideas. We hope this helped! Get you own swimming pool constructed. Don't know where to begin? Click right here. Happy swimming!