Dos and Donts of building a house
Building a house is not an easy task. It is a huge undertaking, and one might get stressed at the very starting stage of the building construction. There are also pitfalls which you need to be aware to avoid losses while building your house. It is important to know where to save and where to splurge money. Here is a list of things that you need to know before building your house.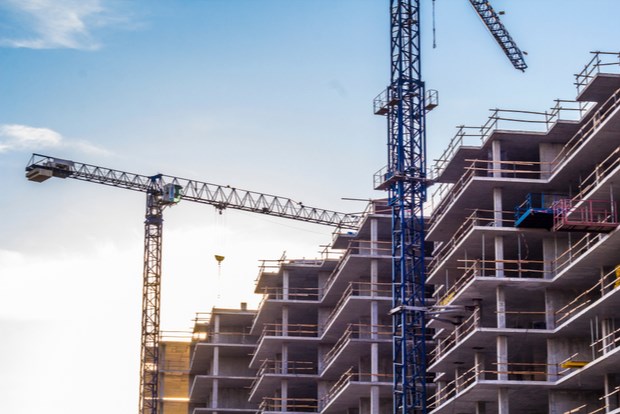 Don't think building a house is too expensive, perfect planning, accurate estimation and employment of the right experts can be helpful in optimizing the expenses of building a house.
Do not stick to the estimate as well, the building expenses may higher than the estimated cost and time. The unexpected problems and complexities may arise during the construction. These situations may increase the expense as well as time. Seek advice from the experienced professionals and tackle the situation.
Do handover the job to the trustworthy builder or the building contractor to manage the construction job. It is important to find the reliable other contractors required for the construction of the buildings.
Don't underestimate the process involved in constructing a house. It is complicated and requires time, money and labor to do it without faults.
Do think twice before taking a decision. As a homeowner, you need to ready to decide on many things. From the color of the house to the faucet type, you need to find the perfect ones from the choices given.
Do reserve time for overseeing the work that is done and yet to be done. Visit the construction site often to keep an eye on the development of the construction. As mentioned earlier the construction of a building is a time consuming and frustrating process.
Do not change the plans at the last minute. Changing the plans in the middle of the executing phase cost you more money than your estimate. It also stresses the labors who work for your project and further take more time to execute the change.