Things To Watch Out When Renovating Your Home
The home renovation helps in improving the property's net worth. Additionally, you can get a fresh new home with all the comfort you require and meet with all your expectations within your budget. Due to the excitement of renovating your home, you majorly concentrate on the interior design of the house and forget about the other main things. So, here is the list of things to watch out when renovating home.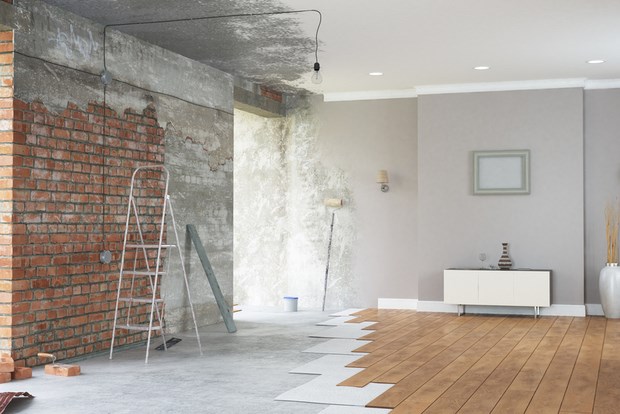 1. Structural issues
The structural challenges are quite hard to break through. You need to address these issues primarily before dealing with other problems. Start inspecting the windows, doors, and roofing by making sure that they are in good condition. Check for other places if they are broke or prone to cracks. You need to fix these issues to improve the structural strength of the house.
2. Wiring and plumbing systems
Hire the experts to inspect if both the electrical as well as plumbing systems are working properly. The experts resolve the related issues if anything found. The old wirings may lead to many serious issues which need to be replaced to ensure the safety of the residents. You cannot underestimate the never-ending plumbing problems. Make sure to get rid of the annoying plumbing problems while renovating it.
3. Waterproofing
The damages caused by water infiltration can be much severe than any other. It can lead to the growth of mold and mildew which deteriorates the interiors. You need to do waterproofing to avoid wall dampening and other issues which might damage the structural strength of the building.
4. Roofs
If your house has asbestos or any other roofs, you need to inspect its condition before proceeding to the renovation work. The roofing gets easily damaged as they get exposed to extreme weather condition throughout the year. You might need to hire a roofer to conduct the inspection as well as to repair or replace any part of it.
5. Termites
The termites are a major headache for the houses that hold many wooden objects. It might be almirah, cupboard, doors, flooring or others. The termites damage the complete wooden material and weaken its structural strength. You need to hire pest services to get rid of these harmful termites.
Get in touch with the best home builders in the following cities to help you with your home renovation work.
Chennai, Bangalore, Delhi, Hyderabad, Mumbai, Ahmadabad, Kolkata, Pune.