Take a Green Step on your Wedding Day
It's your turn to be the centre of attraction; the showstopper of the day. It's your wedding day! And you're looking forward to it being the start of a lifetime of happiness. Well, how about celebrating the day in a way that doesn't leave behind a huge carbon footprint? Dare to be different and go the eco-friendly and organic way! Here's how you can get started.
Invites
Chocolate cards, cookie cards, perfumed cards, handmade cards… the options are aplenty when it comes to eco-friendly options. You can opt for cards made of hemp and stained with mehndi or those made from cotton and bamboo.
Minimise the amount of paper/material used to make the invite by consolidating all the information on one page.
You don't have to send an invite to every person you know. Send an online invite to friends and others who are not fussy about formalities.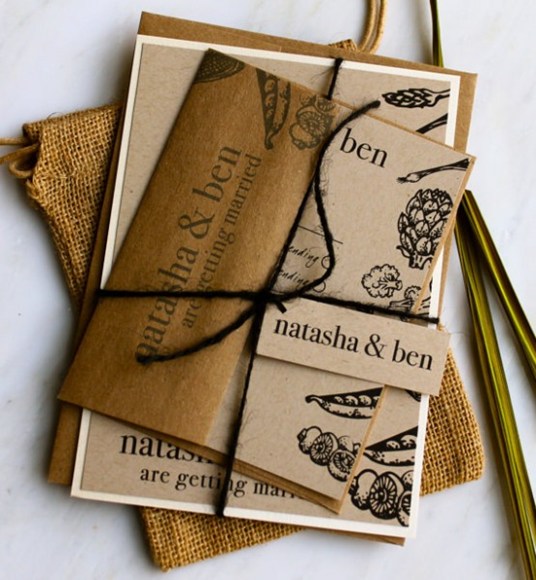 Source: poppiesandposies.com
Location
Plan your wedding such that all the events take place at the same venue. This will help you save on a lot of time and fuel.
If your wedding is going to be held at the city's outskirts, ask your guests to consider carpooling among themselves. This will lead to reduced traffic and fuel consumption.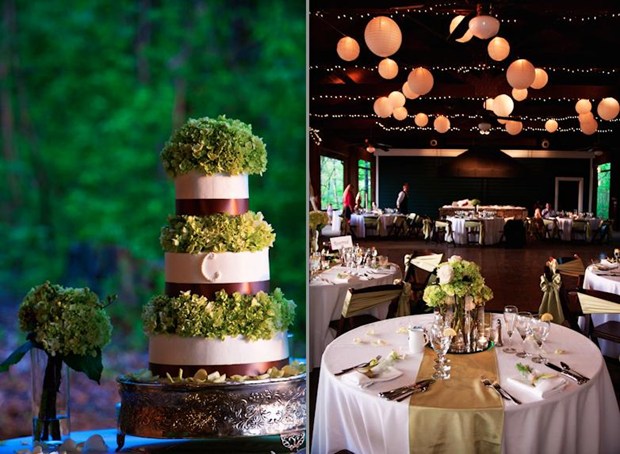 Source: greenbrideguide.com
Dress
Silk is free of chemicals but think of the poor silkworm that gets thrown into a vat of boiling water to make your beautiful sari. If you're disturbed by this thought, best opt for vegan silk which is made from worm casings that are gathered only after the moths emerge. This will cost you one-and-half times as much as conventional silk, so buy a sari that you're sure you'll use even after the wedding.
Decor
Do up the venue in organic cotton and recycled fabrics.
Avoid using plastic. Replace plastic flowers with flowers made of satin and net.
When planning the lighting, tell your technician to use LED lights.
Source: nerkoo.com
Food
Pick a caterer who specialises in making organic fare and decide on a delicious menu. Organic food is free of toxic/persistent pesticides, synthetic growth hormones and artificial preservatives.
Here are some organic food items that can be added to your reception menu:
Tomato soup and cream of mushroom soup
Carrot kheer
Fruit salad (cherry, mango, watermelon, apple topped with almond chips)
Cucumber raita
Potatoes with greens
Pastas (macaroni and pasta with cheese and broccoli)
Donate leftovers; don't throw them away.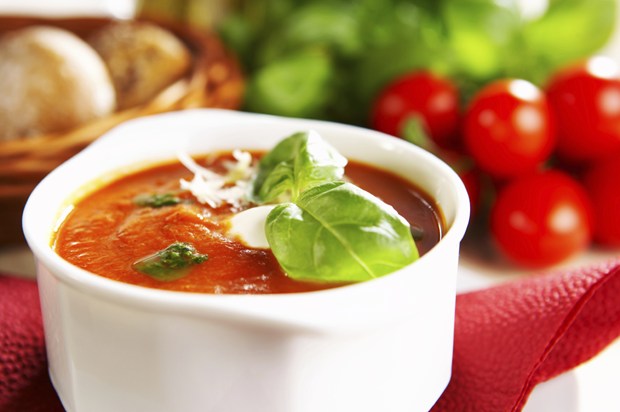 Source: blogspot.com
Gifts
Every bride and bridegroom will tell you horror stories about how they received a truckload of clocks and bed sheets to last a lifetime as part of their wedding gifts. To prevent this, either opt for a gift registry or ask guests to donate money to a cause of your choice. This way, you will save on all that wrapping paper or contribute to a good cause on your special day!
Think of innovative return gifts. How about a small bamboo plant placed inside a reusable cloth tote bag?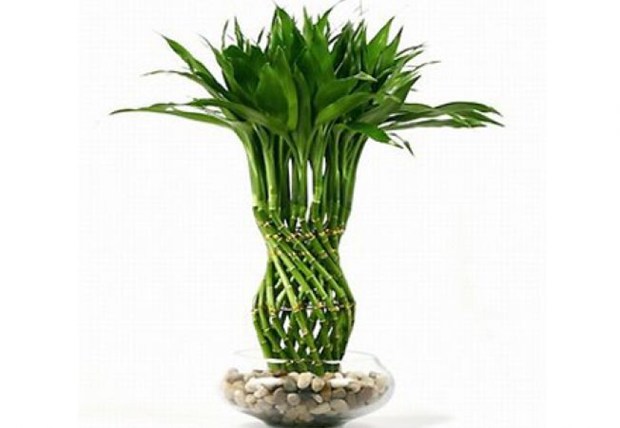 Source: blogspot.com
What do you think of these ideas? Share your thoughts in the Comment section!