Mumbai, the melting pot of cultures, city of dreams and a foodie's heaven. Maharashtrian cuisine is greatly influenced by various Indian cuisines and hence they are known to easily adapt to and enjoy the wide range of flavors our country has to offer. Owing to its metropolitan culture, this city puts forward a variety of cuisines ranging from spicy Andhra to mild Italian. While this is the case, Mumbai is equally popular for its street food options. Offering everything from Paav Baji to Pani Puri, the streets of Mumbai has something for every foodie!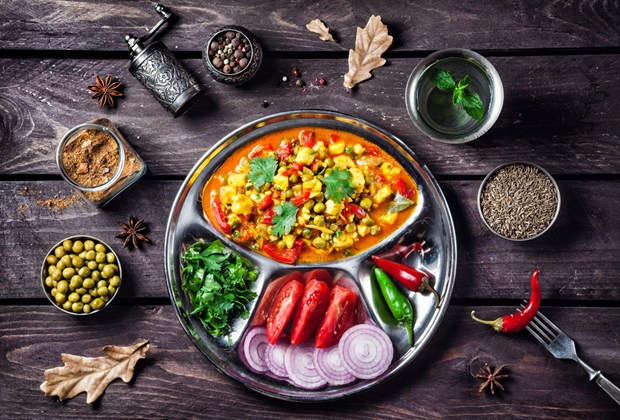 However, while throwing a party, you would need a little more than those street food options to impress your guests. With the help of an efficient caterer, you can easily whip up a fancy meal that is sure to be the talk of the town!
Here are 5 interesting cuisines that would tickle a Mumbaikar's palate!
Parsi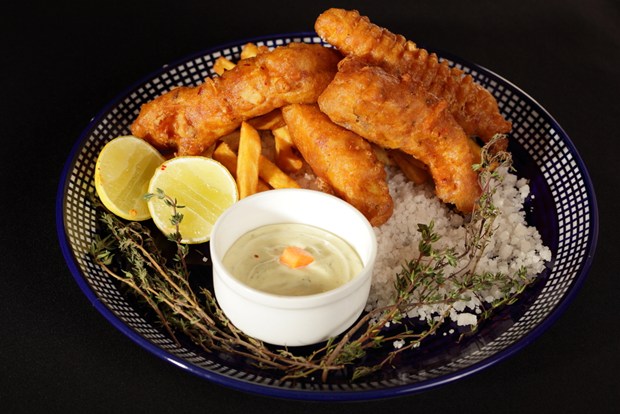 Serving a platter of flavors ranging from hot, sweet and spicy to tangy, Parsi cuisine uses the simplest of ingredients to create the most diverse dishes. Primarily non vegetarian, you can create a spread that includes their famous Chicken Farcha as an appetiser, then proceed to main course dishes such as Dhansak, Sali Murghi or Kolmi no Patio.
Bengali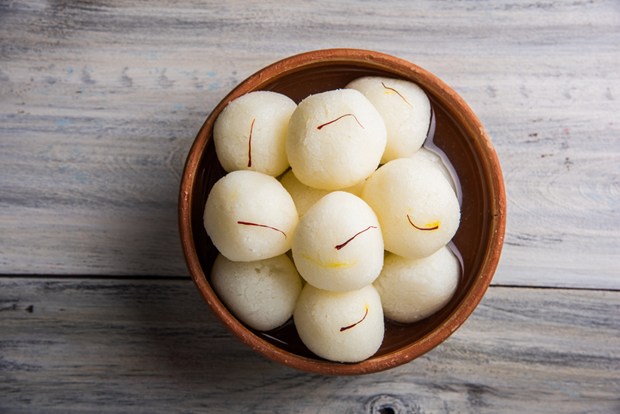 There is nothing that like a Bengali Fish curry or their outstanding mustard Prawn curry to set the mood for a party. Bengali cuisine is dominated by its preference towards fish. Make sure you include fish cooked in multiple ways to produce a diverse spread. It is customary of Bengalis to have Mishti Doi, a sweetened yogurt, before they proceed to sweets. You can then end the meal with some authentic Bengali sweets like Rasgulla or Sandhesh.
Mangalorean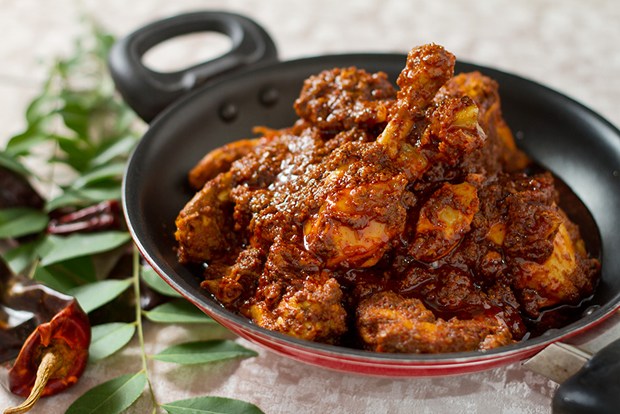 Spicy and mostly flavoured with fresh coconut, Mangalorean cuisine is a foodie's delight. With abundant use of raw mango, kokum or tamarind, this cuisine is usually pleasantly sour or tangy. Include Chicken ghee roast and Neer dosa in your menu, and you are sure to have the guests asking for more! Mangalorean cuisine offers a wide range of jaggery rich sweets to end your meal, keeping the desserts tasty and healthy.
Punjabi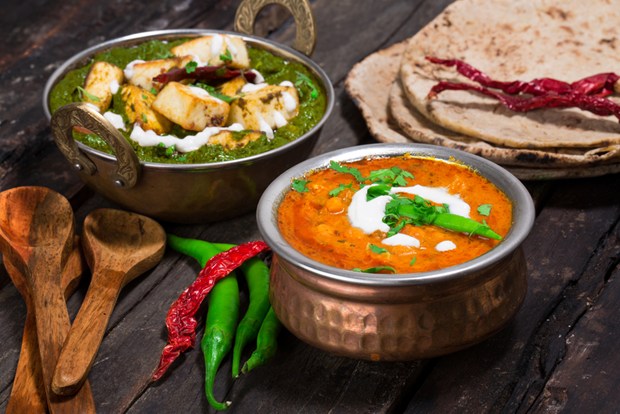 Popular for its Tandoori dishes and rich curries, Punjabi cuisine is widely popular and greatly loved by the Mumbaikars. From the creamy Dal Makhani to the rich Rogan Josh, this cuisine has something for both the vegetarians and the meat eaters. Biriyani and kebabs are also equally popular dishes that can be incorporated in a party menu. A Punjabi meal is never complete without a glass of fresh Lassi. If you can hire some experts to prepare fresh Jalebis, there is nothing like it to end the party!
Gujarati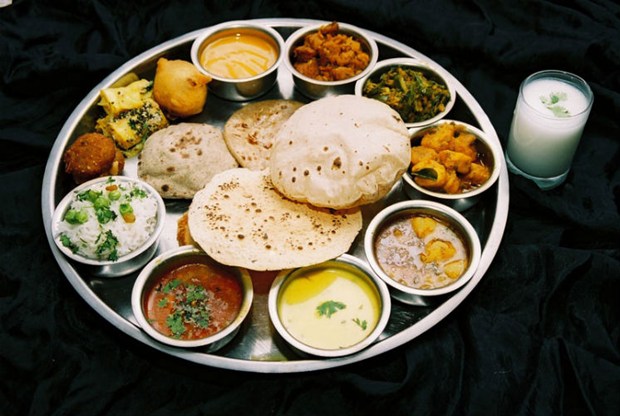 Gujarati food has a strong Jain vegetarian influence and hence has a wide variety of vegetarian dishes to offer. Gujarati thali is wholesome and full of flavors. From roti and dal to rice and sabzis, this thali is a blend of all things sweet and spicy. The wide spread of desserts that this cuisine has to offer is another reason to choose Guarati for your next party. From Malapua to Son Papdi, there are a variety of sweet offerings to choose from.
While you might be a great cook yourself, hosting a party comes with multiple other details that would require your attention. Serving authentic food is an important element in throwing an ace party. Hence, reaching out to the best caterers in Mumbai is the key to nailing this!