Child Prodigies Of India
On this National children's day, let's celebrate the child prodigy's and best of young talents of our country. These kids have achieved great feats at a very tender age, getting recognized internationally, and every Indian should be proud of them. Let's take a moment and give them worthy applause.
1. Shorya Mahanot – Youngest Picasso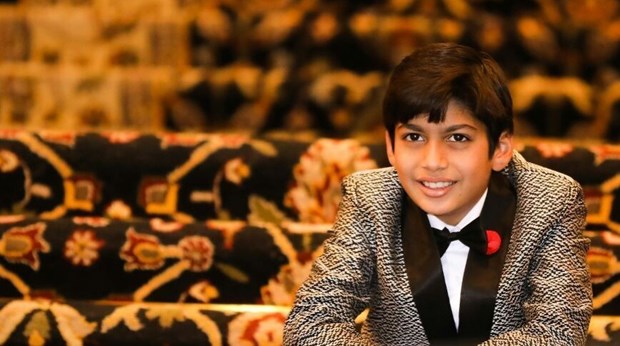 Shorya is known for his stellar painting skills. He started painting when he was just three years old and then gained interest in abstract painting that drives ideas and emotion from the deepest level of consciousness. Even adults struggle to do abstract paintings whereas Shorya's paintings got selected as "Best of Art Expo 2013" making his international debut in the U.S.A.
2. Priyanshi Somani – The human calculator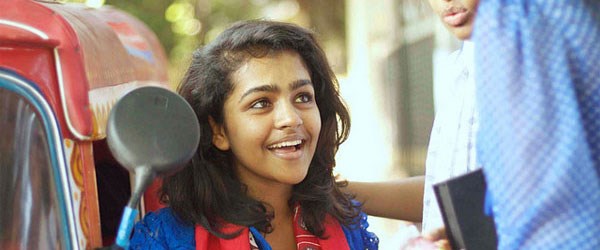 Priyanshi Somani, born 16th November 1998, is an award-winning for mental calculation and became the youngest human calculator with hundred per cent accuracy and got her name inscribed in the 'Limca book of world records'. At the age of 12, she won "Pogo Amazing Kids Awards 2010" in the genius category.
3. Kautilya Pandit – Google boy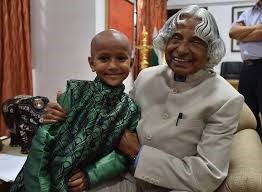 At the age of 6, Kautilya co-hosted "Kaun Banega Crorepati" with Amitabh Bachchan and became the favourite genius kid of the country. Kautilya is famous for is extraordinary memory power that helps him recollect details and statistics of 213 countries off the top of his head. With an IQ of 130, Kautilya can spill out general knowledge trivia, information's and current affairs, and everyone calls him the google boy from Haryana.
4. Lydia Sebastian- IQ Champ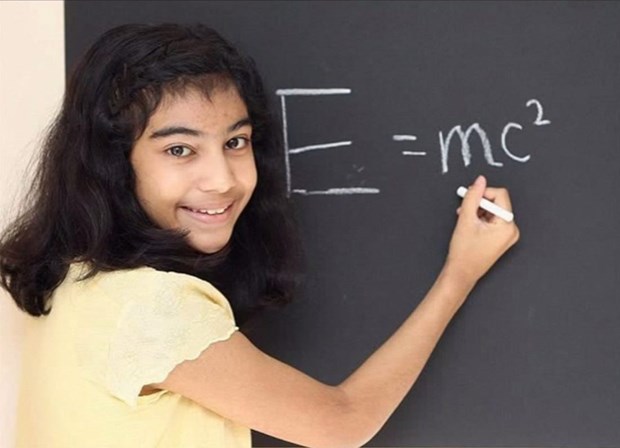 Lydia hails from the "Gods own country" Kerala and is famous for scoring the highest possible IQ score of 162 on the Mensa IQ test. Lydia's IQ scores were higher than that of Albert Einstein and Stephen Hawking. The child genius started speaking when she was just six months old, and at the age of four, she started playing the violin.
5. Aravind Chithambaram – Grand Master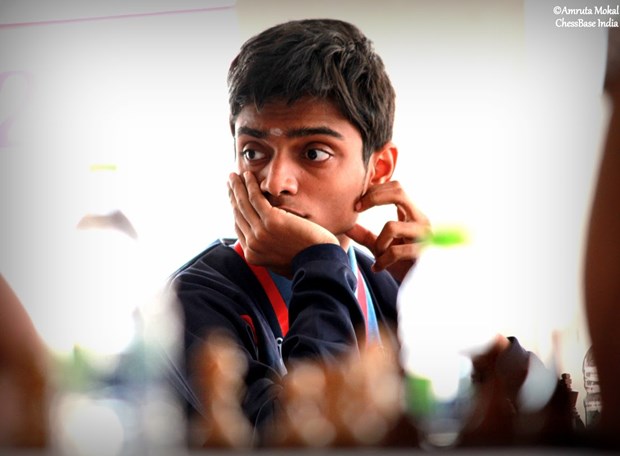 Aravind came in the spotlight when he scored 9/11 for a performance rating of 2728 at Chennai Grandmaster Intonational Open in 2013, defeating four Grandmasters and two International Grandmasters. He became an International master in 2014 and Grandmaster in April 2015 at age 15.