Optional Subjects for Science Stream after Class 10th
After class 10th, you are required to take on the 5th subject of your choice apart from the 4 core subjects. This subject is most important because it can be narrowed down to your end goal before joining the college. Some schools even let you choose 2 optional subjects making it a total of 6 subjects out of which best of 5 will be considered in your final boards' exam. Read our blog on "Subjects after 10th in science stream" before jumping into each of the optional subjects.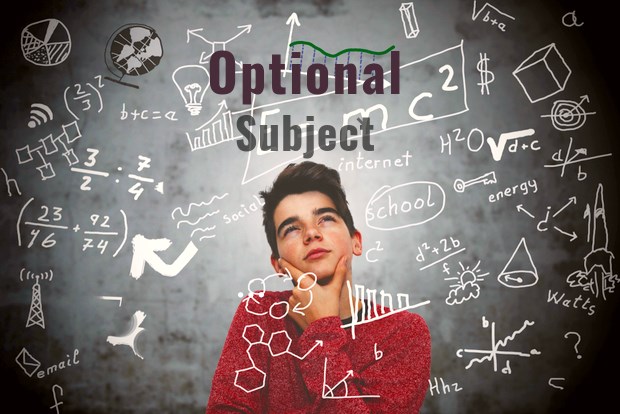 Computer Science:
Computer Science is the most popular choice for students. The course prepares you with fundamentals of object-oriented programming through C and SQL and is based on the general study of computer Logic, computer applications, networking technologies and programming languages.
Information Practice:
It is from the same branch of computer science and both shares many similarities but Information practices focus more on the integrated device electronics, device applications, program development, processing of information and computer systems.
Economics:
Economics is a compulsory subject of students who chose commerce stream but students in science or humanities stream can also opt for it as their optional subject. Economics is the branch that deals subject deals with the functioning of an economy and its basic elements, and the market interaction in the national and international level.
Engineering Drawing:
Engineering Drawing or Engineering Graphics is a specialized subject that deals with the ability to convey ideas and information required for construction or analyzing machines, structures and systems graphically. It comes handy in professions like engineer, architects, surveyors and designers.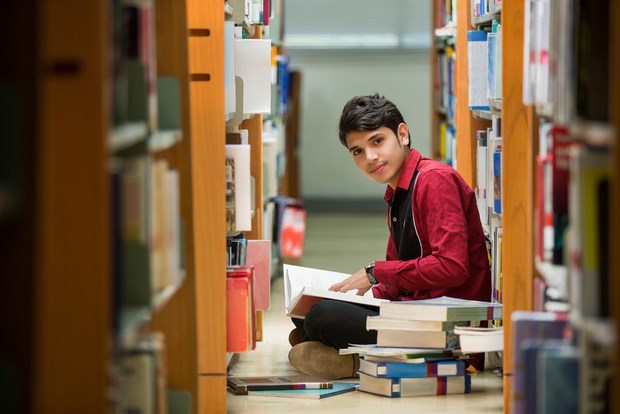 Psychology:
Psychology is the study of mind, and the world hasn't paid enough attention to it since the industrial revolution. Maybe that's the reason it has gained immense popularity in recent years. The subject focuses on the mental processes, behaviours, and experiences of people. In school, you'll be mostly dealing with the basics of psychology, such as personality, emotions, intelligence etc.
Physical Education:
This subject is the second most popular subject opted by students after Computer science. It's considered to be the best combination for science to score more marks as it has a very small theoretical syllabus and it also boosts your physical activity. In class 11-12 level, you will be introduced to physiology, physical fitness, various sports and yoga.
Hope this list will help you understand the subjects better before you choose your optional subject after 10th exam. If you still have doubts and want more clarity on which career option and course to target, try Career counselling to help you identify the most suitable stream for you.