Subjects After 10th In Arts and Humanities Stream
As soon as a student is promoted to Class 10, a sort of pressure builds upon his head, an indicator that he is now closer towards choosing his career path than ever before. This pressure usually stems from the student's aims and ambitions as well as familial and peer influence.
The dilemma of choosing a stream after Class 10 is quite a crucial decision in the life of a student, with nervousness and anxiety on the part of both the students as well as the parents.
The decision of choosing a particular stream would open up several windows regarding the choice of careers, as well as close many others as it is hard to start over again.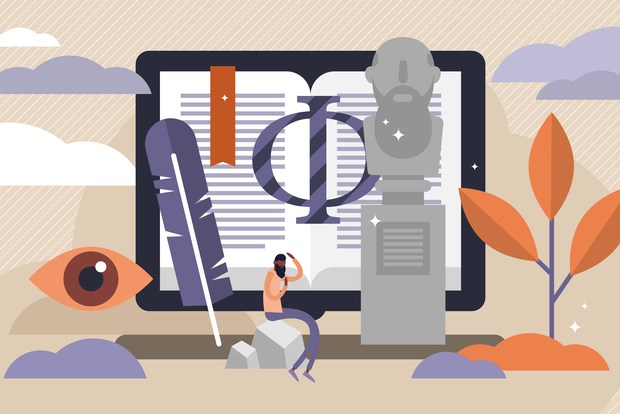 Heres a list of arts subjects to help you with understanding arts stream after class 10 and how to go about making this vital decision.
Arts/Humanities
Defining humanities is a difficult task. However, it can be said in a few words that it is an academic discipline which deals with the study of the 'Human Condition', utilizing methodologies that are usually analytical, critical or speculative.
The wide range of subjects that come under the umbrella term of Humanities range from history, languages, literature, law, philosophy, religion, performing arts, anthropology, communication, sociology, psychology and many more.
Choosing the Humanities stream after Class 10 would enable a student to choose a career from a range spanning vastly. Subjects that are available for study in the CBSE class 11 syllabus are History, Geography, Political Science, Psychology, Sociology, English, Hindi, and Sanskrit.
The major subjects covered under the Arts stream are:
You must be quite familiar with History as it is a compulsory subject till class 10th. In class 11 history, you study world history, the industrial revolution, early societies, empires, etc. On the other hand, you take a deep dive into Indian history in class 12, starting from Harappan civilization going up to the British era and post-independence India.
Teaching, research, archaeology, conservation management, civil services, public administration are some of the professions you can enter with History as a major for under-graduation.
It is the study of the earth's surface and its relationship with human beings. Broadly it covers a) physical geographic concepts like landforms, flora and fauna- their evolution, location, distribution and development b) human geography involving population, economy, transport, etc. and c) Cartography – the study of map-making.
In Political Science you study political processes, the working of various types of governments and institutional organizations and a whole lot of administrative theories and concepts. If power and politics interest you and foreign policies intrigue you, then Political Science should be your choice. Opting for History and Public Administration along with Pol. Science is a wise choice, as they are all complementary to each other.
Psychology is introduced as an elective subject at the higher secondary stage of school education. As a discipline, psychology specializes in the study of experiences, behaviors, and mental processes of human beings within a socio-cultural historical context.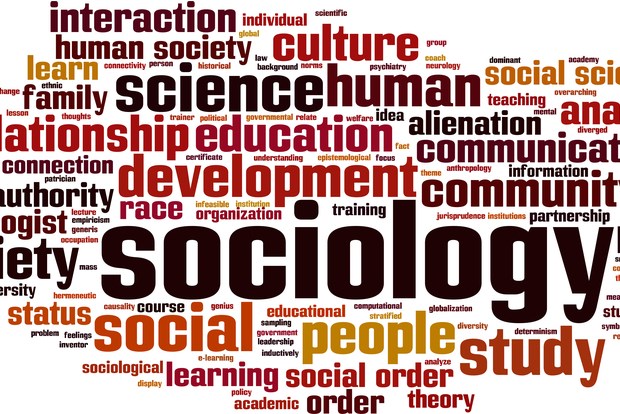 The syllabus is designed to help learners to reflect on what they hear and see in the course of everyday life and develop a constructive attitude towards society in change; to equip a learner with concepts and theoretical skills for the purpose. The curriculum of Sociology at this stage should enable the learner to understand the dynamics of human behavior in all its complexities and manifestations.
Class 11 English Syllabus is divided in such a way that at the end the stage learners will be able to write expository/argumentative essays, formal/informal letters and applications for different purposes, explaining or developing a topic, arguing a case, filling up of forms, preparing CV, e-mail messages., making notes from reference materials, recorded talks, etc.
Class 11 Hindi subject of CBSE Board has two options Hindi Elective and Hindi Core. The syllabus of both the subject Hindi Core and Hindi Elective is the same and it contains all the important topics which the students will study for the academic year 2019-2020. Class 11 CBSE students should study according to the prescribed syllabus so that they can score good marks in their Hindi Core and Elective exam.

Go through each topic carefully and know which subject tuitions is necessary for you to score good marks and choose from the top-rated tuitions in your city.