Subjects After 10th In Science Stream
Choosing the stream after 10th is first of many big decisions you will be making in your life, and it can be pretty intimidating to select the stream that interests you and pleases your parents at the same time.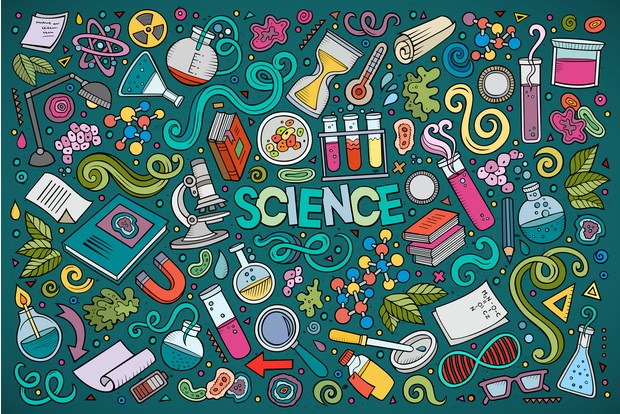 A decade ago, the majority of students chose the subject that has been bestowed upon them by the schools. There was hardly any options in schools to choose from; today, most schools maintain the standard educational facility and can offer multiple streams for 11th grade.
In India, there are mainly three streams to choose from:
Science: Where you will be concentrating on scientific theories and concept.
Commerce: It focuses mainly on business and trade.
Humanities and Arts: This stream focuses on liberal arts.
Choosing the wrong subject can be hazardous, and you might eventually end up having trouble to cope with the extensive High school syllabus. If you haven't decided upon and don't want to choose the option that your parents want you to join, then don't worry, you are not alone, and almost everyone feels the same before selecting their stream. Make use of the time you get after 10th boards exam to analyze which stream is best suited for you.


In the science stream, there are four mandatory subjects to choose out of five and one optional topic as subject to prepare for your 12th board. It's imperative to find the sweet combination that will help you score the most with least pressure, so you can concentrate on getting into your favourite college as well.
There are two main branches of science divided as (PCM) physics, chemistry and mathematics, which is a non-medical stream and (PCB) physics, chemistry and biology. Physics and Chemistry are the common subjects in both branches.
Let's look into each subject in detail: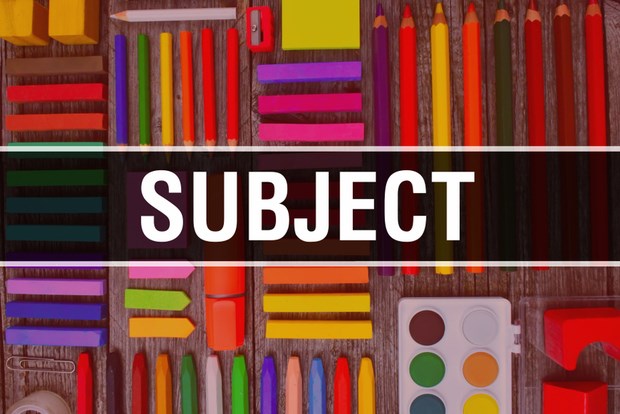 Physics:
Physics is one of the oldest academic fields and has enabled advancement in the industrial era and technologies. It focuses on topics like electromagnetism, mechanics, solid-state physics, thermodynamics and nuclear physics. Physics will help you develop analytical, observational, decision making, creative thinking, problem-solving skills and conceptual understanding. It deals with the science of matter, motion, energy and force.
Key Topics in Physics are:
Laws of motion
Thermodynamics
Kinematics
Electrostatics
Electronic devices
Electromagnetic waves
Studying physics opens up a lot of career options including engineering, physicist, astronaut, data scientist, technician and more.
Chemistry:
As we all know, everything in this universe is made up of matter and atoms and chemistry is the subject that deals with their structure, composition and properties. New areas in chemistry included in the coarse are synthetic materials, biomolecules, natural resources and industrial chemistry.
Key topics in chemistry are:
Chemical thermodynamics
Organic chemistry
Chemical bonding and molecular structure
Chemical kinetics
Surface chemistry
Career options in the field of chemistry include working in research, chemical engineer, biochemists, pharmaceuticals, healthcare as a lab scientist, an analytical chemist and more.
Biology:
Biology in greek literally translates to study of life. Biology deals with the study of living organisms, plants and animals, including facets such as their physical structure, chemical processes, molecular interactions and development and evolution. The subject of Biology focuses on providing a firm conceptual basis of environment, agriculture and health industry.
Key topics in biology are:
Cell: structure and function
Structural organization in plants and animals
Genetics and evolution
Plant physiology
Human physiology
Biotechnology and its application
Career options in the field of biology include the most favourite branch of medicine (MBBS), Ayurveda and homoeopathy, biotechnology, veterinary sciences, dentistry, botany, zoology, marine biology, genetics, bioinformatics, microbiology and more.
Mathematics:
Mathematics is applied in the use of money transactions, architecture, engineering, sports and even in arts. The subject focuses on concepts of change, quantity, structure and space, helping students in understand principles of underlying processes and skills, identifying the flow of reason, problem-solving and deductive reasoning.
Key topics in mathematics are:
Calculus
Algebra
Linear programming
Mathematical reasoning
Probability
Vector and Three-Dimensional Geometry
Career options in the field of mathematics include mathematicians, cryptographer, economist, financial planner, investment analyst and statistician and more.
English:
Regardless of the stream, English has been made mandatory for class 11th and 12th. As it is the language most commonly used around the world for offices, colleges and online businesses, English proficiency is very much appreciated. Apart from enhancing reading, speaking and writing skills, grammar, phrasing and reasoning are also crucial in any language and English focuses on strengthening those to prepare students for further studies or professional workplace.
Career options in the field of English include mass communication, teaching, public relation, journalism, blogger, writer and more.
High school science syllabus is pretty extensive and demands a lot of preparation because of the nature of subjects. It is sporadic for a student to be comfortable without any tuitions to help them understand the concepts. Go through each topic carefully and know which subject tuitions is necessary for you to score good marks and choose from the top-rated tuitions in your city.