"Memories are the best things in life, I think, and I love capturing those precious memories and giving it an aesthetic feel with my sense of creativity is my passion" says Pradeep Kumar, a media graduate. I like photographs and hence this time I thought of featuring one of my friends who has the passion towards photography. Whenever I see him, he will always be wandering with his dearest friend "DSLR". This describes his passion and what more; I think sharing someone's life-time ambition is worth than anything.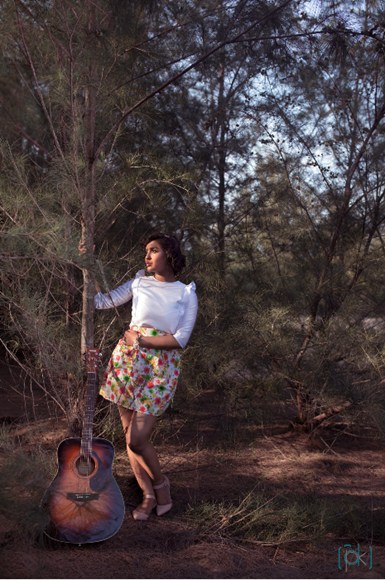 1.When did the passion towards photography rooted?
At that time I was just 5 years old, when my father first gifted me a camera. I didn't know how to use it. My dad showed me how to switch it on! From then my interest shifted to photography.
2.Who is your inspiration?
My all-time inspiration is Dani Diamond, who is a commercial photographer. His styles are unique and exquisite that drives me in learning a hell lot of information about photography styles.
3.What camera do you use?
-Canon eos 5d mark 3
-Sony alpha a7 2
-Lens: eCanon EF mount 135mm f 1.8, 35mm f 1.8, 50m f1.2, 70-200mm f 2
-11-14mm f 2, 85mm f 1.4
-Carl zesis prime lenses (sony)
-Flash: Speed light 60, strobes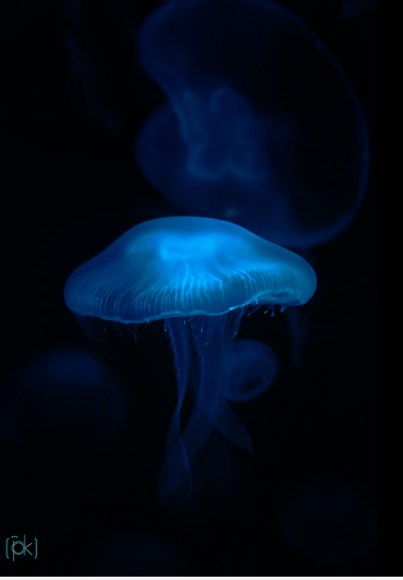 4.Did you go for any training session or classes?
No! I use online medium as my key to enhance knowledge. Every day I used sit before my system and surf for some photography blogs and websites. I learn about different camera and lighting tricks.
5.What are the different types of photography you worked on?
I have defined my interest and started to narrow down. So here is what I ended up where my style gives a punch.
-Black and White
-Macro
-Wedding Candid
-Commercial
-Food
-Wildlife
-Portraiture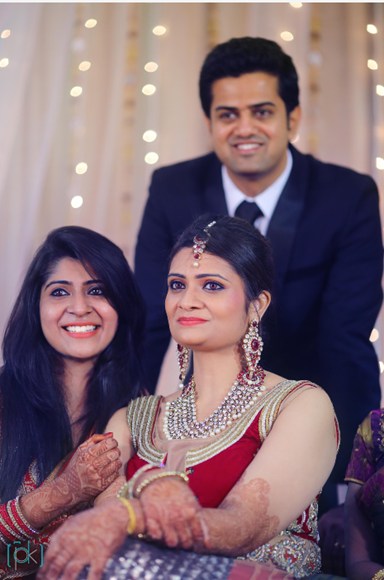 6.Can you specify the preparation technique before you go for a shoot?
Location is the main thing that matters and depending upon the type of photography, the mood varies. For example, for a wedding candid, you need to take telephoto lens and wide lenses, you definitely need two cameras for shooting and short lens don't work well. And for wildlife photography, you definitely need extreme telephoto lens. Hence, depending upon your type of photography, the preparation technique varies.
7.What are the lighting techniques that you have tried?
"One who knows to play with lights is the real photographer". Basically, I use two types of lights called Soft box and strobes. The magic of these two lights is that it can give a blemish tone that sharpens the subject's face.
When I go for
-Indoor portraiture, I use these lights: Butterfly, Rembrandt, one point, two points and ambient.
-Night photography – Long exposure lights and I work with fluorescent kelvin settings in my camera
8.What attracts you to your subjects?
I choose my subjects with shape because it is what that makes me decide on the angle and how well I can frame them. Even, eyeball attracts me the most along with smile which gives the real impact.
9.How do you create your digital collages?
I use my processing software's like Photoshop, Light-room in order to create my digital collage.
10.Do you have any tips on selling a photograph?
The best thing to make money is to sell online there are various sites like flicker 500px photo bucket etc which u can post your picture with license and buyers can buy from you and also you can earn by displaying it in an exhibition.
11.How to compose a subject?
A photograph speaks out well only when it is composed properly. In this case, I will be looking for layers which fills my frames (foreground, background), balancing elements, vanishing point, depth of the image, etc. which makes the image stand out.
Lastly, he ended with "Photography is an art; the right thing you need is the sense of the perspective and creative mind that can design your subject the way you desired for".
Some of his other works!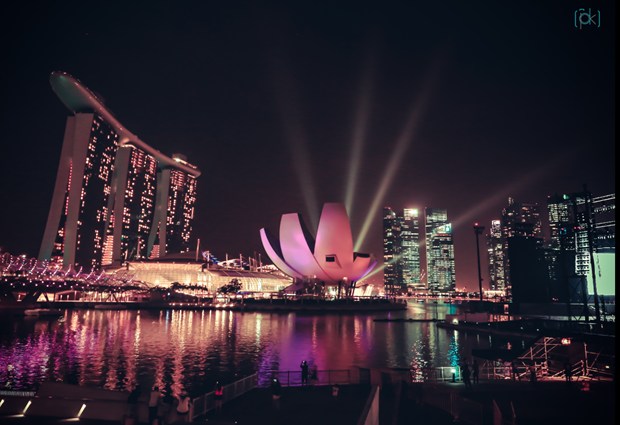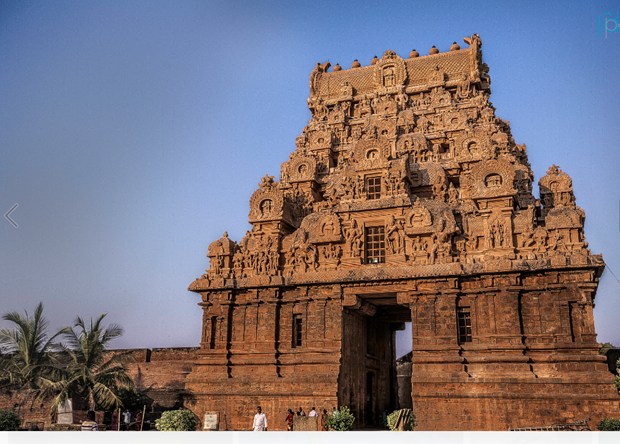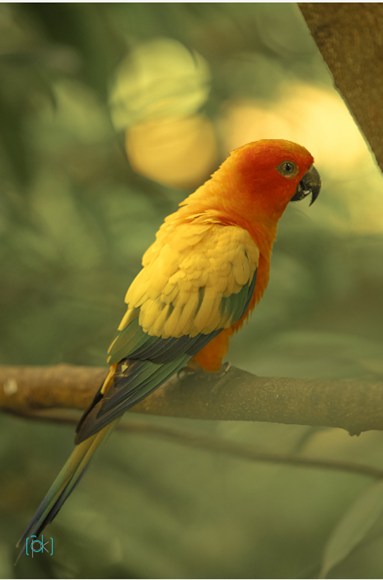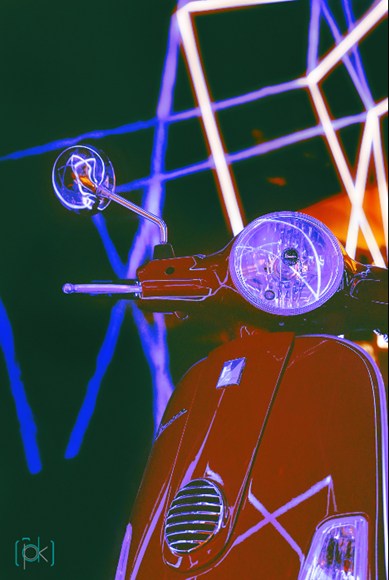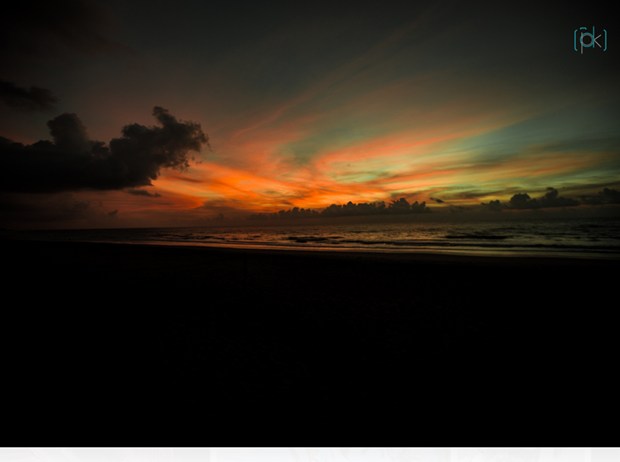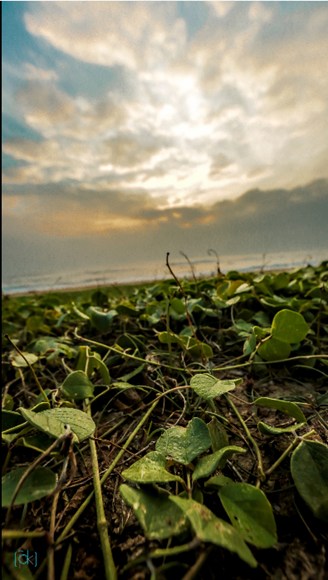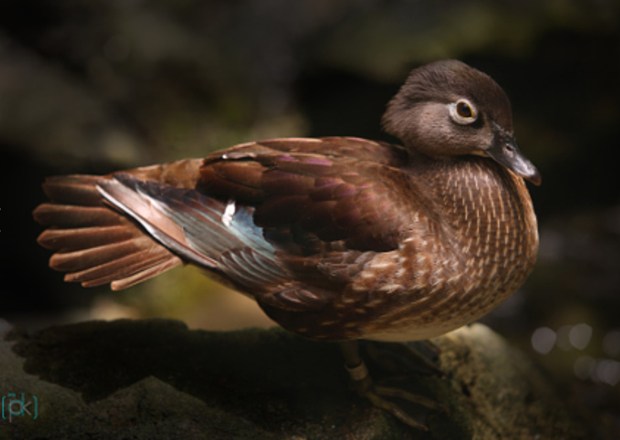 Image Source: https://500px.com/pradeepdevakumar_13