Give A Fresh Look To Your Home This Festive Season
Diwali is around the corner, and high time to deck up your home, office, shops, etc. It is also exciting to know it is that time of the year where we are all set to host a series of festivals – yes, Vijayadasami, Diwali, Thanksgiving, Christmas, and followed by this – the most awaited New Year 2021!
Looking to welcome all these festivals on a positive and healthy note? Then choose the top cleaning services through Sulekha in your city. The professionals will work on providing different types of cleaning services like floor mopping, furniture cleaning, sweeping, loft cleaning, creating a clutter-free environment, etc..,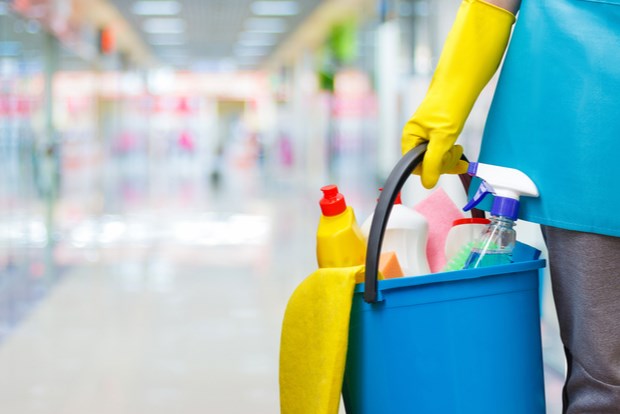 Let us see some of the types of cleaning services provided by the professionals:
Domestic cleaning
Domestic cleaning services are basically home cleaning, including dusting off the entire surface and articles present in your living space. Followed by this floor, cleaning will be carried out by sweeping, vacuum cleaning, and mopping.
Additional services like window cleaning, wiping doors and window surfaces, washing curtains, washing dishes, and some de-cluttering works.
Commercial cleaning
As the name suggests, commercial cleaning is for presenting a clean and neat office environment. This cleaning service is provided on a regular basis, which majorly includes cleaning the washroom, pantry, dusting the desk areas, chairs, tables, etc... Complete floor mopping is also carried out on a daily basis.
The professionals will carefully indulge themselves during these cleaning processes, as even minor damage can cost the firm huge. Commercial cleanings occur in several places like corporate companies, start-up companies, hospitals, salons, spa, hotels, restaurants, and more.
General cleaning
General cleaning usually includes floor mopping, vacuum cleaning, dusting services, dishwashing, and de-cluttering. The general cleaning doesn't fall under a particular cleaning activity. It differs according to space, items, and other such factors.
Deep cleaning
This type of cleaning is carried out annually, especially during the festival times or during the New Year month. All the cleaning tasks will be performed, especially in the kitchen and bathroom areas. The surfaces will be thoroughly wiped; the stain marks will be removed, dusting will be done under the furniture, inside the cupboard, and other complex areas. The bed mattress will be changed, and steam cleaned.
Décor cleaning
If you have complex and costly interiors, you cannot afford to damage them. At this juncture, the décor cleaning can be carried out where the professionals are experienced in handling complex spaces filled with posh interiors and decorative items.
Polishing glasses, window surfaces, ornaments, removing the stains, or touch marks in the articles are all included in this cleaning service.
We hope this article helped you find the right type of cleaning service for your place. If you intend to fill your living/working space with a positive vibe, then opt for the professional cleaning services through Sulekha.