Tips To Deep Clean Your House During Isolation
Amidst the fear of coronavirus, everyone is trying to clean their home. Make no excuse in these times of quarantine and self-isolation, when you cannot escape but clean your space. You'll be dumbfounded to know how many germs lie around your perfectly clean home. Here are a few room-wise tips for you to ensure your home stays healthy and safe of germs, bacterias, and deadly viruses. Keeping your house germ-free at a time where the government recommends self-isolation has never been more critical.

Bedrooms-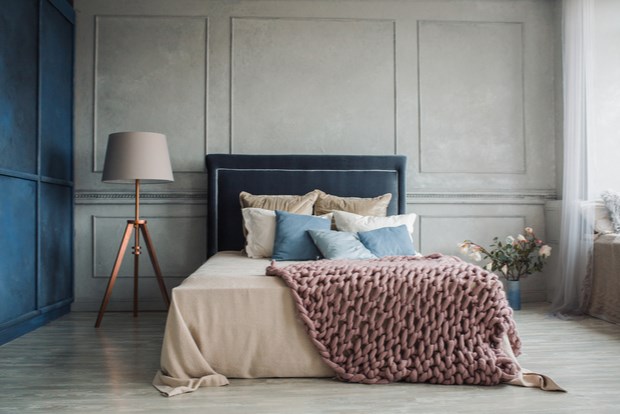 Every bed has millions of dust mites, so don't leave them breeding in your bedroom. Changing your bedding once a week is an excellent way to fight dust and the microscopic bugs. Dust mites also thrive on the dust that collects under your bed and furniture, so using a vacuum cleaner to get under bed frames, shelves, stands, or wardrobe is also essential.

The kitchen-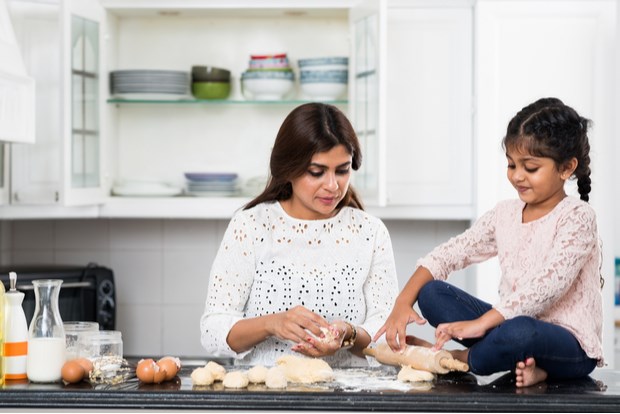 While many believe the bathroom to be the dirtiest of all places in a home, the kitchen, full of hidden grease deposits and food bacteria, actually takes the lead. And the fridge is a house's dirtiest appliance because it contains a lot of food bacteria that can become dangerous for your family if left unchecked. Don't miss cleaning your microwave ovens too, as they can produce hazardous fumes if food leftovers on its grill are not cleaned at regular intervals. Use sand papers to clean the grills and stoves. Stick some newspaper on top of your shelves and cupboard to fight grime and grease with
Ease.



Bathrooms-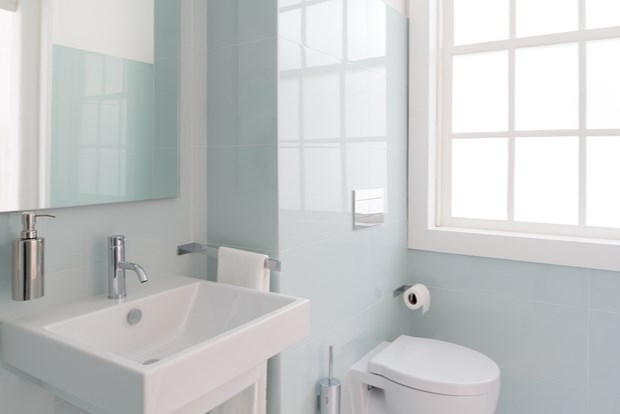 All the washing and cleaning makes the bathroom the hotspot for harmful germs, Use bleach or clear vinegar to get rid of hidden bacteria from your bathroom floors. Don't miss out the hard to reach spaces of the toilet to keep it hygienic. Clean the bathroom curtains using bleach water to kill the hidden bacterias. To give your mirror a sparkling look, we would suggest you use black tea and scrub with a cloth over the mirror. The tannic acid in the tea will cut through thick grim on your mirror.
Livingroom-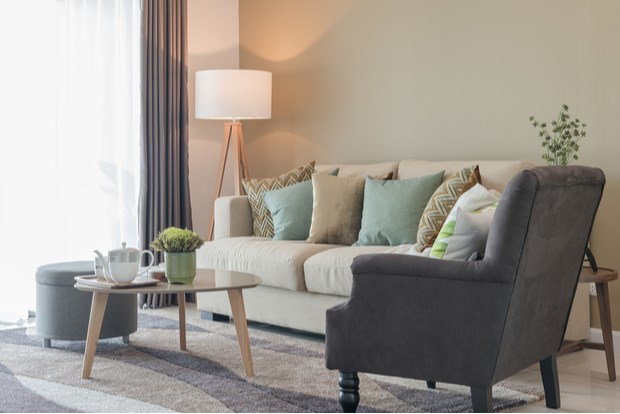 Regularly wipe and clean your remote controllers and any buttons on appliances, as they can contain more fecal germs than your toilet. The same goes for mobile phones, so keep a cleaning cloth with microfibers handy to wipe them off to limit the bacteria they carry. In the living room, most of the germs hide under the sofa, and you should vacuum under the sofa's cushion in order to get possible crumbs and dust.

Experts say it's important to deep clean your house every six months to ensure that your home does not turn into a breeding ground for harmful bacterias and viruses. If your house is not deep clean for more than six months or to execute deep cleaning, you may require help. Then you should book a deep cleaning service right away. Get verified professionals at an affordable cost through Sulekha. Sulekha experts take extra care to give you a sparkling clean house, free of germs, dust, and deadly viruses.