Functions Of An IAS Officer
Constituted back in 1946, IAS (Indian Administrative Services) is one of the chief services of the Government of India. Previously, Indian Imperial Service was in force from 1893-1946. Based on the recommendations of the Aitchison Commission, the cadre system in the Civil services was established. With gradual developments in the administration system, a total of 7 All India Services and 5 central departments came into force.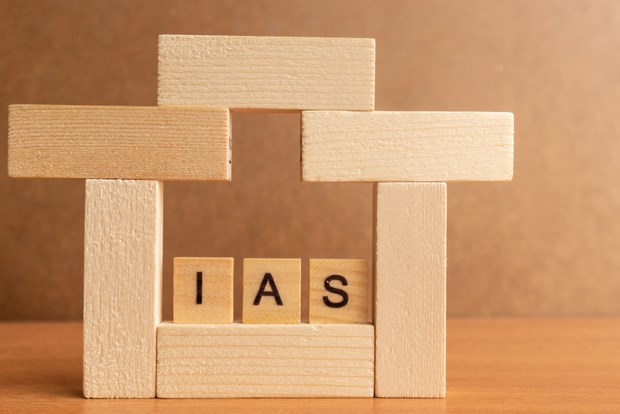 Recruitment of IAS officers
Currently, there are three modes of IAS recruitment
Civil Services Examination conducted by UPSC every year
Promotion of State Civil Service officers to IAS
Through the selection of non - State Civil Service officers.


Functions of an IAS officer
Primarily, an IAS officer looks after the maintenance of law and order, revenue and general administration in the area that falls under him. Additionally, noteworthy functions of an IAS officer are as follows:
Collecting revenue and function as a court in revenue matters
Function as Executive Magistrate
Maintaining law and order
Function as Chief development officer
Supervising policy implementation of State and Central Government
Travel to review policy implementation
Supervising public funds expenditure
Manage government affairs which include framing and implementing new policies
IAS officers that work as Joint Secretary, Deputy Secretary contribute to making policies
IAS Officers designations- Other organizations
IAS officers can be appointed in autonomous organizations
They also serve as Personal Secretaries to Ministers in Central Government. However, there is a provision that IAS officers in private organizations can serve for a fixed tenure.
IAS Officers designations- field posting
Member Board of Revenue.
District Magistrate/District Collector/Deputy Commissioner.
Divisional Commissioner.
SDO/SDM/Joint Collector/ Chief Development Officer (CDO).
Chairman Board of Revenue
IAS Officers designations- Secretariat of State Government/ Central Government
Cabinet Secretary.
Director in Government of India.
Deputy Secretary in Government of India.
Secretary to Government of India/ Chief Secretary.
Under Secretary in Government of India.
Joint Secretary to Government of India / Secretary in State Government.
Additional Secretary to Government of India / Principal Secretary in State Government.
IAS Officer Promotion
IAS officers are eligible for promotions based on their performance appraisal. The scrutiny is done by a Committee of senior civil servants. A specified number of years of service is a pre-requisite when it comes to promotion eligibility. Such time-bound promotions help to attract and retain the best talent in the country.
Regulations governing IAS
IAS officers are regulated as per the All India Services Rules such as:
AIS (Conduct) Rules, 1968,
AIS (PAR) Rules, 2007,
AIS (DCRB) Rules, 1958,
AIS (Cadre) Rules, 1954,
AIS (Pay) Rules, 2007 etc.
IAS is considered to be one of the most prestigious job profiles. About 93 % of students struggle to get through the exams. It's not easy to crack competitive exams such as an IAS exam unless backed with a strong study plan and guidance. If you are an aspiring IAS student, get in touch with a professional IAS coaching centre near you.