Here Is How You Can Ace A Competitive Exam With Online Coaching Classes
Online coaching modules for competitive exams are usually specific to each exam and aims at improving the students' speed, focus and necessary aptitude. Online coaching provides you with the convenience of taking up the coaching classes at your will from any location of your preference.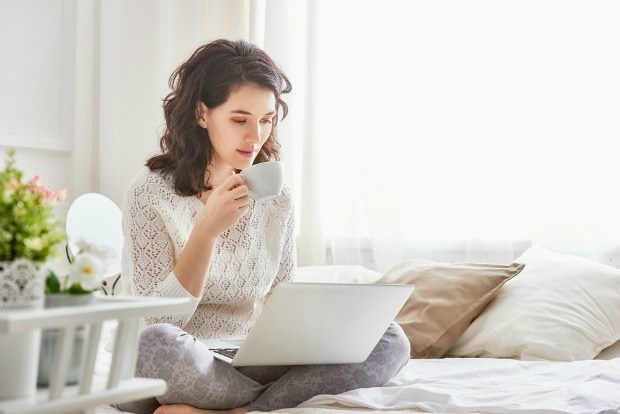 While, a will to study and some time in hand are essential, here are 5 tips to crack any competitive exam with online coaching:
Get a good internet connection
A fast and efficient internet connection is your first step to start online coaching. A bad connection would disrupt your system and might make it difficult for you to take these sessions at your convenience. Moreover, live sessions and face to face online sessions would be limited with an internet without sufficient bandwidth.
Set goals
Taking up online coaching requires some amount of dedication and perseverance from your part. As there is no teacher to guide you or fixed guidelines to follow, there is a chance of us slacking in our self-learning program. To avoid this, you must first set goals for yourself. This should include a timeline within which each goal should be attained. The goal should not be vague and the results should be measurable. In short, the goals should be smart – specific, measurable, attainable, realistic, and time-based!
Create a study space
In most cases, we pursue online coaching from the comforts of our home. If you don't already have a study room, chances are high that you would be reclining on your bed with your laptop. This usually results in lethargy and low productivity.
While a different environment might be good for you once in a while, on a regular basis it is advisable that you have a fixed study space. Choose one that is comfortable for you and inspires you to learn. Don't choose a room that is prone to distract you. A space dedicated to your online lessons will instill a sense of seriousness in you about the classes.
Make a study plan
Most online coaching modules come with some suggested study plans. However, this would be flexible and you would be expected to modify it according to your needs in most cases. This study plan should be in alignment with your goals. An efficient study plan should include the number of study hours you're planning to put in each day and the productivity you expect from it.
Answering mock tests is a big part of online learning. Ensure that taking a few of these tests is part of your study plan.
Clear doubts regularly
Online coaching usually has some system in place to clear doubts. It might either be live chatting sessions with subject experts or even face to face sessions on appointment. Make sure you jot down your doubts and clear it regularly through the method that's most convenient for you.
The online coaching modules generally deal with mathematical, language, logical or general aptitude, according to the competitive exam you are preparing for. For example, while a GATE Online coaching will be focused on the engineering stream of your choice, an IELTS Coaching module will be focused more on improving your language skills. Select one according to the exam you are preparing for and keep in mind these tips while you start your classes!