Android Tablets Are Totally Impressive - Here's Why
Tablets and iPads are all the rage now. Right from children of ages three and four to their grandparents, almost everyone possesses a smartphone or a tablet or any kind of smart device. We cannot blame them as the features and facilities offered by such smart devices are immense. But tablets hold a special place than other android or apple devices. A place that no other smart gadget can replace.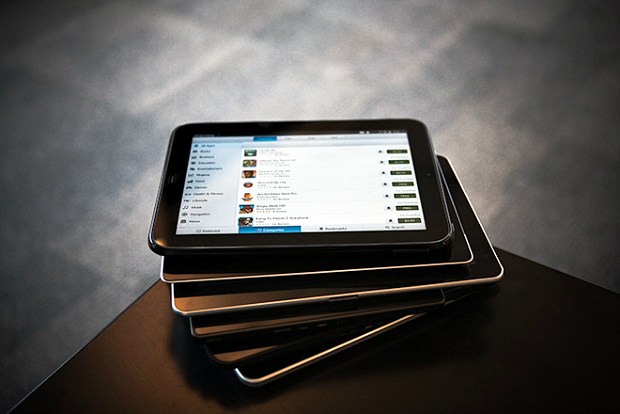 Know why they are the to-go android device:
1. A BIG deal
Yes, it is. Being better than a phone, it has a great screen resolution. When you buy an android phone, it will most probably be just 4 to 5 inches in size. But it isn't the same with the tablets. Tablets have many size variants. You can buy a 10 inch one or a 7 inch one based on your preferences. We assure you that your movie watching experience will be much more exciting and fun with your new tab.
2. Double, triple but no trouble
Gamers, readers, working professionals and students prefer tablets to phones or laptops. You will get better clarity with multi-tasking facilities. You can even use your tablet as a reading device if you prefer. Your tab serves you as a multi-purpose device. You can even add memory cards and SIM cards to it which aren't provisions allotted for laptops.
3. No other better fishes to fry
Consider buying an iPhone or an iPad. They are luxury brands with great functionality. We do not deny that. But when it comes to compatibility with a wide range of devices, android tablets are the best. You can plug in your tablet to your music player, your laptop, your TV or your car's sound system and enjoy a seamless virtual experience.
4. Never goes out of your hand
A tablet performs all the functions of a laptop. Plus, it's touch enabled. We could call it a handy laptop. The only drawback you could ever face buying a tablet is that you will not have a laptop PC. Also, studies have shown that working with tablets are much more effective as you do not have the option of having multiple screens open at the same time and this, will increase your concentration.
5. Every day is cheap-arse Tuesday
One point you may want to consider the most is the cost efficacy. Rather than buying a phone or a laptop for 30,000 to 40,000 INR, you can invest in an android tablet by far. It is available in the stores as cheap as INR 4,000 and ranges up to 30,000 for advanced versions.
Are you still thinking whether to buy an android tablet or not? Head out to the Tablet PC Dealers who will give much more information on this!