The Ultimate Laptop Buying Guide - Part 2
Now that you have a clear idea about the basic things from our previous post, aspects like the specs, battery and the budget will be focused here.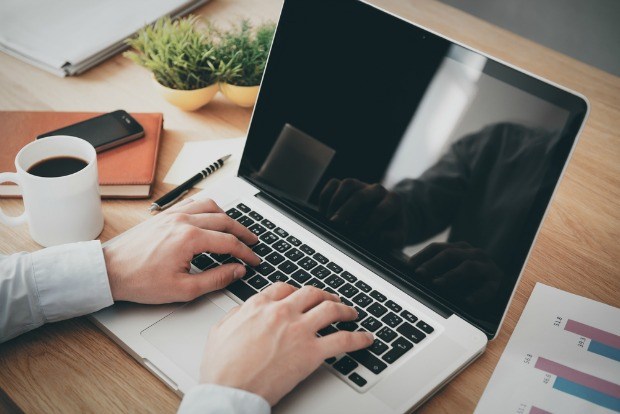 Specs
The internal components such as processor, hard-drive, RAM,and graphic card are the heart and soul of a laptop. Consider buying a laptop with specs which suit your need.
CPU: The central processing unit is the heart of a laptop and determines the performance. Both AMD and Intel are leaders in the world of processors.
Intel Core i7: Laptops with i7 are capable of providing high end performance for gaming rigs and workstations.
Intel Core i3/i5: Most mainstream laptops come with a i3 or i5. They are capable of providing a good performances and nominal price.
Intel Atom: This processor is found on low-cost laptops and offers a basic performance.
AMD A series: These processors are similar to intel i3 or i5
AMD E series: E series is found on budget laptops and help serve basic necessities like document editing and web surfing.
RAM: RAM helps in supporting the memory needs of an application and more the RAM, more the applications you can run without having to stress much on the processor and memory. For basic mail and surfing purposes, a 2GB ram would suffice. If you're looking to run other applications either 4 GB or 8 GB would do good. For purposes such as gaming and workstation laptops, 16 GB RAM is a must.
Hard Drive: A good storage drive is as important as the CPU. If you're looking to use your laptop for light purposes, a 250 or 500 GB storage is good enough. If you are the person who needs a lot of backup, you can go up to 2TB or even more. You could also invest in a SSD for faster speeds.
Graphic Card: If you intend to use your laptop for basic purposes, an integrated graphic card would serve the purpose. If you have needs like gaming or designing, it's recommended you buy a laptop with a discrete graphic card. NVIDIA and AMD make both high and low end cards.
Drives: Most laptops come with built in DVD drive, however smaller laptops just have USB and HDMI ports. In such cases, you can buy external DVD drives to read and write.
Battery
If your plan is to buy 17 inch laptop, you'll end up using it as a stationary laptop connected to the charger, but if you plan to use the laptop as a laptop, it's essential for it to have a good battery life. Any laptop which can stay awake for 8 hours is ideal. Take a look at reviews online to see how the life of a laptops battery is.
Budget
Plan a budget based on your needs. If you are looking to purchase a laptop with good specifications, be prepared to spend at least 40,000 rupees. If your plan is to go for a laptop with minimal specifications, you can find decent brands from 15,000 rupees. Gaming laptops and workstations start at 75,000 rupees.
Now that you know what all to look for while buying a laptop, it's essential that you protect it from all the hardware and software issues that you might face in the future. While buying a laptop, do get in touch with AMC services to get a good deal on these services.