An interview with Garima Agarwal - Peek-a-boo patterns
The founder of Peek-a-boo patterns, Garima Agarwal is one of the successful business women to mention when it comes to the interior designing industry. Her passion towards revamping kid's room to a fantasy living space is what that has stretched wings in creating exemplar products exclusive for the kids. As uniqueness remains her sole mantra, she has created trend setting designs for refurbishing kid's chamber to the Disney world.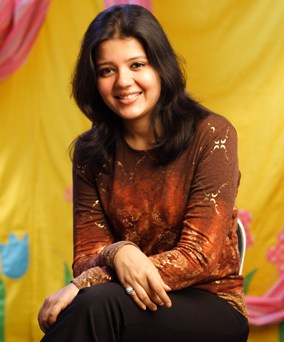 Last week, when I was questing on some kid's products for my niece I ended up with 'Peek-a-boo Patterns'. Every single product was unique and attracted my attention at the first sight, so I thought of interviewing this person on her views and about her business.
Our chat excerpts are as follows:
What is the passion behind starting your business?
The passion is a combination of love for design and kids! It has been a great journey so far as every day is exciting since I get to do what's my true passion.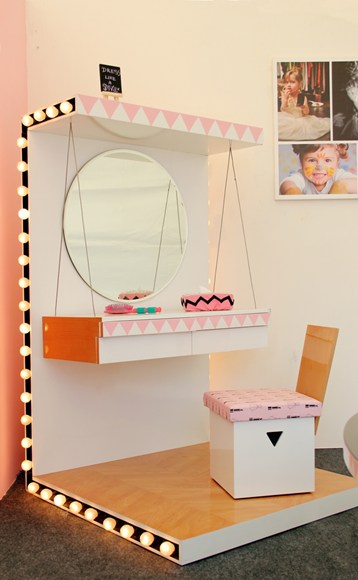 How to understand a client's need?
We being a kid's brand - consider the child as our customer not the parent only. We meet the family to understand likes, dislikes, hobbies, daily routine and many more details to figure out what would work best for them. This detailed analysis has got us all the success in what we do.
How do your manufacture the products?
We have our own furnishing unit with dedicated and skilled team, as u may see a lot of detailing is done by hand. We also have our contractor's factories for making super quality furniture.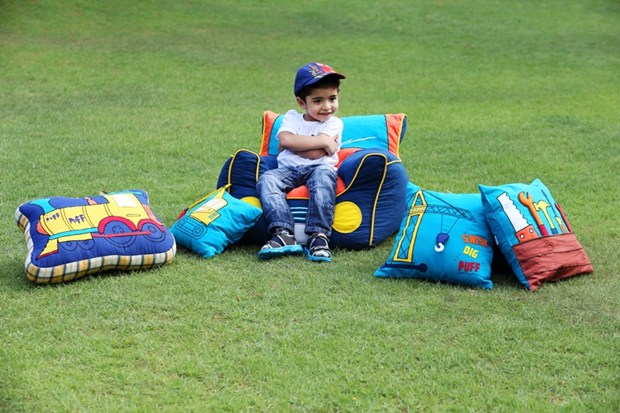 What are the materials used for manufacturing?
Utmost care is given to child safety while manufacturing our products. Therefore all our products are made of nontoxic material, our furnishing is made of pure cotton fabric which is soft on a child's skin, and colors don't bleed. All our furniture is made of highly durable and sturdy wood and imported fixtures with rounded edges for child safety.
Why did you choose Chennai as the main hub?
Since I am based in Chennai, I started it here in my home town.
What are the basic requirements for a kid's bedroom?
-Good lighting
-Proper ventilation
- Ample storage
- Minimum bulky furniture to make the room look spacious.
- Preferably white walls and simple furniture with an add on of colorful accessories like cushions, rug, curtains etc. to spruce up the room.
How do you deliver your client's requirement? How do you delineate?
We keep everything ready at our factories for installation so it's convenient for my clients. We supply pan India through logistic partners.
What is the price ranges for kid's daily needs?
Yes all our products on the web have a map mentioned which remains same pan India. We have barcodes for every item. For items made to order we get confirmation from customer through a quotation based on the design selected.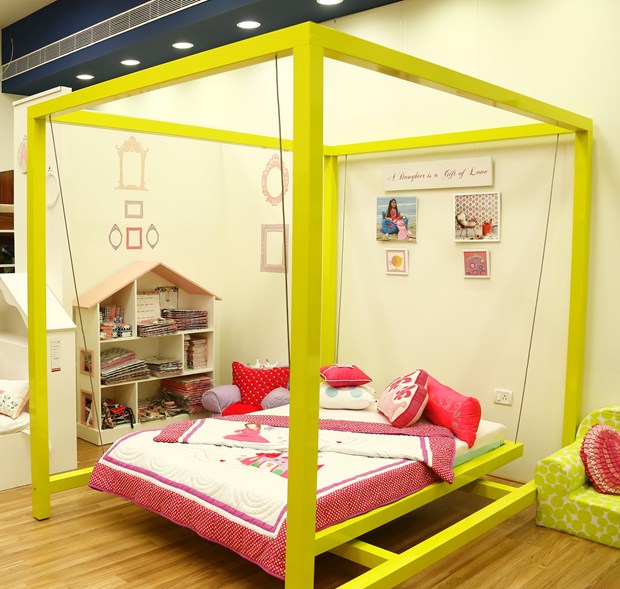 What about your pan India plan? Are you planning to start your business in other cities?
We have been selling pan India from the beginning. I started 10 year back when there was no e commerce, so we participated in exhibitions everywhere - kolkata , delhi , mumbai , bangalore, hyderabad , raipur , surat , ludhiana , jaipur , coimbatore , pune, and also Srilanka !! Now sell through our website!
According to you, how design can bestow comfort?
Design without comfort doesn't work at all for kids. In fact comfort comes first. We ensure our products are aesthetic as well as practical!
What are your future plans of expanding your business?
Thinking of a standalone store and maybe some shop-in-shop in other cities!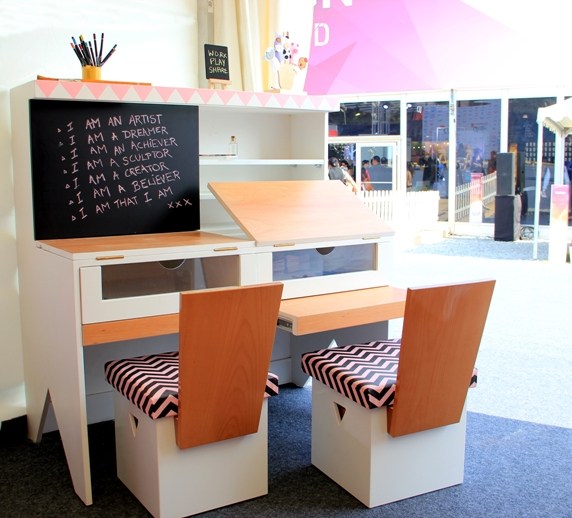 How social media heartens your business?
In today's tech savvy world where people look for stuff and shop on the go, social media platforms is a great way to communicate and market your product. Personal relationship can be easily built with clients through social media and a well targeted ad campaign does bring in good results.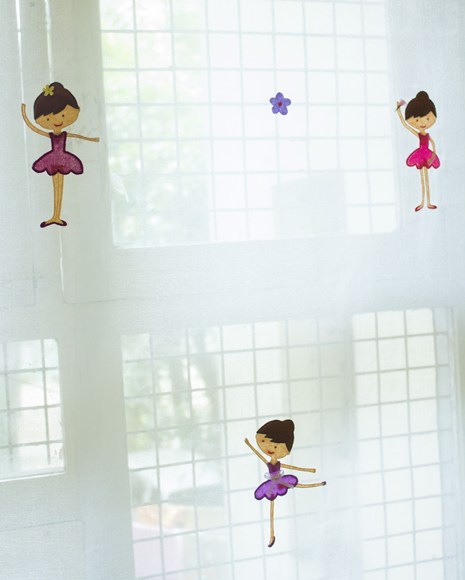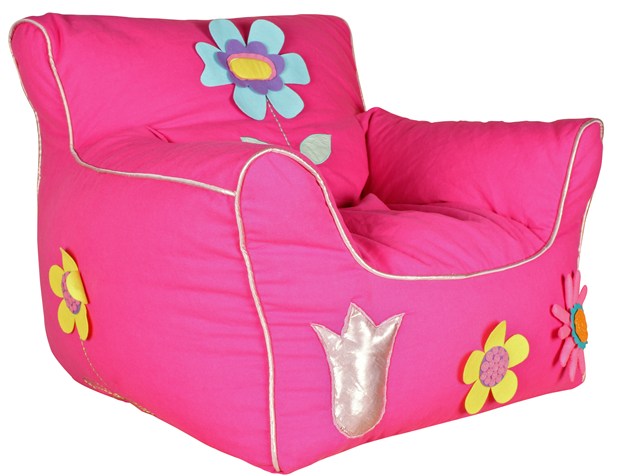 Source & Image: http://www.peekaboopatterns.com