Why You Should Use Aluminium Shutters At Home
As life gets more hectic, we all seek products that make life easier. We seek products that don't require too much pampering or maintenance efforts. In keeping with this, in this blog I talk about aluminium shutters and how they can add both convenience and class to your house.
These shutters can be used in pretty much any room in the house, but they must be chosen with care for a smooth experience. They perhaps are a less familiar choice when compared to other kinds of shutters but they add a touch of luxury to interiors thanks to their unique design features.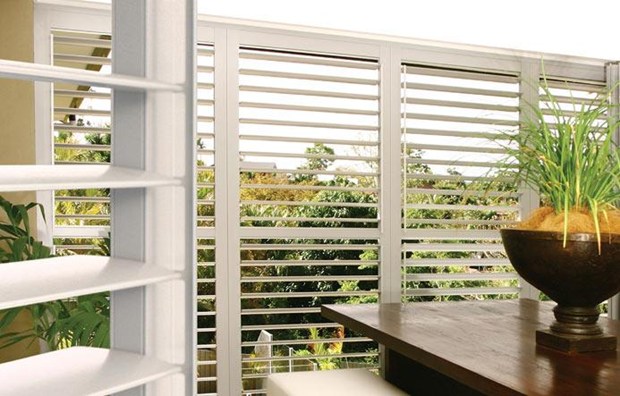 Image Source:www.dwfcontract.com
Advantages of aluminium shutters
- Corrosion-resistant
- Provide a sleek and modern look
- Strong and long-lasting
- Flexible enough to fit any window or door size
- Easy to operate for ventilation and air flow
- Require low maintenance
- Protect the room from sunlight and heat
Though wooden shutters require low maintenance, aluminium shutters have the added benefit of rarely or not at all requiring varnishing and painting. If you're not a fan of painted wood, you can choose coloured aluminium shutters that blend in with your interiors. This, however, might cost you a little more than regular shutters.
Aluminium shutters can withstand extreme sunlight and don't warp, crack or peel. In addition, they improve the thermal efficiency of windows and have movable louvers to help control the amount of light that enters a room. They can be used to enhance the look of modular kitchens, as well as to add elegance to bedrooms and study areas.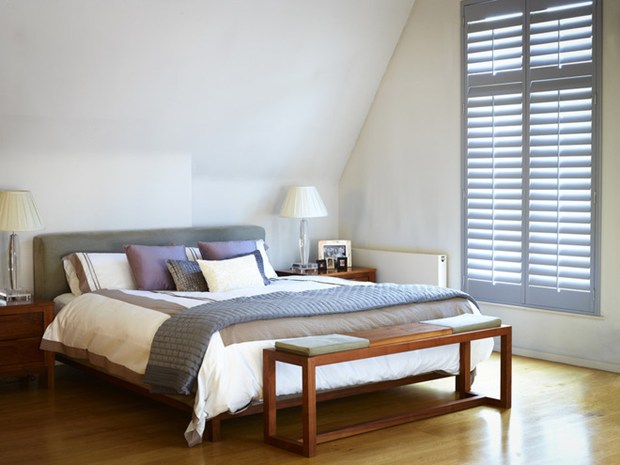 Image Source:www.houzz.com
Most aluminium shutters come with a security lock for added protection. If you don't find a lock in yours, ask the manufacturer for one. If you are interested in installing these shutters at home, enlist professional help.
However, there are also a few downsides to installing aluminum shutters at home. Dirt and grime build-up can lead to moisture retention which can in turn destroy the aluminum. So, keeping the shutters clean is very important to ensure their maximum life.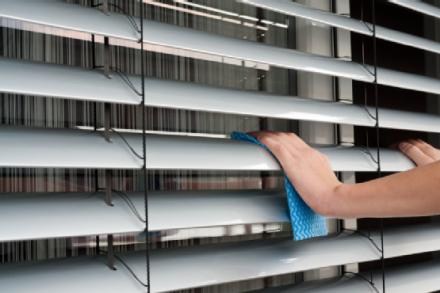 Image Source:www.greenwerkspro.com
Tips to clean aluminium shutters
Clean them regularly with a solution of warm water and a mild detergent.
Do not use strong detergents, acids or insecticides on them.
Remove the hinges and clean them with a dry cloth first (for stubborn stains, use a cloth dipped in detergent and water) and then with a soft cloth in the end.
Grease the hinges when required and get them fixed as soon as you notice any problem.
Open the louvers to tilt the rod/blade and clean them.
Sun protection, heat reduction, longevity and aesthetic appeal… what more could you want from shutters?