Can't Stick to your new years resolution? Here's How
It's the time of the year everyone is looking forward to. The new year embarks end of a period and a fresh start for many, and there is a particular trend between Millenials that is just increasing its popularity with each passing year. The pattern of people making new resolutions for the new year.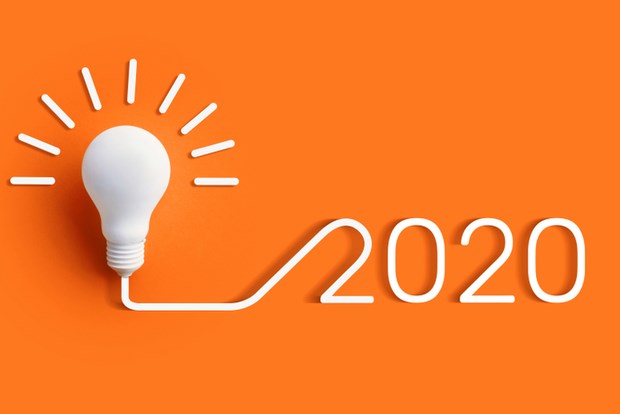 As per a survey, the most common resolution people make is for diet, and healthy food, around 71% of people consider a change in their routine life for a healthier lifestyle in the year 2019. Over 65% of people resolve to exercise regularly, and around 21% of people trying to quit smoking and most of them are trying to save more in the coming year. Resolutions are a healthy alternative and have been proven by many as the best decisions for a better living, but not all of us can make it through next year. Another report shows that 87% of people accept failure to follow their resolution strictly. Its a game of self-discipline and motivation which has been deliberating humanity for a long time now.

Let's see some points you can follow through this New Year 2020:

Pick up more than one resolution:
Like the stock market advice goes, 'never invest all your money in one company'. Minimise your odds of failing by investing your energy to change more than one habit, and this will help you to keep your mind in check with multiple things that can help you better yourself.

Write them down
Make sure to note down the resolution so that none escape your mind and you can prepare early.

Share your goals:
Share your resolution goals with more than 3 to 4 people at least. It will help you remind yourself every time your friends ask about your progress, and you can have someone to talk about your success.

Create milestones :
Mark your progress and find a way to measure them so that you can reevaluate or change resolutions if need be. This will also help you motivate yourself and others to keep continuing.

Reward Yourself:
Once you've marked your milestones, its time to reward yourself every time you achieve one. A small token of appreciation for the hard work and discipline is enough to help you keep going. Remember not to overdo it as it is crucial to focus more on the end goal and not just small milestones.

Take it easy:
Enjoy yourself while you're at it. Making resolutions are fun and reaching your goals is even more fun.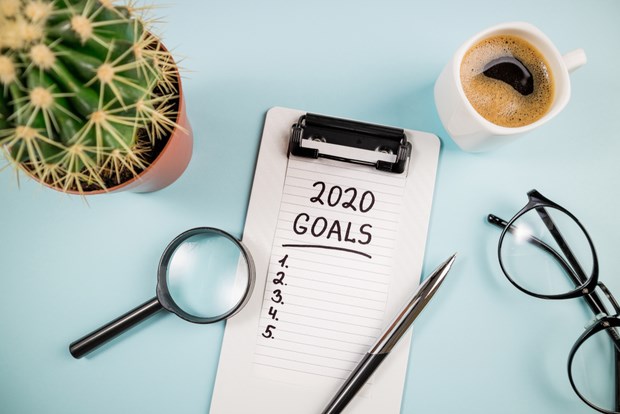 Dont forget to schedule your evaluation so that you are always on track. Note down dates to access your progress and decide on what is working and what needs to be changed. Some institutes can help with self-discipline and motivated mindset, to connect with verified Life Skill Trainers chose Sulekha.

We wish you all the very best for a successful new years resolution.