Most Important Skills To Develop In College
College times are meant to be the favorite part of your life. A time where you create the best of memories with your close friends. While you're having fun don't forget that this is the last chance you give to education before you enter the workforce. It's very important to work on the important skills any employer would value and are essential for a professional. So, to change yourself from a green teen to a desirable graduate you should look up to developing these skills during your college life: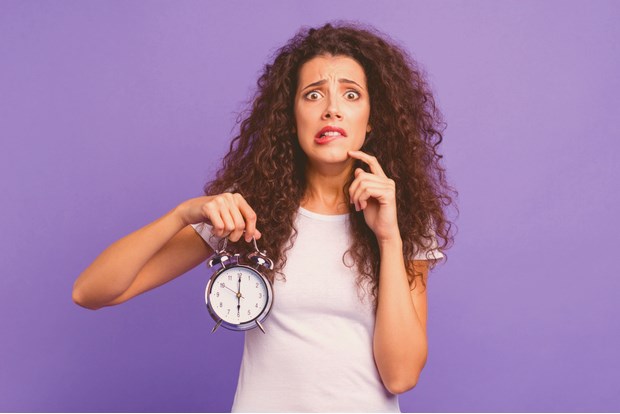 While entering a college, we all have a clear picture of what our academic goals are but very few achieve all that they planned even after having the dedication and potential for it. This is due to a lack of time management and organization. College is the first place where you can work on time management and get fruits of it in your life and not for some company. If you think that only certain people can develop this trait then you're wrong. Time management comes to habit with experience, all you need to do is prepare a list of things to be done and have a calendar (digital or paper) to track your progress. It's not an easy task to bring the habit of time management in your daily routine, with the help of experts, you can learn the time management techniques for work, academics or for daily chores.
Communication and social skills: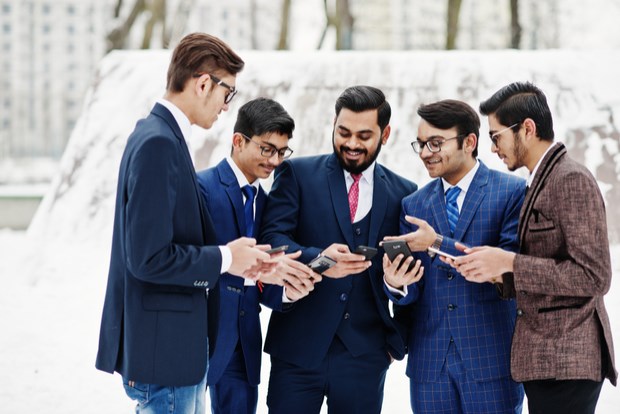 Most of our school life we interact with very few people like family, selected friends and teachers. It's easy to get by in school life without having to interact with many people but in professional life, it gets stagnant without proper connections. Communication becomes very crucial when you jump from student life to professional life. From job interviews to making a good working network, only people with good communication skills can succeed with remarkable results. During your college time, you'll have a lot of opportunities to polish your communication skills while interacting with your newly made group of friends or during class activities like giving presentations or volunteering for group activities which are found very common in colleges. Get in habit of feeling comfortable with speaking with confidence in front of people you don't know and if you're having trouble with gaining that confidence public speaking requires, take the experts training to get trained in public speaking.
Study and Research skills: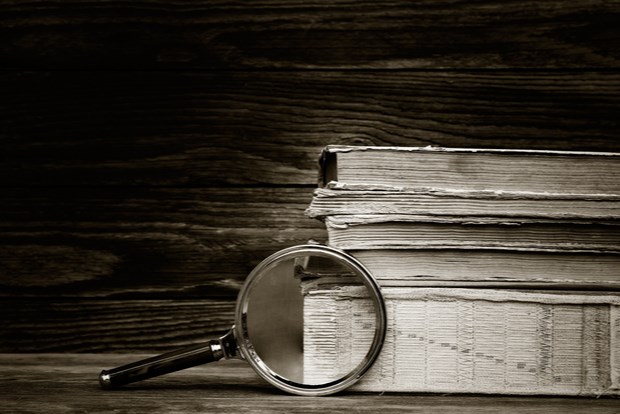 Learning never stops and I hope we all agree to it, but we do feel drifted and our learning curve drops once we are out of student life. Everyone has their own technique when it comes to efficient learning skills. Hon your learning grasp while you're at college to understand what works best for you when it comes to learning new things. Research is another learning aspect that you'll get very familiar with during your college days. You cannot escape from writing papers for your minors and majors' projects which most Indian institutes incorporate in their curriculum. Use this time to develop research skills which will help you a lot once you get a job.
These skills are to be mastered for a better chance of becoming successful in academic and work life. There are many other skills that you can polish during your college which will help you in many different ways but focus on these 3 important skills and it will benefit you life-long in your relations and profession.