6 Popular Window Blinds For Your House
"Getting everything best is actually a luck factor, but walking through thousands of ideas is worth than anything"! May be, I am overstating a bit but when I first saw my pal's interiors, I was just dazed to see how well she has given importance to the window décor. As she walked me through her house, I found every single room unique and different. It's not the flooring or bedspread or furniture, but its' the window blinds that grabbed the attention!
How it can grasp a guest's attention? That's where the magic remains! It's not simply covered but has something to do with the light and interior color. Well, every type has its own specialty to mention. She then explained me this way, putting it simple yet clear: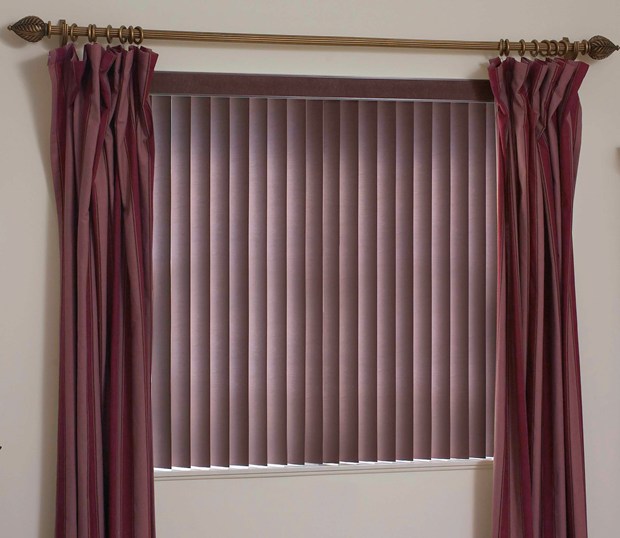 Vertical blinds: Perfect for your bedroom! It wholly slabs the sunlight entering the room, by allowing some amount of light when the wings are rotated. These will suite a room that needs silence!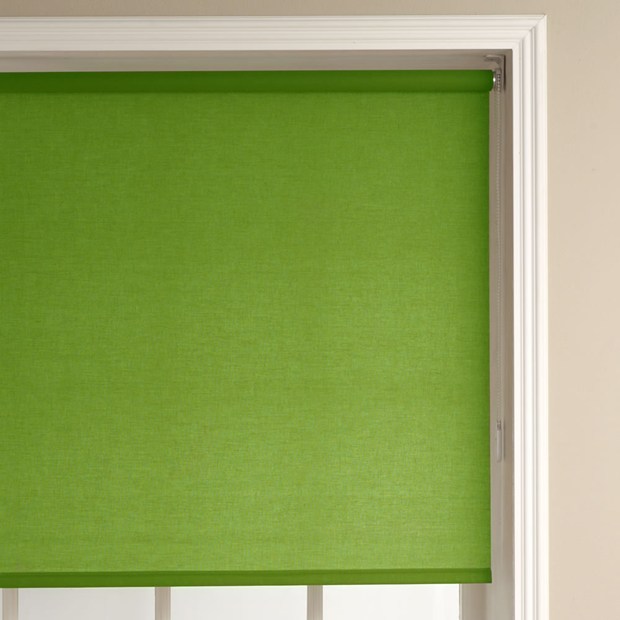 Roller blinds: It gives a modish look and feel to your interiors. When you need it, you can close the blinds and if you want to lighten the room, you can open the blinds. But lifting and closing you can cleanse the windows from dust particles. It's long-lasting and light enough!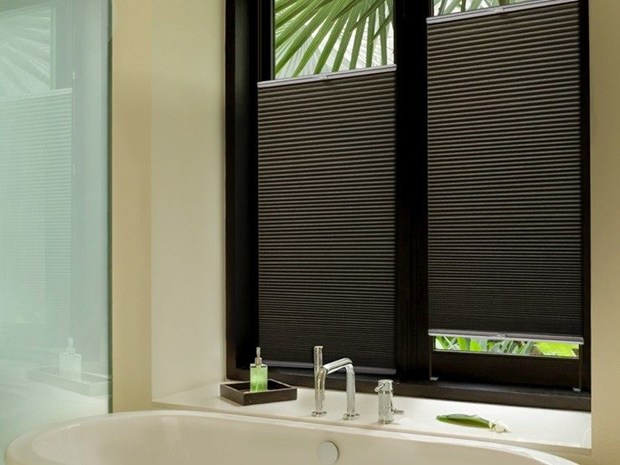 Pleated blinds: The reflective coating and flamboyant array of fabrics gives it a versatile look. It is fire retardant and has maximum control of light entering. Keep the room cool in summer and warm in winter.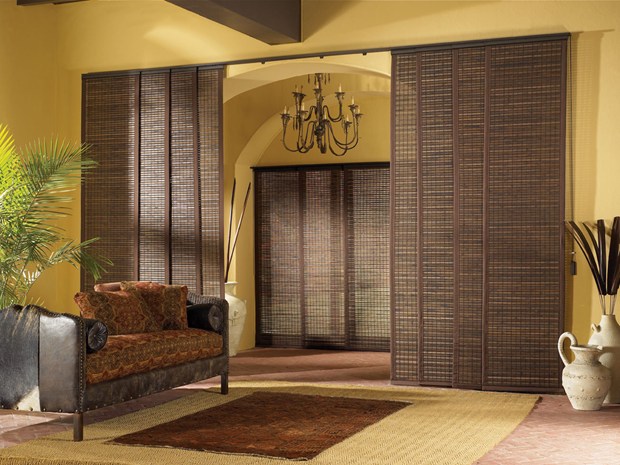 Sliding panel blinds: Best for courtyard doors and big windows. It gives a fancy look and thus lightens up that contemporary look to your interiors, also allows a controlled amount of light. It can also be installed as room dividers.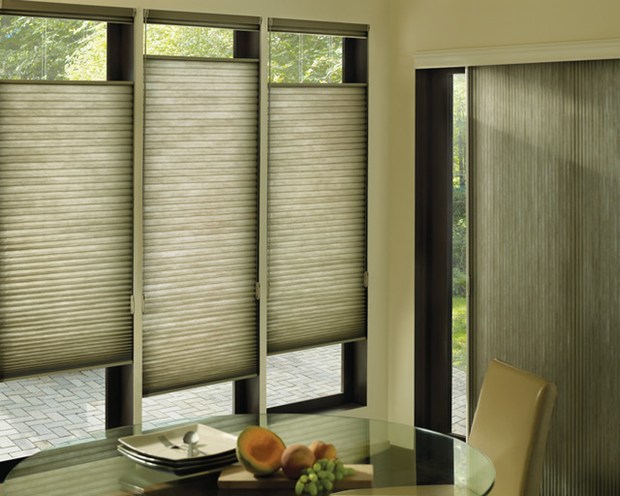 Honeycomb blinds: It really looks good, when you need a combo of style and elegance with a technology touch. The hexagonal designs are compact and durable. There are really unique to buy.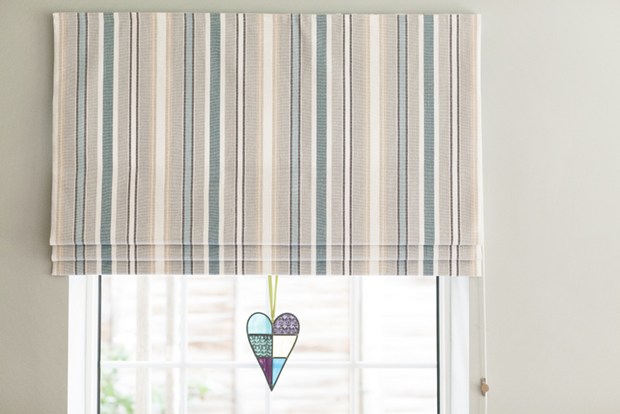 Roman Blinds: It best suits your dining room as it gives a traditional look. When lowered, it gives a very beautiful look and when lifted up it makes folds that are really fantastic to see.
Woah…! I was dumbfounded after looking at these blinds. These are really worth and gives your interiors a posh feel. I am going to try these window blinds in my house, so what about you folks?
Image: Net