The most favorite and all-time craving desire for everyone in this world is 'Food'. It is the only destiny for which we all are working day and night; to give our children a healthy lifestyle. People are always wary to express their love for food because others may make fun of them, but what about the one who laughs, when a delectable chocolate pudding is placed in front of them? Well, obviously the grin starts and the mouth waters! I am so crazy about food, be it a tasty vanilla cake or a spicy roasted chicken, I will like to taste it no matter what! Talking with people who are interested in cooking interests me and here is one such person named Rajeswari alias Raks, who lately grabbed my attention.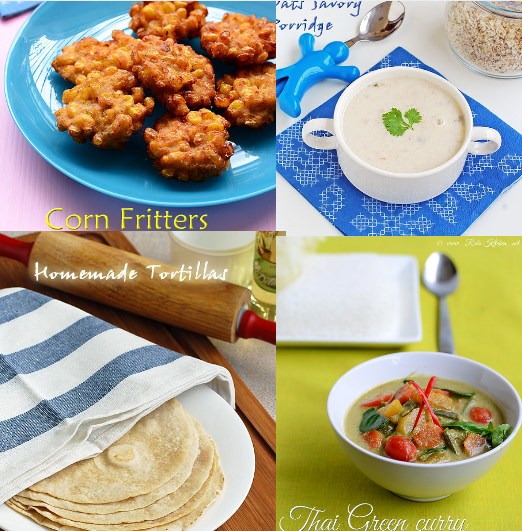 I could call her a housewife by profession because she owns her cooking desire for the past 8 years with her parents and husband support. I found this person when I started to quest on recipes, she is simply amazing because her creativity has no ends. Finally, I contacted her for an interview and an instant message popped-up: 'Yes, I am glad'.I ended up with these interesting answers:
Tell us about your passion towards cooking.
Cooking is an art that unites your creative corners to unique flavors. The interest started only after my marriage and I slowly chose my mom and granny as my guiding pillars. This way, I started with small chutneys to biryani's and cakes.
Your education and passion totally differs, how do you look at this?
Yes, I am indeed a diploma in ECE. After completing my engineering, I worked to streamline by goal but couldn't end up with chips and connections. Hence, I landed up with cooking somewhere the passion rooted. I would say, your passion is what that can bring you success and not your qualification.
Did you ever think of starting your own business?
Definitely no! I would love to cook for my family, friends and relatives. This will help me developing my skills. My blog will help the other pals who are interested in cooking. More than running a business, it's a passion that looks vital for me.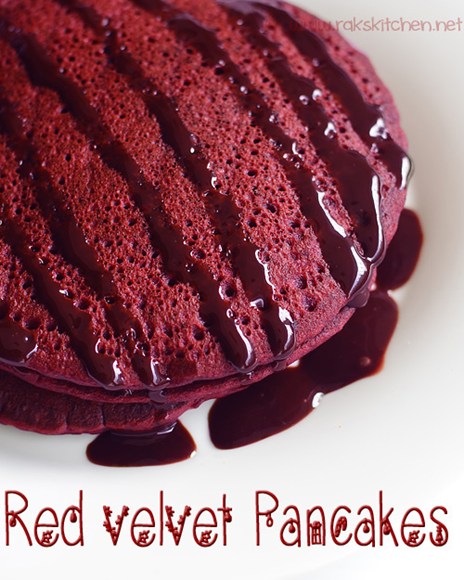 Tell me about your interest in photography and blogging
An online cookbook can not only expose your talents and help friends who are into cooking. So, one of the best friend suggested me to start a blog page. From then, I started to post all my recipes with the detailed methods. Anything visually seen will help viewers, so this way photography came as a hobby. With a small grin she said, "First we eat with our eyes, then only we taste it".
Christmas is nearing, what's special in your menu?
I am beginner in baking and since I am a vegetarian, I make everything eggless. For this Christmas too, I have few eggless bakes lined up to try.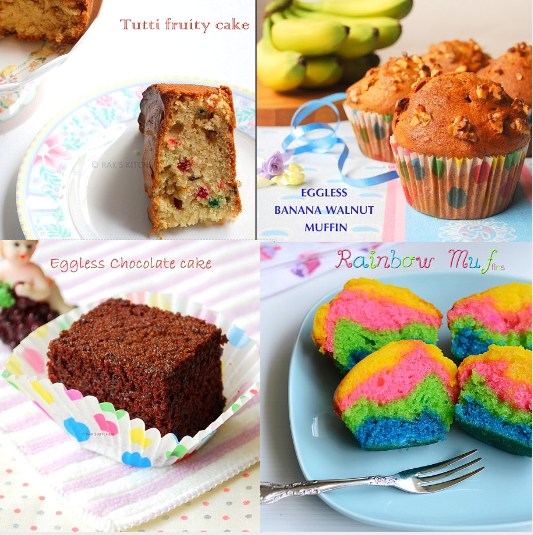 • Red velvet pancakes
• Microwave hot chocolate
• Red velvet microwave hot cocoa
• Eggless Jam biscuits
• Eggless Choco chip cookies
• Eggless tutty fruity cake
• Chocolate cake (eggless)
• Eggless chocolate cake-
• Eggless vanilla Cake
• Eggless brownies
• Eggless Banana Walnut Muffins
• Eggless blueberry muffins
• Eggless chocolate muffins
• Eggless Choco chip muffins
• Eggless Orange cake
• Eggless date cake
• Raspberry Cheese cake
• Eggless carrot muffins
• Eggless brownies
• Eggless banana chocolate cake
• Eggless rainbow muffins
Any personalized recipe in your menu that will hold on your life-time?
All the recipes I post in my blog are really what I love. Mainly the recipes I learn from my elders are very precious to me. My recipes are all simple and easy to make at home without any fancy ingredients or complicated steps. To mention some which I love is the thalis for lunch-time, falooda, paneer soda, canapé chaat, Pani Pooru.
Since, many teens are concentrating more on their physique; can you specify some of your diet special?
Yeah! All my oats recipes are really easy to make and there are many quick recipes that you can make in few minutes and tastes great as well. I posted lemon oats, even before it was commercially available in the market. Instant oats dosa, kozhukattai, idli are also healthy as well as tasty and easy to make.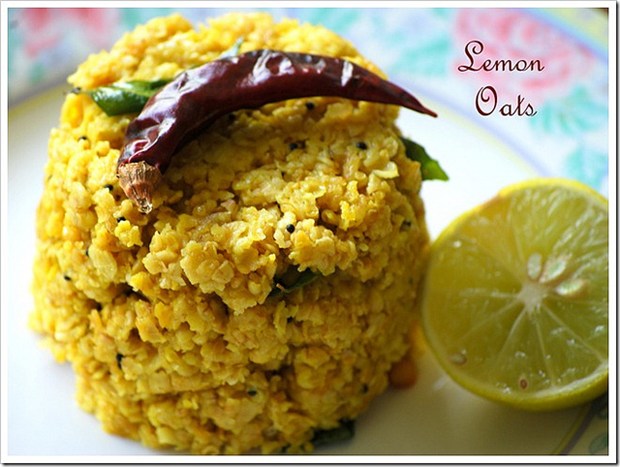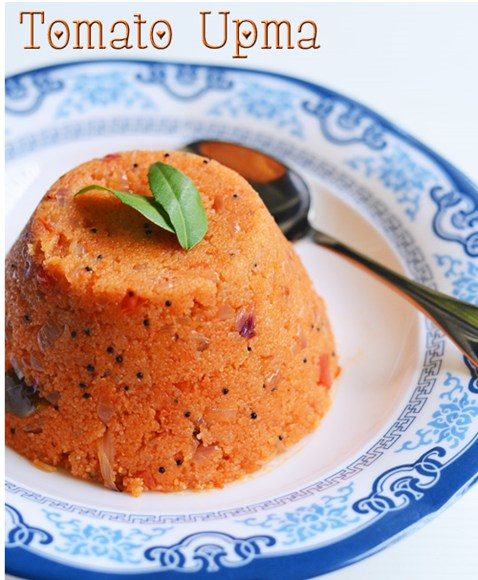 Other than India, what genre of cooking have you tried?
Apart from India delights, I experiment on Indo-Chinese, Thai and continental dishes.
How do you see cooking as an art?
Food is an art that can make you occupied, makes your loved ones happy. "A cooking filled with loves tastes like heaven" this makes me keeping going with new recipes every day!
A self-determined woman who runs her own passion for years together! This determination is what that inspired me to the most. So, I am going to spend some time with onions, curry leaves and masala powders, what about you friends?
Source: http://www.rakskitchen.net/
https://www.facebook.com/rakskitchen
https://twitter.com/rakskitchen
Some other recipes that inspired me