Top 5 most Interesting free Online courses to do when in Self Quarantine
Are you searching for exciting yet productive ways to encourage your stay at home? What better way to spend self-isolation than online learning. Many companies provide a month free subscription, and more and more individual creatives are opening online courses and study portals, offering them for free to everyone stuck at home during the quarantine period. To give you a better chance of choosing the right course for yourself, we put them in one place. Here is the list of free courses you should try to beat the boredom of isolation during coronavirus outbreak. There are a bunch of free specialized courses too, but we will be focusing on the most popular and interesting courses for you.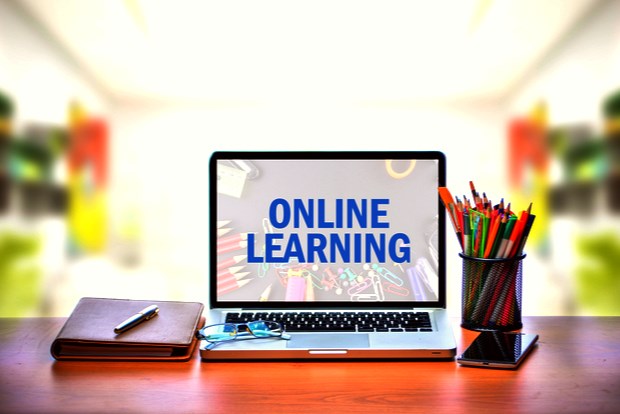 Visual arts
Significant players in photography and media houses like the professional photographers of America and Ivy league courses have made an enormous buzz in the online learning community. With free access to best study materials out there on the cloud, no one can stop you from becoming a professional. Learn and become a master of photography, editing, illustrations, videography, VFX, and so much more.
Yoga and Fitness
We kept this on the second spot because we believe yoga and fitness courses are the most underrated courses. Everyone can benefit from learning more about staying fit and help themselves and others live better and healthy. There are tons of yoga and fitness courses online for free, google it to double-check. But most of the courses you'll find on google search is not worth your time, even when it's free. Go through reviews and descriptions and try out as many classes as you can, while staying at home. Few popular recommendations are Glo at Glo, Yogi approved, daily burn, and Udemy fitness courses.

Learn Music or an Instrument-
If you have a drive towards music, this is your chance to bring the bathroom star out to the world. It can take up to 10,000 hours of practice to master an instrument, so be prepared to make a new best friend (instrument) during this isolation period. Websites like Imusic-school provides 100s of free video catalog on various instruments. Learn from professional musicians at home, and your options are drums, guitar, harmonium, piano, flutes, violin, singing, and so much more.
Learn a Language
Learning a new language is good for your brain, and gives you an edge in communicating with people. Learning a language in just a month can be daunting, but online courses are making it easier for us. Our favorite pick is Duolingo, a mobile site and application that offers small foreign language classes for free and can be useful to spend your free time learning a new language. It's super simple yet very interactive as it is based on a game format, so you will actually be playing while learning.
Upgrade Work Skills
Perhaps the most compelling and advantageous way of spending time is to get better at work or say, work from home. No matter which field you belong to, you can always find an online course. To name some of the most popular areas people are upgrading their skills in are Communication, Business, Programming, Marketing, Behavior, Sales, among others. We recommend Udemy, Linkedin Learning, Coursera, and Skillshare as top online learning portals. These courses will help you to upgrade skills that relate to your current work.
If you're a student or a professional who wants to learn and grow professionally and prepare yourself for your desired job, opt for institutes that provide online learning. At Sulekha, Distance learning has helped more than 80,000 professionals to level up and grab their dream job. If you have the zeal to study, make use of the opportunity, and enroll yourself for a distance learning course.