Top 5 Reasons To Earn Your MBA Online
Do you want to pursue your career in the business field? Holding a Masters of Business Administration (MBA) would be ideal to advance in your career. Apart from your interest in this field, you equally need enough time and money to support the course. If that's your reason to not able to pursue MBA, worry not! Obtaining an MBA online can be the best option. It is the most flexible option, reading material and assignments are administered over the internet.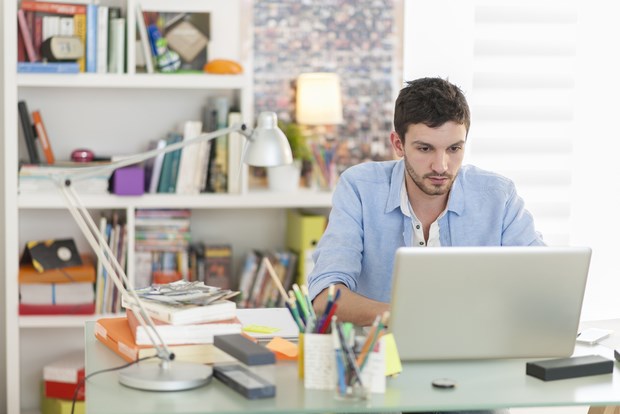 Here are the top benefits to earning your MBA online.
1. It offers great flexibility
Flexibility is one of the biggest advantages of doing MBA online than attending traditional and face-to- face classes. You get to balance your studies with your personal life and other works. By doing online MBA, you don't have to commute to class every day and can save a lot of time. You can take up the classes at your own pace and from anywhere in the world in the best institution.
2. Lower cost than traditional schooling
Attending an MBA course online is generally cheaper than obtaining a traditional MBA. You don't have to pay any infrastructure costs. Apart from the base course fee, online learners save money because they don't have to pay for university accommodation or commute to class. Tuition for an online education is also cheaper when compared to studying at the university. The study and course materials are available online and hence, it's easy for you to access whenever required.
3. No GMAT requirements
To pursue online MBA, most of the universities just ask for basic information. They usually don't ask to submit your GMAT (The Graduate Management Admissions Test) score. You don't have to worry about preparing and writing this entrance exam anymore!
4. International opportunities
Since online MBA offers a lot of flexibility, one of the many benefits is to get enrolled in any university in the world and do the course from where you are. This majorly attracts several students from all over the world which enrich the course with the knowledge and differing viewpoints of a diverse demographic. It provides the opportunity to connect with students and professionals in international settings and offers business immersion opportunities.
5. You don't have to relocate
If you get into the ideal college which is in a different state or country, you no more have to worry about relocating and search for accommodation. You can take courses offered by a college regardless of what state they are in, and you won't even have to pay the markup for being an out-of-state student as most of these online courses cost a flat rate. This allows you a tremendous amount of freedom when it comes to picking the course that's right for you and your situation, as opposed to being limited to schools that are in your area.
If you are planning to enroll yourself in Online MBA courses, it's time for you to choose the best university and start your course from wherever you are. Click here to know more details about Online MBA.