Babysitting services are slowing gaining momentum in India. It is very essential that a child gets the necessary attention and warmth during the growing years. Professional babysitters assist in taking care of your kid in your absence due to personal/work commitments. It can be an overwhelming task to find a wonderful caretaker for your bundle of joy! To help you hire the right expert, we have summarized a few practical pointers that will simplify your job.
Look for potential babysitters
Start looking for potential nannies via word of mouth and through online parenting forums. This can be a tedious task to handpick a few experts to interview them further. Check out online portals like Sulekha.com that will put in touch with verified service providers that best match your service needs. Schedule a phone interview or face to face meeting for further discussion.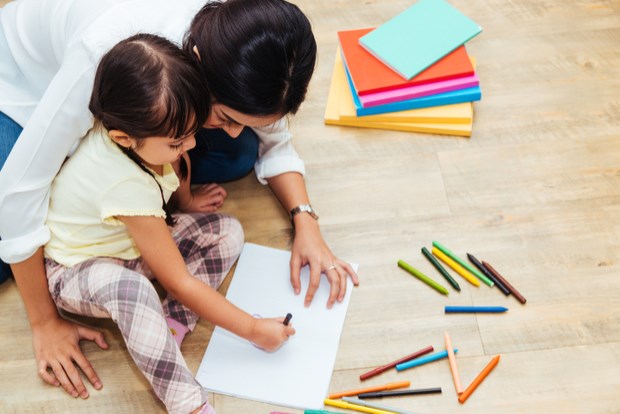 Get to know them better
Always note down all the questions and points to be discussed with the expert. Try asking questions that will help you gain a better insight into the expert's personality and decision-making skills. Listed below are some sample questions for your reference.
How would you describe yourself and your experience with children?
Which quality of yours do you think pleases the kids?
Which age group kids do you like to take care of?
What type of activities do you plan for the kids?
How was your previous babysitting experience?
What was the most challenging part about it?
How do you inculcate discipline in children?
Have you ever faced an emergency situation while babysitting? How did you handle it?
Do you have any questions for us?
Indulge in candid conversations
People tend to stress on the bright side and talk about positives in the first place. Try to indulge in more candid talks. This can help you in evaluating if this is a deal breaker or not. Try discussing general babysitting aspects so that it persuades the expert to talk more about the same. Ask the nanny about their terms and conditions, if any.
Arrange for a playdate with a potential nanny
Narrow down to 2-3 candidates and fix a trial play date. Brief the nanny about the kid's preference and general routine. You can hang around to be assured of the expert's personality and comfort with the kid. Note down 3 things you liked and dislike about the nanny. This will further help in providing feedback and shortlisting the right expert.
Weigh the pros and cons
Lastly, evaluate the pros and cons of the shortlisted nannies on the basis of your kid's comfort, professional etiquettes of the expert and post a strong background verification. Don't rush into things. If you are apprehensive about certain things, feel free to discuss with the expert. Start scouting for other babysitting experts in your vicinity as one needs to be 100 % sure about the caretaker as they play a huge role in shaping kid's upbringing as well.
Skip the hassles of finding a professional babysitter by signing up with Sulekha.com!