Things To Check When Hiring A Caretaker
Hiring a reliable and skilled patient caretaker is of utmost importance. One has to be careful while hiring a caretaker for a patient who needs timely assistance and care. Top hospitals have tie-ups with agencies and also have in-house patient care services that provide elderly care services, first aid and ICU setup at home services. Some of the major responsibilities of a professional patient caretaker are as follows:
Assistance in personal care such as mobility of the patient, dressing, checking medication, following up with doctor's appointments.
Managing household chores such as cooking, cleaning, shopping for groceries, etc.
Track health improvements and document the same
Doing all the activities in sync with the client's safety and well-being.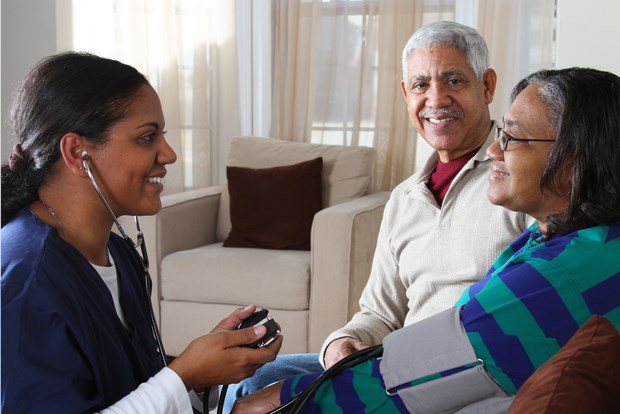 Filter out the right experts by considering the factors given below:
Experience: Ensure that the expert has considerable experience in handling and taking care of patients of varied groups and illness. Ask them specific skill questions to check their comfort with activities like bathing, dressing, cooking, lifting or moving the patient with a wheelchair, assistance with toileting, etc.
Professional Training: Verify professional caregiving certificates. Check if the caretaker has the required license to practice. Cross check if the expert is well versed with CPR for emergencies. Get to know the strengths and expertise of the potential caretaker.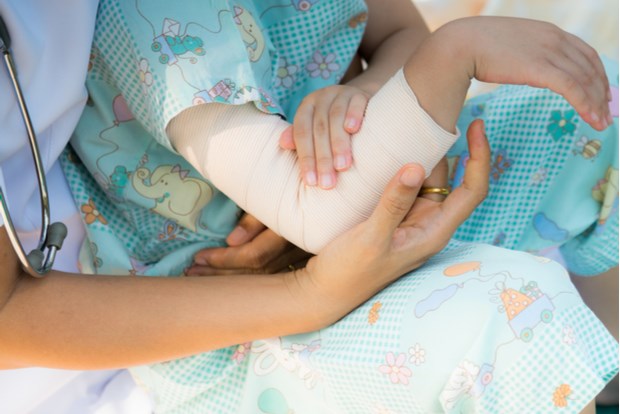 References: Enquire them about their previous employer, the reason for leaving, difficulties faced, etc. Collect references from previously worked place. You can use these details to verify and better understand about the shortlisted candidate. Also, get a soft copy of personal ID's for a safer side. Ensure that the shortlisted patient caretaker has no previous criminal records.
Soft skill evaluation: Get to know why they select this profession. You can also give them some scenarios to check their decision-making abilities. Based on their answers, you can evaluate the soft skills of the shortlisted expert.
Job details: Brief the expert about the patient's health condition, requirements and general likes. Share all your expectations, dos and don'ts with the caretaker. Clearly, communicate and be firm about your requirements. Post this, ask the expert if they are still comfortable taking up this job. If yes, you can proceed further.
Get timely medical assistance for your special loved ones! Sign up with Sulekha for more assistance.