We can't imagine a life without food! A life without wholesome good food could be just as bad. Eating out occasionally is not a bad idea, but eating out frequently is. We tend to make excuses to not cook at home and skip our meals or eat outside. This is a very bad habit and is sure to adversely affect our health. Hiring a cook for your home according to your taste and needs will solve the problem to some extent.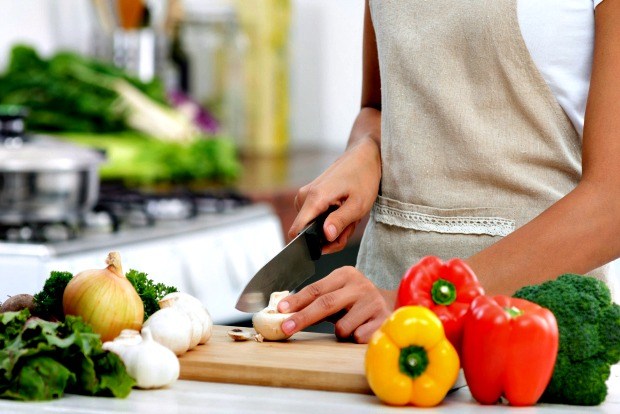 Here are a few of the essential things you should look for when hiring a cook for home cooking.
1. Experience of home cooking
The experience of the cook is very important when it comes to hiring a home cook. It's important to also enquire if the cook works at any other place and about his or her availability. Their schedule should be convenient for you. To ensure good and healthy food, it's advisable to hire a cook who has some previous experience in cooking at various places.
2. Special requirements
If you are a foodie, you should seek out a cook who cooks the dishes which you will relish! Every community follows a different style of cooking and preparing food which influences the taste of the food. Choose a cook who can cater to your taste. You may be a vegetarian who cannot stand the smell of meat. If you have any such special requirements, make sure your cook knows.
3. Nail down responsibilities
Cooking involves many more responsibilities apart from making delicious food. Maintaining the whole kitchen, from washing the vessels and cleaning the kitchen, also needs to be done. It is a good idea to provide a clear list of tasks to your cook and ensure that he/she is willing to do it, before you hire a cook. After it has been discussed, you can finalize the salary and timings.
4. Salary and leave
The next important thing to discuss with the cook whom you select is the salary. You might have a certain budget and the cook might demand more. This is the main thing which needs to be sorted between you and the cook. It is very crucial to discuss the monthly salary, timings and number of leaves and other needs you expect from the cook.
5. References and background check
Usually, if you are new to a locality or city, your neighbours or friends may recommend a cook. Before you actually hire the cook, you should enquire about their cooking habits, punctuality, behavior, hygiene etc. Apart from that, you should ask the cook for photo id proof, local address, native address and other documents that you deem necessary.
With all these in mind, make sure you hire the most reliable cook to serve you with delicious healthy food. It's very important to take care of your health and so hiring a cook who serves you nutritious food is vital. Check out and identify the best cooks by clicking here.