All You Should Know About DTH Services
A life without TV is unimaginable. Especially the thought of missing out on our favourite TV programmes. For which, you require a cable or a Direct-to-Home (DTH) service connected to your television. In recent times, India has turned out to be one of the biggest DTH wireless service providers in the world which reach almost all remote and urban areas. The growth and expansion have led to the development of several DTH service providers. It is now quite difficult to pick the right service provider and package.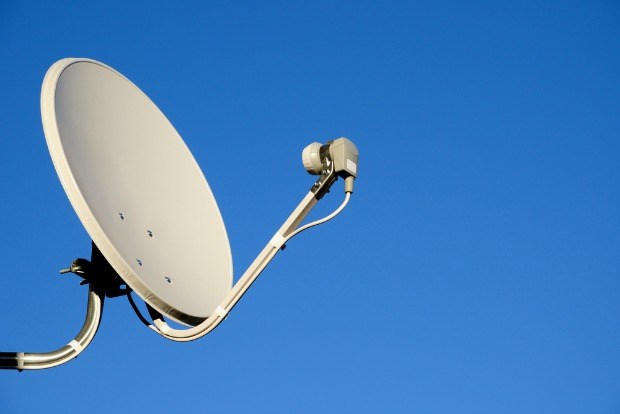 Why should you prefer DTH service over Cable?
With everyone switching to DTH services, it is important to know its unique features that have replaced the previous era's cable connection. Some of the features include:
DTH provides Dolby audio and digital picture quality.
There are more number of channels than what is offered through cable service. The client gets the opportunity to choose the specific channel for a subscription.
In DTH service, the package has multiple language options rather than sticking to only one regional language.
It shows the details of the current and future programme details of the channel in the information bar, unlike cable connection.
The DTH set top box also differs based on special features such as an inbuilt recording option whereas cable services do not support these features.
DTH service has a large service coverage even in remote areas.
The main advantage is that you can make payment only for the channels you want to watch and pay online whereas in cable service, you need to make the payment by cash to the cable operator person for all the channels.
What are the types of DTH set top box?
There are two types of set-top boxes offered by the DTH service:
Standard Definition (SD) Set Top Box - An SD set top box allow access only to standard definition channels and are comparatively for lower rates.
High Definition (HD) Set Top Box - An HD set-top box provides both standard and high definition channels with crystal clear audio and picture quality. The channel subscription in HD is at higher rates for its quality.
The main difference between SD boxes and HD boxes is the ability to display high-definition (HD) digital television feeds.
How to choose the right package?
There is a huge competition among the DTH service providers in India and they provide a wide range of package for their customers to select from. Some operators have a specific set of channels while few others offer a better deal on a monthly basis. It will be quite confusing while selecting a specific package.
Below are a few factors that will guide you through selecting the best package for you:
Check the list of channels offered in each package. Does all of your favourite channels come under that package? That's the main criteria in shortlisting.
If you need any extra channels other than what is available in the package, enquire about the price of each additional channel.
Enquire if you can switch between your package plans monthly. If not, ask how often you can switch?
Check if the DTH service provider has HD quality for all channels.
Hurry up! Choose the best DTH service provider that best suits your preferences.