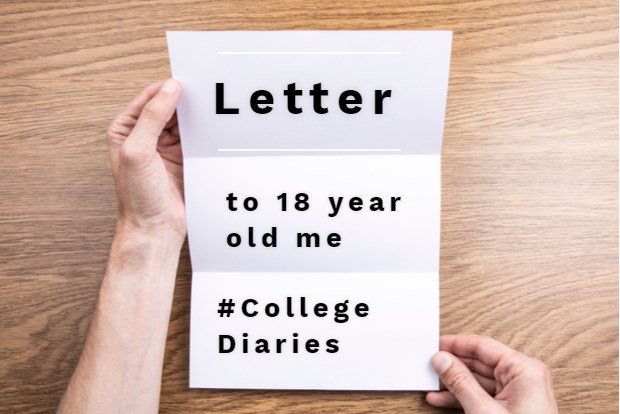 Hey Young lad,
It's already been 7 years since my convocation yet it feels like it happened yesterday. College days are the most amazing phase of your life and you don't want to miss out on it. Don't worry I'm not writing to lecture you on how to become a good engineer. So put on your reading glasses because you don't want to make the same mistakes that I did in college.
Are you nervous already, then buckle up as it will only elevate as you progress in your college years? Of course, you'll gain your confidence down the road but why trouble yourself with fake problems. Trust me all that your nervous about does not matter. I had so much of fear to talk with people initially, thinking they would make fun of my Indian accent or figure out that I belong to a small town, so they will eventually stop hanging out with me and this always haunted me before starting a conversation with anyone. The reality is that no one cares during college life about where you came from, how you speak, what you wear and what you eat. It's all secondary and you will waste a lot of time trying to copy someone else out of peer pressure just to realize that you have always been deserving enough and never had to change, so be who you are and be original always.
Go to class every day, bunking is not as cool as those last benchers' project. Every day you'll find someone ready to enlighten you with interesting topics and meanwhile, when cultural head announces events and competitions dates, grab that chance to outshine and furnish your extracurricular skills, it will help you in the long run. As you start bunking classes, you will not enjoy the lectures and theory part and end up in the vicious cycle of submitting assignments, repeating aim-experiment-conclusion over and over and over again.
Talk to your parents every day, it's exciting for you to start an independent life but equally heartbreaking for them. Finding excuses to cut their calls have got our relation at a very thin rope, which I don't think I'll ever stop regretting. Also, during semester end vacations rather than spending time in college with your friends you should meet your dad and mom or go out on trips with them, you will not find this time once you start your career and get a job. You'll make a lot of friends in college, actually the most you will ever in your life but you need to realize that your college friends will not stay with you for the rest of your life, so don't worry when things go south with your recent friends but do appreciate the time you spend with them.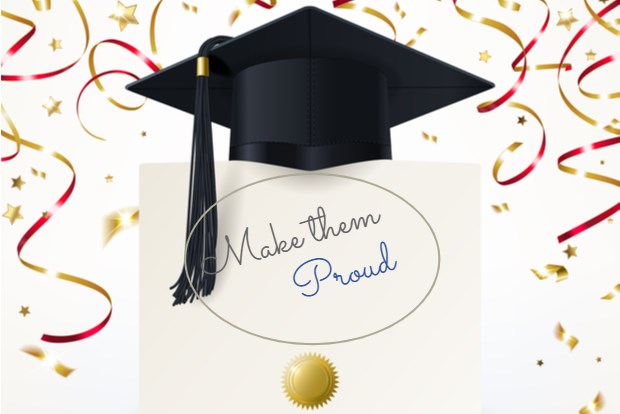 Do not stress over your career plan now. Life is unexpected and no matter what you're planning for your life, it will become transparent only after 7 years from now, so enjoy the life you have now and go with the flow. New opportunities are waiting for you and will come your way at the right moment, shaping you in a million different ways. For now, look for the best colleges and be ready for a mesmerizing journey. Concentrate on studies and most importantly, you'll make your parents proud.