Beginners Tips For CAT Exam Aspirants
The anxiety and curiosity for the next Common Admission Test exam and how different it will be from the previous year is present in every CAT aspirant planning to appear for Common Admission Test 2019, scheduled on the 24th of November. The ever-changing and dreaded CAT exam is also one of the most commonly given competitive exams across the globe and here are few tips for first-timers on how to make sure they don't make any avoidable mistakes during their preparation time.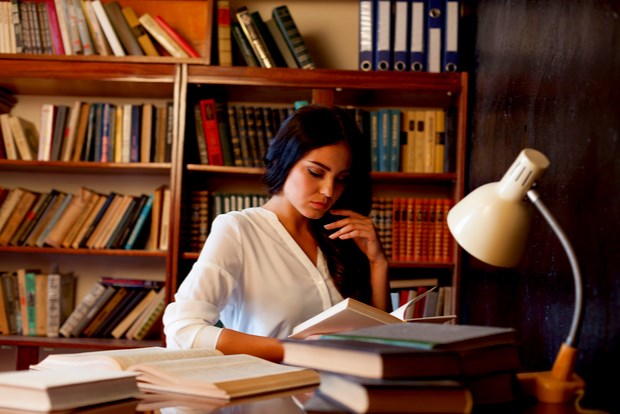 While preparing, focus on the different parts of the CAT exam and prepare separately for each to have a holistic approach. Let us go through this section and tips on how to excel in your necessary preparation.
Quantitative Ability- This section tests the quantitative aspects of students and is most loved by engineers. It is a vital area where you can boost your percentile. For such question speed and accuracy matters the most to perform well. Practice sample questions from various segments like arithmetic, algebra, and geometry .etc. get familiar with all the segments to avoid unwanted surprises and spend the least time on it when compared to other sections.
Data Interpretation- Data has become a crucial resource for every business today and hence is included in the CAT exam to test how the candidate interprets the data based on the calculations. The DI is completely application-based segment and requires on the spot deductions so practice various DI questions with charts, graphs, tables .etc. to get better at it. While writing the exam starts with the questions your most familiar with first.
Verbal Ability- You'll require most of the time on polishing your reasoning skills. It is very unlikely to arrive at the correct answer with a similar method for any two different questions. Using techniques like one would use in QA or DI section is a very ignorant and silly approach for this section. Below mentioned are the types of question you'll find in Verbal Ability:
Para Completion
Para Jumble (Five Sentence Type)
Para Jumble-Odd Sentence Out
Vocab Based Questions
Grammar Questions
Logical reasoning- This is a more confusing section that requires the undivided attention of the candidate on the questions. The factual passage and the sentence completion instructions should be read and processed carefully before answering. Very often questions will confuse you to select the invalid alternate answer, to avoid that, always get to the valid answer with all the information already available and minimize risk-taking through any sort of assumptions. Give special attention to words that suggest key factors of the question, like "all" "some" "none" .etc.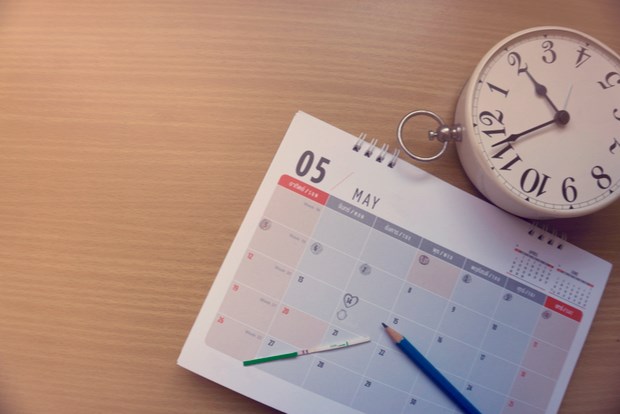 While most CAT aspirants follow their instinct and opt for self-study with the help of available materials online. But if you want to compete with the early birds, you should join coaching classes that will provide a systematic strategy in your given time and convenience. If you are looking for a good coaching class, you are in the right place. Check out the top CAT coaching centers near you at https://www.sulekha.com/cat-coaching/.