Tips To Crack TOEFL
TOEFL is expanded as Test Of English as a Foreign Language. TOEFL exam, conducted by ETS (Educational Testing Services), is one of the basic requirements if you are planning to study or settle in a foreign country. TOEFL score serves as a mandatory qualification to study in 8000 prestigious universities or work in many foreign countries. You would need about 3 to 6 months of intensive study to crack this exam. It also serves as a prerequisite for getting a visa to many foreign countries. TOEFL exams gauge the person's proficiency in English so that he/she can study or work in Canada, the USA, and many countries in Europe. It tests skills such as reading, writing, speaking, and listening.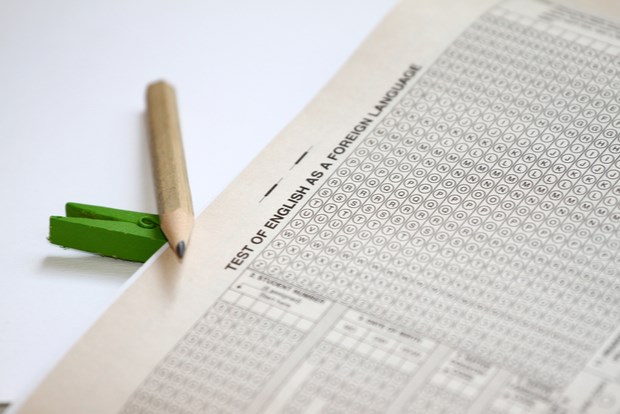 Here are a few tips to ace the various sections of the TOEFL exam:
You can breeze through this section if you are a voracious reader. If you are not a keen reader develop the habit during your preparation period by reading books, magazines, and blogs. There are resources in ETS which can be used as your sole reading material. The reading skill will help you with the comprehension section of the TOEFL exam where you would have to read a passage and then answer a set of questions based on it. At first, you need to skim through the passage and get the gist of it so that you do not waste your time. When answering the questions, find the passage that has the answer and read through it patiently. Using your time wisely will help you score well. People who have aced the test advise reading more so that you will be equipped to write the test.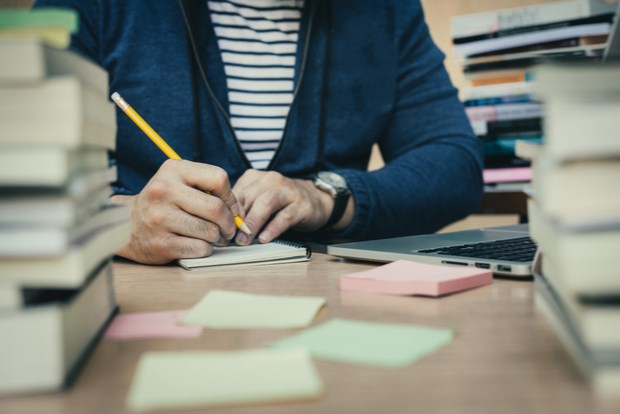 In this section of the exam, you are played a conversation between two speakers, mostly a professor and a student. It is designed to test your listening skill. You are allowed to listen to the track only once and you are allowed to take notes. The listening section of the TOEFL exam is for the applicant to understand the nuances of words in conversation. When you take notes do not delve into the details of the subject being discussed rather focus on understanding the conversation and grasping the wholesome meaning of the conversation. It may sound like a complicated task but it is easy once you start practicing.
You need to step up your vocabulary skills and there is no workaround this in the TOEFL's speaking template. ETS website can be used for reference and start reading recommended materials and communicate regularly with your friends who are preparing for TOEFL. Only a small amount of time shall be allocated to express your speaking skills. Hence, the TOEFL speaking template expects you to be concise with your wordings, and clear with your language and diction so that you can convey your thoughts precisely within a short period. Do not forget to be steady in your delivery. The person listening to your speech should be able to receive your message clearly and that should be your only goal. Like Thoreau said, "…Simplify, Simplify."
When it comes to the writing section of the TOEFL exam, you do not need to write a long essay or report to score full marks. You just have to write down the important points and mind that the prose flows well in order. Muddled and incoherent thoughts are the last thing we need in this exam. Pay attention to details and be grammatically correct in expressing your thoughts on paper. Remain focused on your exam and you will ace this portion like a pro.
Keep a clear head before the exam. Things flow better when you begin on a fresh page. Your English skills need to be comprehensive to get a good TOEFL score. If you feel apprehensive about preparing for TOEFL, you have experts to guide you and training centers to coach you.