Top 5 Tips To Choose Expert IELTS Coaching Center
May it be fulfilling the longtime dream of enrolling yourself in the desired university, or may it be accomplishing your goal of settling down abroad, or may it be any other purpose to visit foreign countries. Clearing the IELTS (International English Language Testing System) exam is one of the most substantial eligible factors that is considered by several universities across the world and visa immigration offices. To get the required score in IELTS, one should be well-versed in all parameters that are essential for effective communication – Reading, Writing, Listening and Speaking.
To excel in all these fields, a candidate has to get proper coaching from a certified coaching center is essential. In the article below, let's look at the tips on how to choose a professional coaching center for IELTS.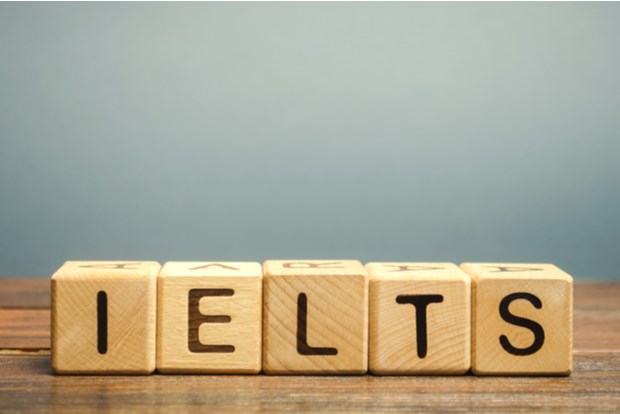 Do not believe in 'word of mouth'
We understand 'word of mouth' which would most probably be your friend's suggestion can be a good choice. But do not blindly believe in those suggestions. Because every candidate is different when it comes to individual needs. You might differ from your friend's need when it comes to IELTS coaching. So, before approaching/enrolling with the institute which you got to know from 'word of mouth,' check about their services thoroughly.
Faculties' experience
One main aspect to check about an institute before you enroll is to observe if the faculties' are experienced in the teaching field. Apart from that, the staff should be an expert in identifying every student's needs, providing a special focus on all individuals, clearing all doubts in detail, etc.., Check if the faculties of the institute with which you are enrolling are all well-experienced.
Thorough analyzing
While searching for an IELTS coaching center, never settle with a single choice. Before choosing an institute, go through at least four to five of them and give out a thorough analysis. Look out their experience in the field, students' testimonials, reviews and ratings, success rate, number of successful students who passed out, infrastructure, and more. Check out all these parameters for a minimum of four to five institutes. Compare and contrast all these parameters among the institutes and then choose yours.
Talk to passed out students
Holding a personal suggestion talks with the passed out students about the particular university will give you an idea about the coaching center. If speaking to the right candidate, you will get the proper outline of an institute. It will also help in getting into the right institute.
Take the sample classes
Several institutes will provide the opportunity of sample classes where you will get to attend two to three free classes. Avail this opportunity, if available Because, experiencing practically is the best way to explore an IELTS coaching institute. During these sample classes, be as active as possible. Examine the faculty on whether they communicate correctly, if they clear the doubts properly if they are punctual, etc..; It will help in finding the apt IELTS coaching class for you.
Are you looking for a professional IELTS coaching center? Scroll through Sulekha's page and get connected to top IELTS coaching centers who excel in all the qualities mentioned above.