Bidding 2021 a Farewell and Happily Welcoming 2022
2021 has undoubtedly not been a fantastic year for many of them with the COVID-19 pandemic's peak effects. However, thanks to vaccination drives that have instilled a ray of hope, things are slowly resuming back to control. No matter how hard this year has been, it's time to welcome 2022 with all the warmth and hope. Here are a few ways to celebrate and plan for the upcoming year.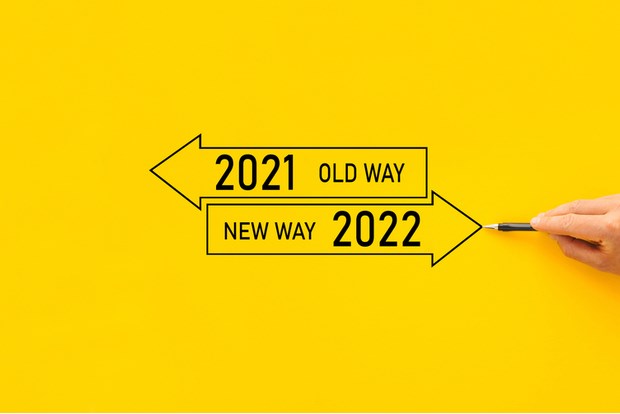 Celebrate it Mindfully
Celebrations are meant to bring you immense joy and happiness. The word that strikes most of our minds when we talk of celebrating the new year is partying throughout New Year's Eve with friends, families, and loved ones. Hence it is a great way to get started with the year. Adding to it, you could also try providing a beautiful experience to those who never have had chances to celebrate the new year; help the needy. Go to charity trusts, old age, orphanage homes, meet the people and offer them good food. If possible, you can spend the day with them.
Setting up Goals and Resolutions
Another thing we all do but sometimes end up forgetting is setting up resolutions. The best way to bring a change in your habits and life is by breaking down goals into milestones. Instead of trying to make bigger resolutions, start noting down the small habit changes you would like to make and scale up to major ones. One of the foremost things to keep in mind is to be gentle and realistic with your expectations.
The New Year Party
Finally, it's time to bid farewell to a year that took us on a roller-coaster ride of emotions and welcome 2022 with much hope. There are new protocols due to the increasing cases of the Omicron, do follow the rules and have a safer celebration. Prepare the lists of guests and limit the number, also. Try to avoid night parties as it has been restricted in many states. Relax, we understand how difficult it might get for you to look at the rules and plan the party; leave it to us. Hire event organizers through Sulekha and have an amazing experience.