Significance of Top Five Christmas Decoration Items
The season of celebration is here! We all get excited when Christmas is around the corner; the decoration part and the process of getting ready for it adds up to the joy. Buying essential Christmas decorations is always special every year. But there is a specific meaning etched to every prop used. Have you ever tried figuring it out? Here we have gathered the exciting facts about the significance of the top five Christmas decoration items.


The Christmas Tree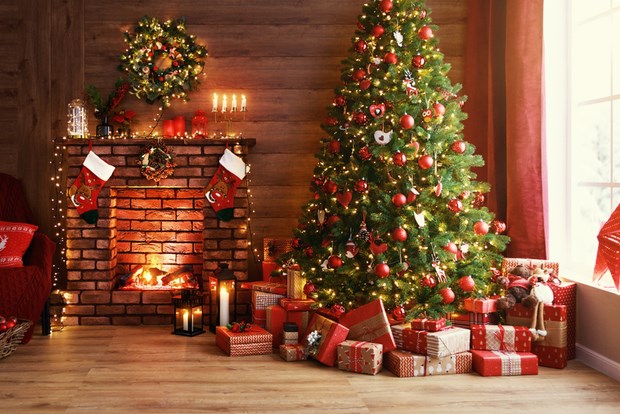 Every year, ornamenting the Christmas tree with bells, stars, and balls is interesting. A Christmas tree is one of the main things that instill the vibe. Turning the pages back to history, it is said that Germans started this tradition in the 16th century. Martin Luther King was the first one to start using it. However, the origin of the Christmas tree is believed to be from the Pagans who used it to represent Winter Solstice, signifying that God would glow through even the darkest of days.
The Star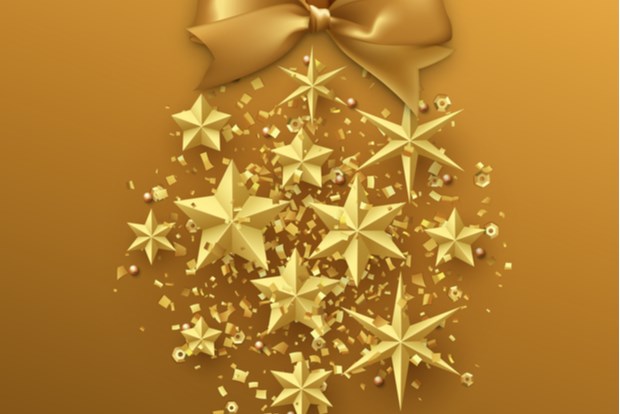 Finding the best-looking sparkling stars to be hung during Christmas is fun, isn't it? What does the star imply? Many of us know that the star shined bright during the birth of Jesus Christ. Yes, it is true! Diving deep into the story, the star is called as Star of Bethlehem, and it guided the three wise men to baby Jesus.

The Lights and Candles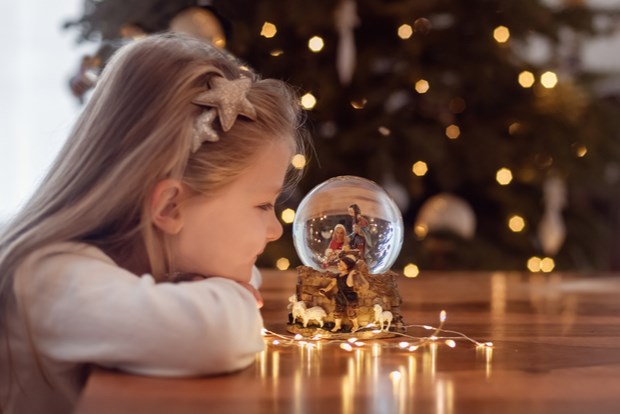 Beautiful Christmas lights adorned everywhere enlighten the mood. For years candles were used as a source and representation of warmth and brightness in life. They also indicate the light of the star that shined during Jesus Christ's birth.
The Wreath
Green wreaths decorated with cute bows just have our hearts. They are said to represent the coming of luck and support the idea of eternal life. It is believed to represent the crown of thorns worn by Jesus Christ during his crucifixion when looking at it in religious and historical terms.
The Bells
Jingle bell, jingle bell, jingle all the way! There are many reasons associated with the usage of bells during Christmas celebrations. In the ancient days, the bell's ringing signifies the birth of Jesus Christ and the arrival of the season. According to Pagan tradition, it is believed the sounds from bell drive away evil spirits
The season of parties is around; enjoy your Christmas and New year holidays and hand over the stress of handling events to us. Hire our top event organizers in the city and relax back.