Top Cities To Plan Your Destination Wedding
Your big day is one of the main days of your life. So for once, don't simply go for it, rather plan it. Take some time. Ponder every one of the little things and make your wedding grand. What you really want is some motivation and fortunately, we are here to help you with wedding journals to give you the right amount of motivation. Truth be told, India has enough destinations for weddings and is quite popular amongst foreigners as well. Check out our top suggestions for you to work out a destination wedding as you dreamt for:
Goa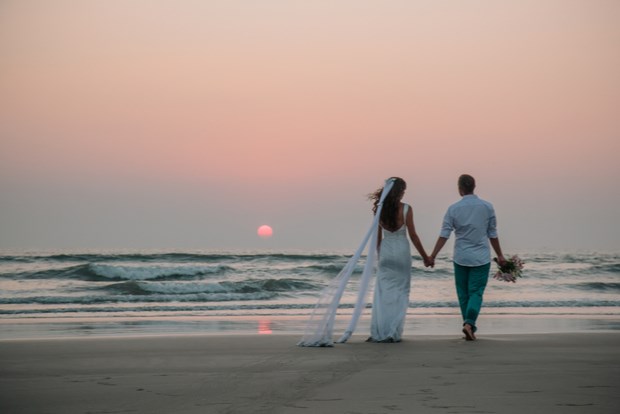 Shooting a wedding in Goa is consistently a treat, especially for beach lovers. It's a place filled with breathtaking views, Beautiful hotels, Churches, Portuguese architecture, Old landmarks, beaches, tropical trees, mountains and valleys, star-filled nights, pleasant weather, and the opportunity to be away from the crowd. It is a great place to make an assortment of pictures from fun pre-wedding at the ocean side, to certain postcards around the landmarks and resorts and some truly soft heartfelt pictures at dusk. Being in Goa, at an ocean-side hotel likewise ensures your customary services and enjoying the awesome tropical-beach vibe on your big day.
Mussoorie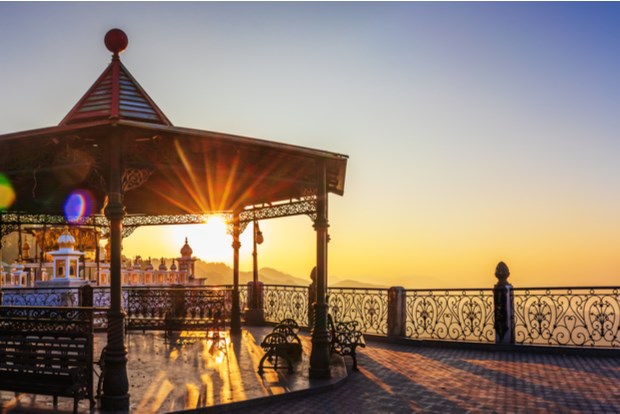 Mussoor's landscape reflects the place where hill station postcards are made. Delightful naturally shaded slopes peering down the Doon valley, the strange perspective on the Himalayas at nightfall, and clear skies offer a splendid showcase of glimmering stars and the gleaming lights in the valley at nightfall. The thin yet chill weather of the hill station feels like magic in the air. Tall pine trees, Canals, Beautiful Orchids, Waterfalls, and delightful design makes it a paradise for pre-wedding pictures. The wonderful Sunsets additionally ensure that you get truly great pictures. It is extraordinary to move to Mussoorie in the summer months, especially for people who stay in hotter regions of India.
Udaipur
Royal residences, Castles, Lakes and sheer Luxury is all that Udaipur really is. Udaipur is otherwise called the Kashmir of Rajasthan. It may sound messy, yet it really is the most heartfelt Oasis in the middle of the dry and arid land of Rajasthan. Udaipur weddings got their charm from the palace like weddings making the bride and groom feel like real kings and queens, don't we all want that for ourselves.
Hyderabad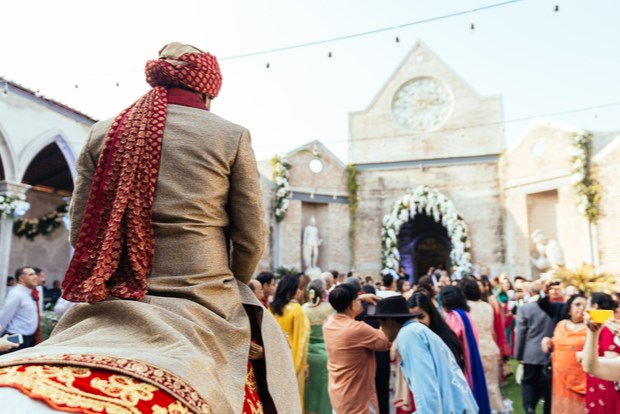 All metro cities have plenty of excellent lodgings where you can get hitched. Yet, there are not many properties in India, which permit you to really remain where the Kings and Queens once resided. The Nizam's Palace of Hyderabad is one of the most sought-after destination weddings and has become quite popular amongst Bollywood fans.
If you want to know more about destination weddings that you can plan in India, we suggest you get in touch with the top wedding planners of your city. At Sulekha, you can get free consultations and negotiate deals to suit your budget from multiple wedding planners and plan your Big day just like you want it to be.