A Lowdown on Eco-friendly and Sustainable Flooring
By now, it is common knowledge that the kind of flooring you choose can have a huge impact on the aesthetics and functionality of your home. And many of you are probably even aware of the latest trend- eco-friendly flooring. But, what do you know about this, apart from the fact that it is made from various sustainable sources? Do you know how much it costs? What are its advantages over other more traditional floorings? Well, here's some information on the popular kinds of eco-friendly furniture.
Bamboo
This flooring is similar to hardwood in some ways. Made from bamboo (that is both sustainable and matures within a few years), it is now available in a wide array of colours, with varied grains to match all interior styles.
Installation is simple and the floor is very easy to maintain. Depending on the quality, the price can range from Rs 200-280 per sq.ft.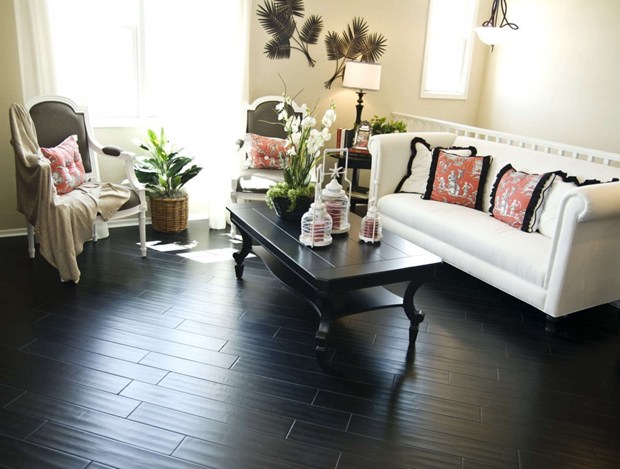 Source: blogspot.com
Cork
Cork is relatively new in the flooring world. It is harvested from the bark of the cork oak tree (the tree isn't cut and the bark grows back in a few years) and is one of the most eco-friendly floorings.
This flooring has anti-microbial properties which serve to reduce the allergens in the house. It is also resistant to fire and acts as a natural insect repellent. Cork, like wood, has different finishes and can be chosen based on your taste. It is very easy to clean and maintain. The price of this flooring begins at Rs 200 per sq. ft.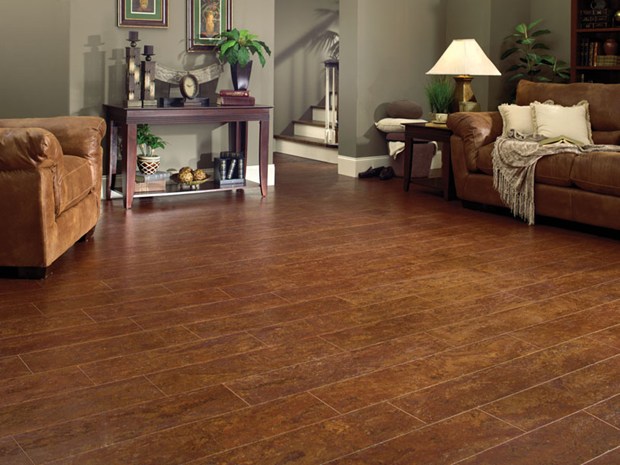 Source: pangeafloor.com
Linoleum
Linoleum and vinyl are often mistaken for the other because they look similar. But the two couldn't be more different. Vinyl is a synthetic material made of chlorinated petrochemicals that are harmful whereas Linoleum, on the other hand, is created by combining linseed oil, cork dust, tree resins, wood flour, pigments and ground limestone. The products used to concoct linoleum are very safe and environment-friendly.
Linoleum is produced with a sealer which protects it from stains. It is also fire and water-resistant. It is available in many vibrant colours starting at Rs 12 per sq.ft. Maintenance is relatively easy too.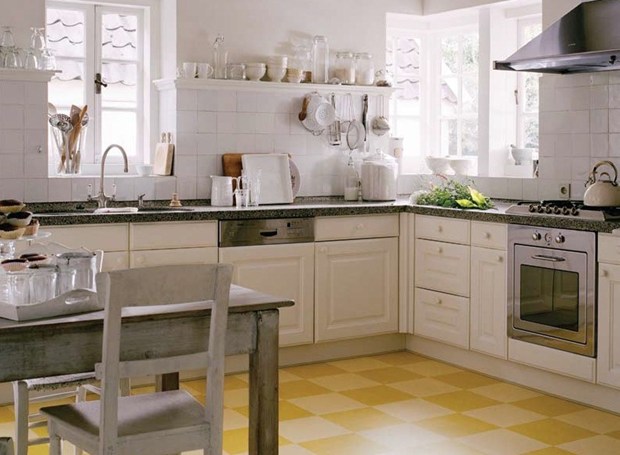 Source:parketcity.com
Glass tiles
All those wine bottles and beer bottles… did you know that they can be recycled and transformed into beautiful glass tiles? These tiles are gradually gaining attention for their elegance and eco-friendly characteristics.
These tiles are non-absorptive and stain/scratch-resistant. Unlike ceramic tiles, glass tiles reflect light and make the room look brighter. Additionally, they look great and are easy to maintain. Only, you might have to shell out quite a bit to get them installed. As these are largely imported from Italy and Spain, you might have to pay Rs 1500-2000 per sq.ft.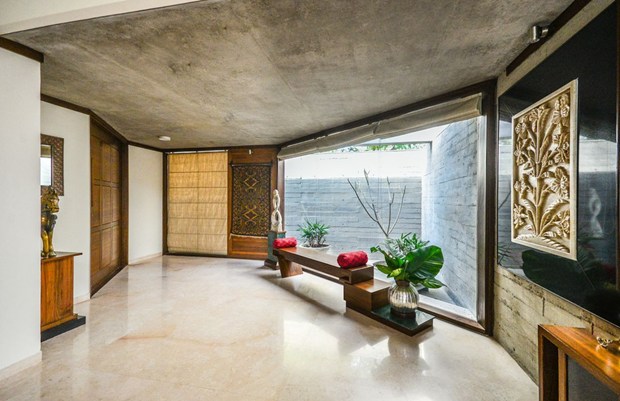 Source: homedoo.com
Concrete
Concrete is typically used as sub-flooring in residential settings; however, the polished and tinted versions don't require any flooring to be placed on top. These have gained popularity over the years for their pricing, look and eco-friendliness.
Concrete is extremely durable and you won't have to replace it once installed. The price of concrete flooring is around Rs 150-300 per sq.ft.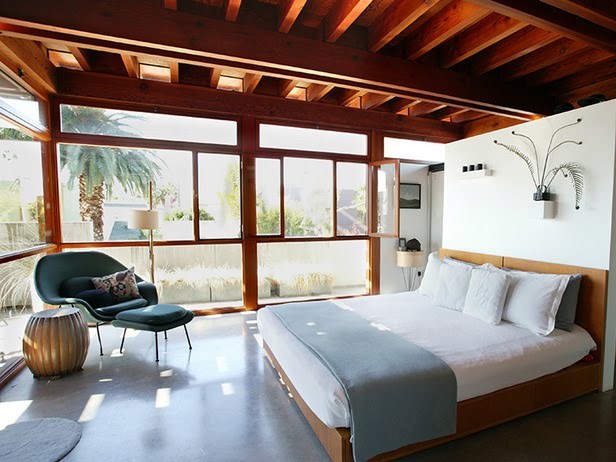 Source: blogspot.com
Rubber
Rubber flooring is made from recycled tyres and is usually used in gyms and playgrounds. Now, however, it's finding its way into bathrooms, service areas and kitchens.
It is water-resistant, long-lasting and attractive and available in many varieties.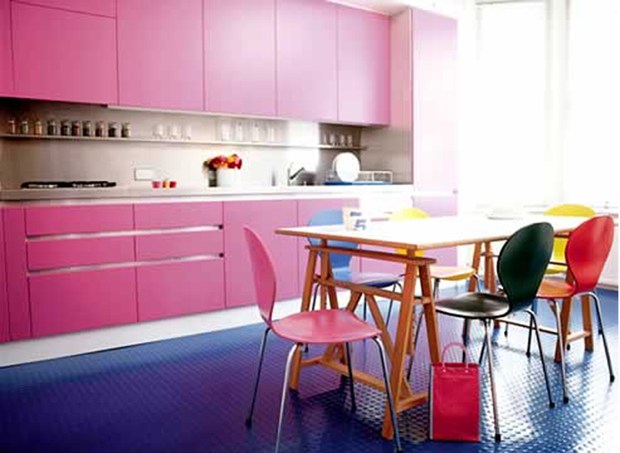 Source: wordpress.com
Leather
The leather used in this is derived from the centre-most part of cowhide. It is extremely soft, warm and a delight to walk on. However, it is not to be used in areas such as the kitchen and bathroom which are prone to moisture collection.
Its price begins at Rs.1000 per sq.ft. However, you can also choose to install wooden tiles and cover them with a layer of leather. The price of such flooring comes to around Rs 700-1,100 per sq.ft.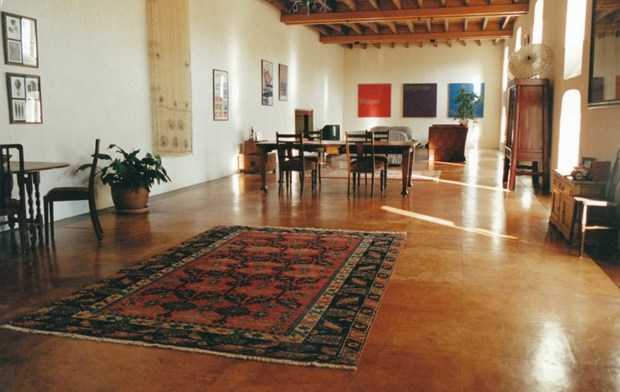 Source: plank1design.com
This is just the tip of the iceberg- there are so many other types of eco-friendly flooring available these days.
If you already have installed eco-friendly flooring at home, I'd love to hear about your experiences! Do share them in the Comment section.