PINTEREST WORTHY BEDROOM FURNITURE IDEAS
Need some inspiration to create your printrest worthy space to chill and yet be a little easy on your pocket? Be it your bedroom furniture or your living room, get your ikea inspired furniture at home customized for you at an affordable price. Let us help you with some fancy furniture ideas to add that quirky quotient. These can be easily recreated with the help of your local carpenter in less money.
FOR THE BOHO SOULS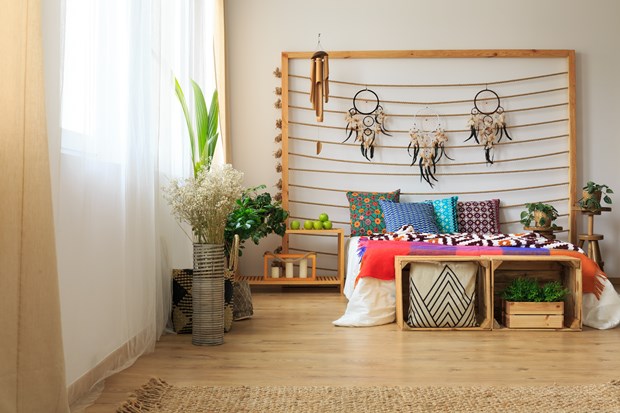 All you hippy souls, take notes.
Some basic pieces of wood furnished to perfection screams simplicity and boho vibes. While making smart use of space is a win-win, we say! A basic plank of structured wood can easily give a toss to those fancy looking foam backdrops and also acts as a multifunctional décor.
SPACE CRUNCH SAVIOUR IDEAS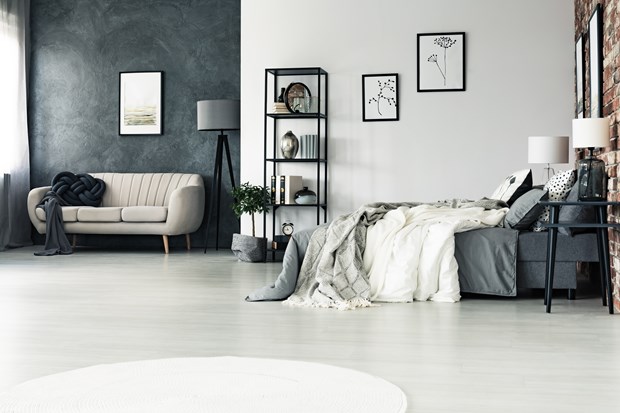 Owning a small space should not restrict you from adding cool pieces to your room. How about a living room come bedroom? For those of you bored with wood furniture, should definitely try something like this. Cozy foam couch and a vertical metal stand that adds an aesthetic aspect to your room. This also saves up a lot of space, while a metal bed with a side table is a pretty good set up.
MINIMAL IS THE KEY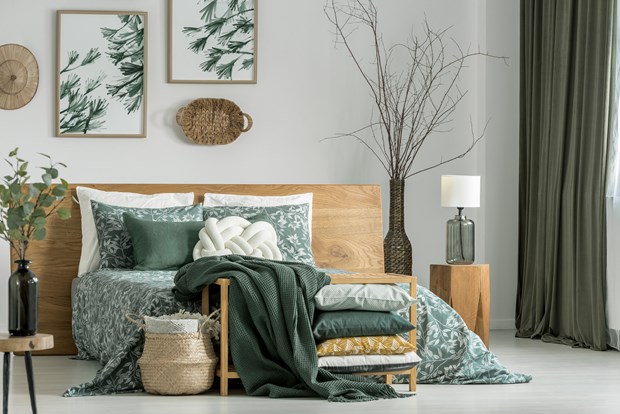 Less is more and we aren't denying it.People who love minimalism should try something simple, clean with less textures and structures. Works out amazingly well with one tone décor theme like the cool tones used here. Simple yet makes a statement.
KIDS BEDROOM
Setting up a kid's bedroom can be a task a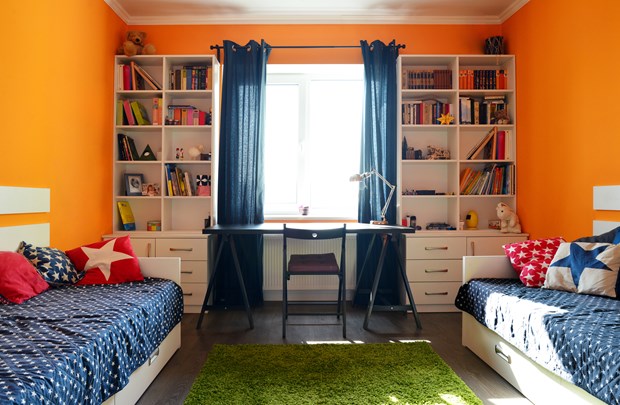 s it always end up in a mess with books, toys or random clothes here and there. Single beds, study table separate shelves and cupboards is a must and the best solution to avoid silly basic fights among the kids. The more organized it is, the better we say.
Well now that we got your creative minds some ideas, you might want to hire a professional carpenter for your assistance. Schedule an appointment now.