Top 5 Reasons to Join Gym this New Year 2022
New Year 2022 is here, and we can't find a better reason to join the gym. Yes, with the new year comes the new resolutions. One of the most common New Year resolutions is to enroll with a gym and take care of your physical and mental health. As the pandemic hit globally, every office shut its doors, and employees worked from home. Unfortunately, working from had reduced much of our physical moves were restricted.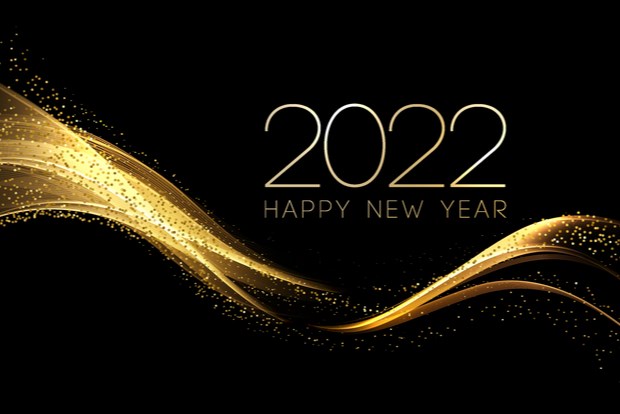 Many had to sit in front of the screens for hours and attend meetings sitting idle in a place. The lockdown further led to increased overeating habits among people. As a result, many have gained weight leading to an unhealthy lifestyle.
So, it's now or never. It is the right time to enroll in the gym if you haven't already. Here are some of the convincing reasons to join the gym this New Year 2022:

A new start to the year
It's officially the start of 2022 from tomorrow, and many tend to make resolutions to straighten their lives in various aspects. Some of them include being punctual, working out, learning something new, giving up a bad habit, etc. Hence, as the New Year is around the corner, make use of this time to take up your fitness resolutions right now.

Improved healthy lifestyle
The pandemic took a toll on almost everyone's physical and mental health. Many have developed anxiety and restlessness. The only way to reduce all these is to practice regular workouts. Exercise does not only help maintain your weight but also leads to clean eating. The gym instructors will provide a food timetable to stick to while providing the training. Since consuming too many junks was one reason for the unhealthy lifestyle, joining gym cuts it off.

Active engagement
Everyone agrees that the pandemic has led to a lazy and inactive lifestyle. However, when you enroll in the gym and practice regular workouts, especially during morning hours, it will make your day more productive and enables you to lead an active and engaging lifestyle.

Meeting like-minded people
Many tend to take up fitness resolution and begin with their exercises from their home. But consistency is the key. One cannot be determined to push themselves to go for a run every day without a professional push, which the gym instructors do. However, when you join the gym, you can meet like-minded people who are as focused as you to practice a fitness lifestyle. It will be a great motivation for you to lead a healthy lifestyle.

Price drops and great deals
One more reason to join a gym this New Year 2022 is a major price drop! The gym instructors offer great new year deals to their clients every year to welcome them to the gym. It will be highly beneficial and a big money saver for the newbies who join a gym at this time.

Can't wait to join the gym and kickstart a healthy lifestyle? Then visit our Sulekha's Gym Instructors page to get connected to professional experts. Wishing you a happy and healthy New Year 2022!