How To Clean Your Refrigerator? - A DIY Corner
Are you afraid to open the fridge? The stench of green leaves and leftover food permeates to deter the freshness. A tidy fridge is a healthy fridge! It is always important to take care of the fridge as it is the only home where your food is prevented from contamination and kept fresh all day long. If care for your fridge is lost then it becomes greasy, sticky and stinky! Fret not; here are few DIY tips that can do an exhaustive deodorizing of the fridge.
This is a natural therapy to cleanse your refrigerator, so all you need is to get ready with some daily-use products from your kitchen shelf. These tips are interesting and easy to use, so get started!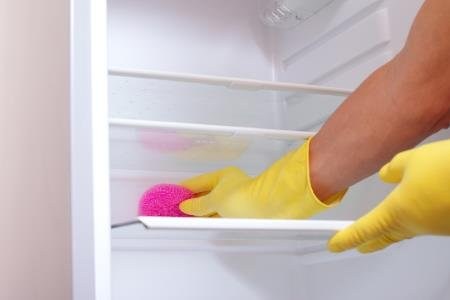 Before you start, first remove all the items from your fridge and turn off the power. Open the fridge door and take out all the shelving drawers. And then start the process given below, it will definitely give a hand to make it look all-new.
Easy ways to cleanse your fridge using daily-use products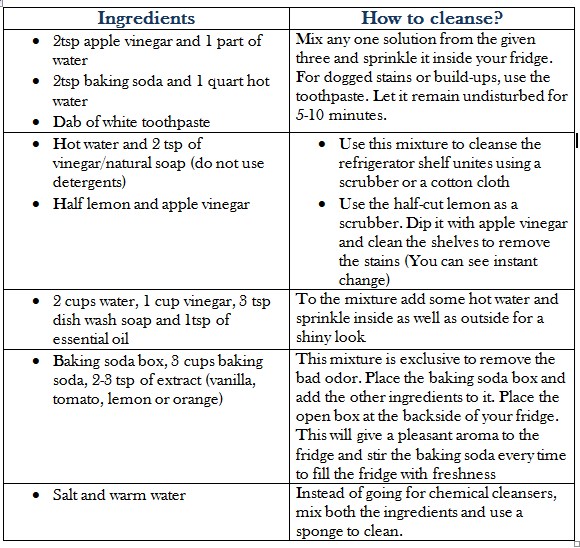 These simple DIY cleansers can give out effective results. If there are any technical problems, you can avail the experts, who can affix it. Following these simple steps will not only repair the bad odor, but can keep your fridge ever fresh and healthy!
Image: Net