Bangalore is a heaven for street food lovers. From the small kiosks on the pavements to eat streets, Bangalore has a wide variety of options for the budget foodie. Though many of these dishes are not native to Bangalore, this city, being a melting pot of cultures has borrowed a lot of food habits from across. While many of the dishes might seem complicated and difficult to replicate at home, with the help of some handy appliances there are many that you can try your hand at.
Here are 5 popular street food specialities of Bangalore that you can make at home:
Grilled corn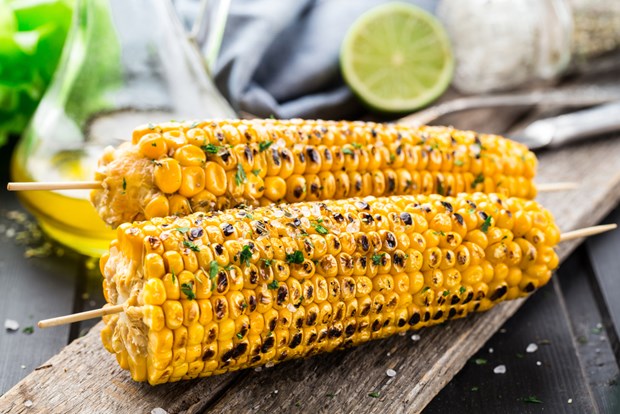 A comfort food for many on a cold winter evening, grilled corn is a favorite amongst Bangaloreans. Grilled corn with a masala rub and a dollop of butter is a yummy and healthy snack. On those days you can't walk out to grab a corn on the cob, you can easily make this one at home with the help of a microwave with a grill option.
Rolls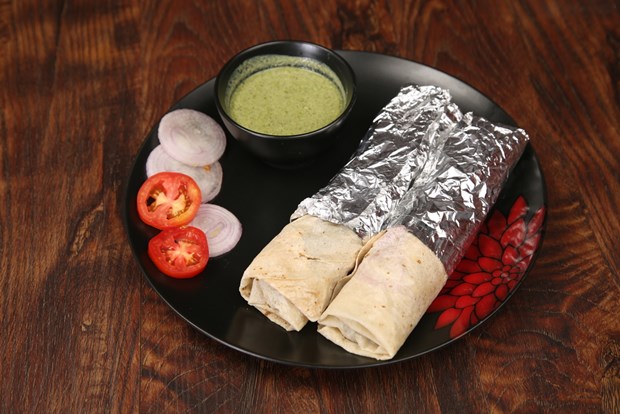 Fluffy parathas with spicy meat fillings, Veg Kati rolls etc. are common street food options in Bangalore which can be replicated at home. Ready to heat parathas are frequently available in stores today. Heat it in a tava with ghee for that crispy, flaky base of the rolls. Make filling of your choice and roll it for a quick on the go meal.
Vada Pav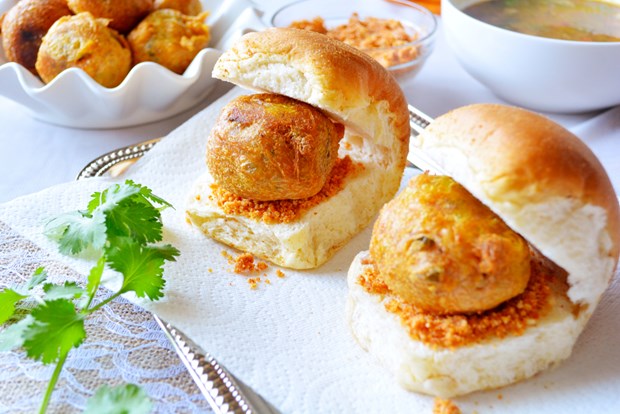 If you have a baker in you, then you can easily make the Pav bread at home with a reliable oven. For a healthier version of the Vada Pav, you can grill the Vada instead of oil frying it. To ace this dish, it is important that the temperature setting on your oven are intact. Get it checked with reliable repair centers before you start cooking.
Momos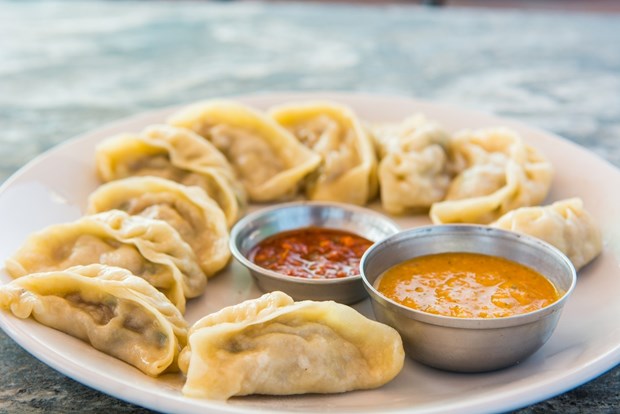 Mildly spiced filing of minced vegetables and chicken wrapped in a translucent coating of Maida, steam cooked and served hot. Momo stalls and kiosks are a common sighting across Bangalore. If you're feeling motivated, you can easily make this dish at home with the help of a microwave. The Idli plate that comes with the latest models of a microwave can be used to steam these tasty dumplings.
Dosa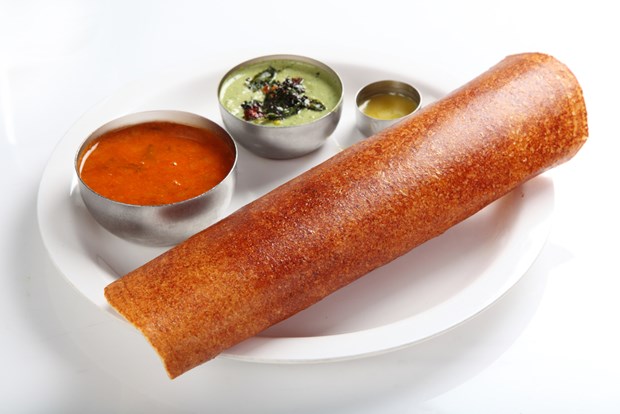 Dosa, a versatile food item that transforms from a breakfast item to a dinner serving effortlessly, is commonly seen on the streets in Bangalore. For dinner, various popular localities in Bangalore will have food carts that serve different varieties of Dosas for the Dosa lovers. With a good quality mixer grinder, you can also whip up this fluffy Dosa batter to recreate this favourite street food.
While cooking is an art, the need for efficient tools cannot be ignored. In the modern age, the latest model kitchen appliances act as the best tools for a home chef. Reach out to a professional home appliances repair specialist to make sure your appliances are in top shape before you venture out with your experimental cooking!