Why is Summer the Best Season!
Summer is a season of warmth, sunshine, and outdoor adventures. It's the time of year when school is out, vacations are planned, and memories are made. Summer brings with it a sense of freedom, relaxation, and possibility. From beach days to barbecues, summer has something to offer for everyone. Summer is also the best time to service your appliance, as the high temperatures can strain water heaters, air conditioning units, and refrigerators. Summer camps offer kids a chance to have fun, make friends, and learn new skills. And summer birthday parties are a great way to celebrate with friends and family, whether with a backyard barbecue or a pool party.
This blog will explore why summer is the best season and how it can influence our daily lives.
Pay Attention to Your Home Appliances!
Seasons often affect how we use home appliances and even the kind of appliances we use. This is due to the surge of electrical voltage fluctuating for various reasons—for instance, electrical overload and high voltage mechanisms of the appliance. Many appliances like your refrigerator, microwave oven, electric water heater, and air-conditioner are fine examples, as they draw too much power. Especially during summer, when a majority of the population uses them. So, let's dive in-depth into learning how to retain appliances' efficiency and repair techniques for the coming summer.



Refrigerator Repair and Maintenance: During summer, it's essential to maintain your refrigerator's efficiency to keep your food fresh and save energy. Keep the coils clean and debris-free, check the temperature settings, and avoid overloading the fridge. In case of any issues, such as unusual noises or leaks, it's best to call professional refrigerator repair and service experts at Sulekha for repairs. Avoid DIY repairs as they can lead to further damage or even injuries.

Electric Water Heater Repair and Maintenance: Maintaining an electric water heater ensures efficiency and longevity. Regular maintenance, like flushing the tank, checking the pressure valve, and inspecting the anode rod, can prevent major repairs and extend the appliance's lifespan.
Want quality and genuine services? Sulekha has a network of trusted and top water heater repair services and experts.
Air-Conditioner Repair and Maintenance: With summer comes the scorching heat, and it's time to remove our ACs from hibernation. It's essential to retain its efficiency through regular service and maintenance. Routine maintenance, such as cleaning the filters and checking the coolant levels, can help your AC work efficiently, keeping your home cool and comfortable all summer. Seek quality AC repair service experts at Sulekha in case of issues or breakdowns.

Don't Let Summer Stop You From Learning!
Break the tradition of staying at home and wasting time during hot summers. Education is resistant to summers, unlike your home appliances. Summers are the best time of the year for exploring learning in many ways; there are illimitable opportunities for students, professionals, and kids to up-skill themselves. So, read more about pursuing your passions and broadening your horizons.
Summer Tuitions: Summer tuitions build valuable academic skills during your school leaves. They serve many purposes for students and help them learn the school syllabus in advance to give them a head start. Start by looking for the best summer school tuition at Sulekha.
Summer Camps for Kids: Summer camps emphasize activities that stimulate students/children to have fun while learning valuable skills for a rewarding future. Summer camps usually involve various academic development classes, like the abacus, personality development, language skills, actions, dramas, etc., which fosters creativity. If you seek a safe and enjoyable summer camp for kids, check out Sulekha for your needs.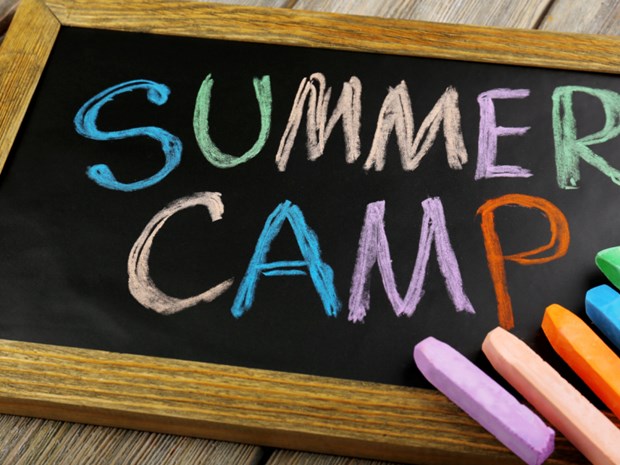 Foreign Language Classes: Summer is a great time to learn a new language! With longer days and warmer weather, it's the perfect time to invest in yourself and learn something new. Learning a new language can be challenging, but it's also rewarding and can open up a world of opportunities. This also helps students equip the language skills required to study abroad. And with Sulekha, finding the best foreign language classes has never been easier. We are here to assist you if you want to learn Italian, French, Spanish, Mandarin, or any other language.

Beat the Heat with Fun!
Summer is the perfect time to celebrate special occasions like birthdays with fun outdoor events. The possibilities are endless, with a pool party, beach bash, backyard barbecue, or picnic in the park. The warm weather and longer days create the perfect atmosphere for a memorable party. Plenty of creative themes exist, whether it's a kid's birthday or an adult's. Imagine a pool party with inflatable pool toys and refreshing drinks or a beach party with sandcastle competitions and beach volleyball. Bring out the grill for a summer barbecue party with delicious food and beverages. With so many options, throwing a memorable summer birthday party is easy.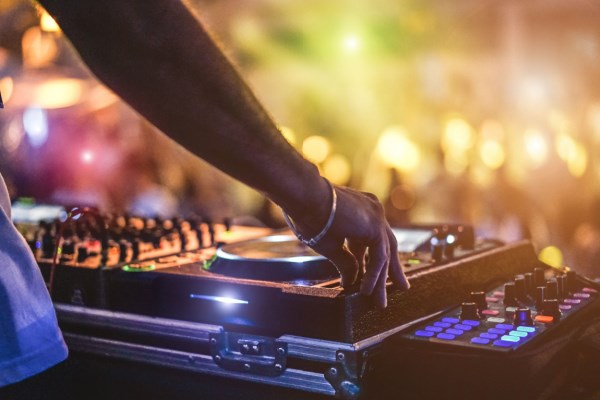 And when it comes to organizing a summer birthday party, Sulekha can help you find the best event planners and party rental services in your area. They offer various services, from venue booking to catering to decoration and entertainment. So you can sit back, relax, and enjoy your summer birthday party while leaving the planning to the experts.

Wrapping Up

Combating summer is challenging, given the scorching heat that drains our energy. Still, it is one of the best seasons to explore and enjoy life fully through various activities.

From pool parties and barbecues to language courses and skill-building programs, there are numerous ways to make the most of the warm weather and longer days. Remembering the maintenance and repair needs of this season's appliances, such as refrigerators and air conditioners, is also essential. Visit Sulekha.com to connect with various experts for your needs.